Popular products
Popular products category description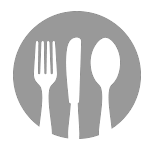 Murgh Tikka Butter Masala
Boneless chicken roasted in coal oven and cooked with butter masala.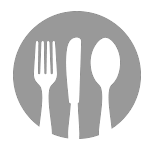 Briyani
Plain

RM9.00

Vegetable

RM19.00

Prawn

RM38.00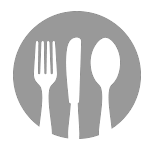 Tadka Dal
Yellow lentils tempered with garlic and cumin seeds.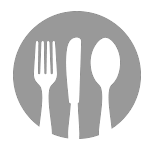 Paneer
Cottage cheese with capsicum and tomato in pounded masala (Kadai Paneer). Spinach and cottage cheese in garlic flavour (Palak Paneer). Cottage cheese in butter masala (Paneer Makhini). Paneer cooked in cashew nut paste, fenu Greek leaves and Indian spices (Paneer Chantani).
Chantani

RM16.00

Kadai

RM16.00

Makhini

RM16.00

Palak

RM16.00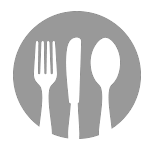 Chicken Tikka
Boneless chicken marinated with ginger, garlic, chilly paste and yogurt.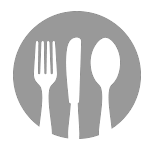 Aloo
Potatoes and cauliflower cooked with dry pounded masala (Aloo Ghobi). Potatoes in green peas gravy (Aloo Mattar).
Ghobi

RM15.00

Mattar

RM15.00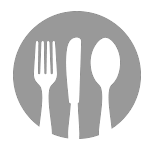 Tandoori Chicken
Juicy chicken leg from the coal oven.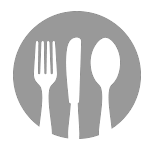 Roghan Josh
Tender mutton cooked in 16 varieties of ingredients.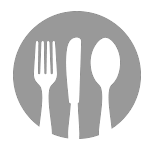 Dhum Briyani
Chicken

RM25.00

Mutton

RM27.00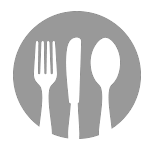 Pulao
A unique rice preparation with fruits and nuts.
Green Peas

RM13.00

Kashmiri

RM16.00