Popular products
Popular products category description
Murgh Tikka Butter Masala
Boneless chicken roasted in coal oven and cooked with butter masala.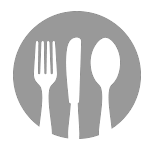 Rogan Josh
Tender mutton cooked in 16 varieties of ingredients.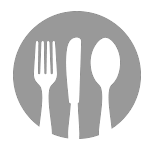 Masala Kulcha
Vegetable stuffed naan.
Chicken Tikka
Boneless chicken marinated with ginger, garlic, chilly paste and yogurt.
Tadka Dhal
Yellow lentils tempered with garlic and cumin seeds.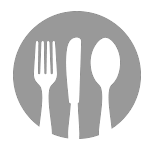 Murgh Malai Kebab
Rich creamy boneless chicken.
Mixed Raita
Dice of vegetables in yoghurt.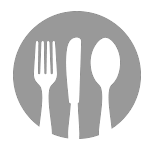 Garden Salad
Onion, cucumber, tomato, carrot, capsicum and lettuce.
Tandoori Chicken
Juicy chicken leg from the coal oven.