Grocery shopping
made easier with pandamart
Convenient grocery delivery to your doorstep.
Let's Shop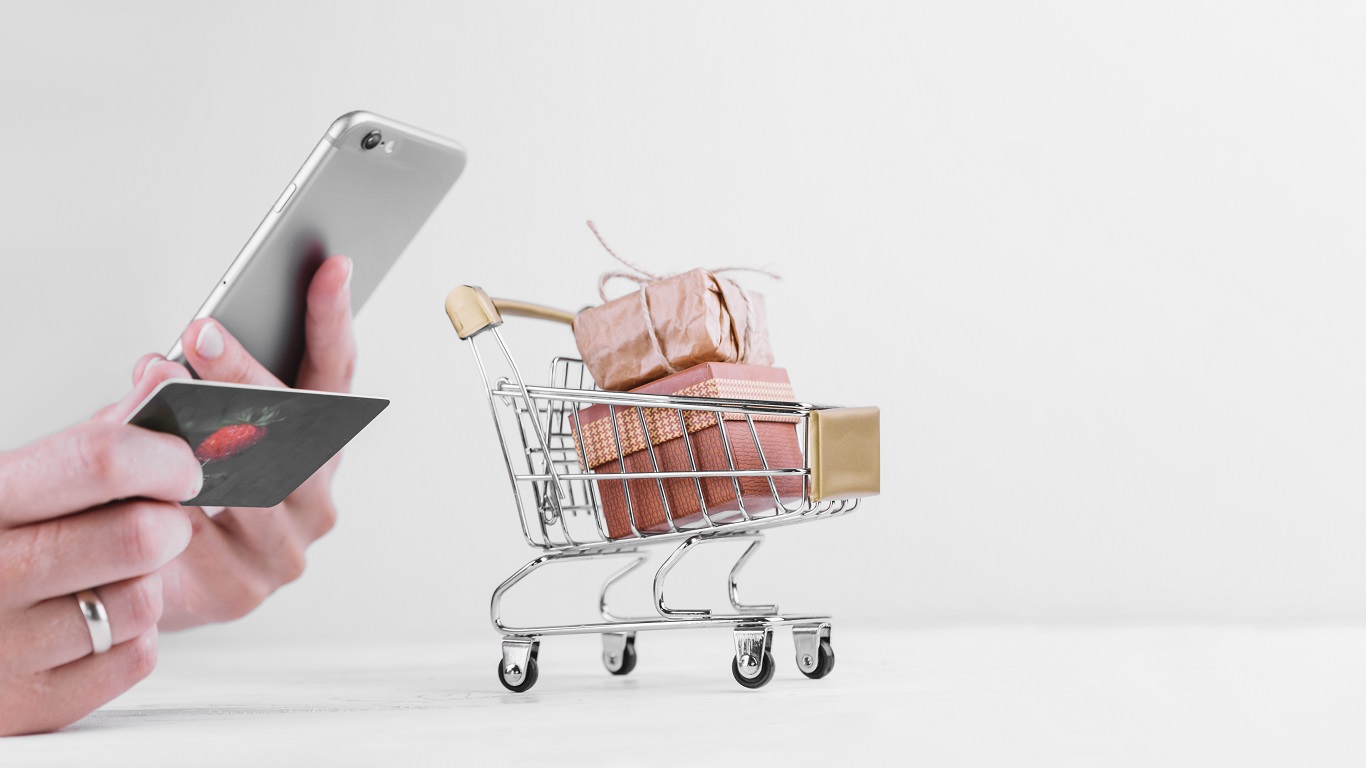 Shopping from the comforts of home
In these modern times, life is busier than ever. It seems like 24 hours a day is simply not enough to accomplish everything on our to-do list. We all have to juggle working or studying with obligations at home, paying bills, errands, social life and more. While it can get overwhelming, there are things that can help lighten your burden. With pandamart, you can opt for same-day grocery delivery for your household needs and essentials. The days of long queues and crowded malls are behind you as shopping for groceries online and getting it delivered can help you save time and money. Buying in bulk is also a breeze without worrying about carrying them or making multiple trips to the store. This service is especially helpful to those that don't have the time to wait in lines and those that don't have the means to travel to supermarkets.
What's in store on foodpanda shops and pandamart?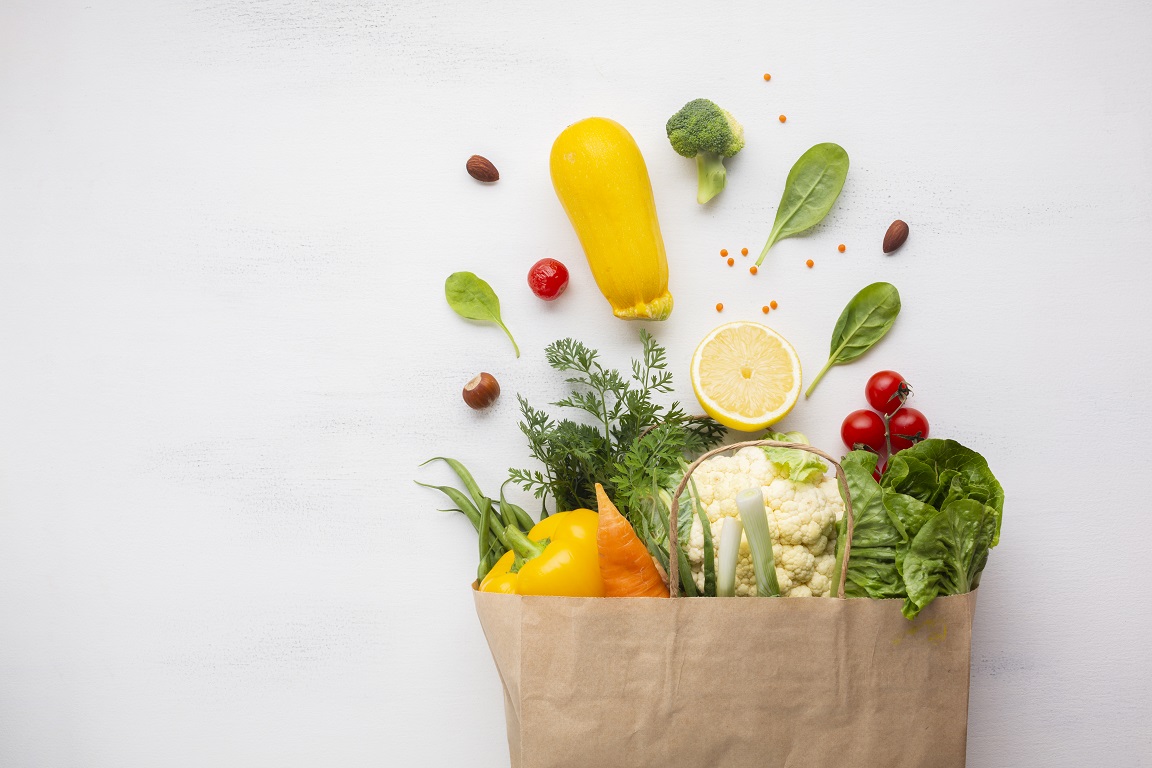 There are many more shops that you can find on the platform.
Also, more and more shops are available!
Back to the groceries guide
Browse all shops
---
You may also like: