Grocery shopping
made easier with pandamart
Convenient grocery delivery to your doorstep.
Let's Shop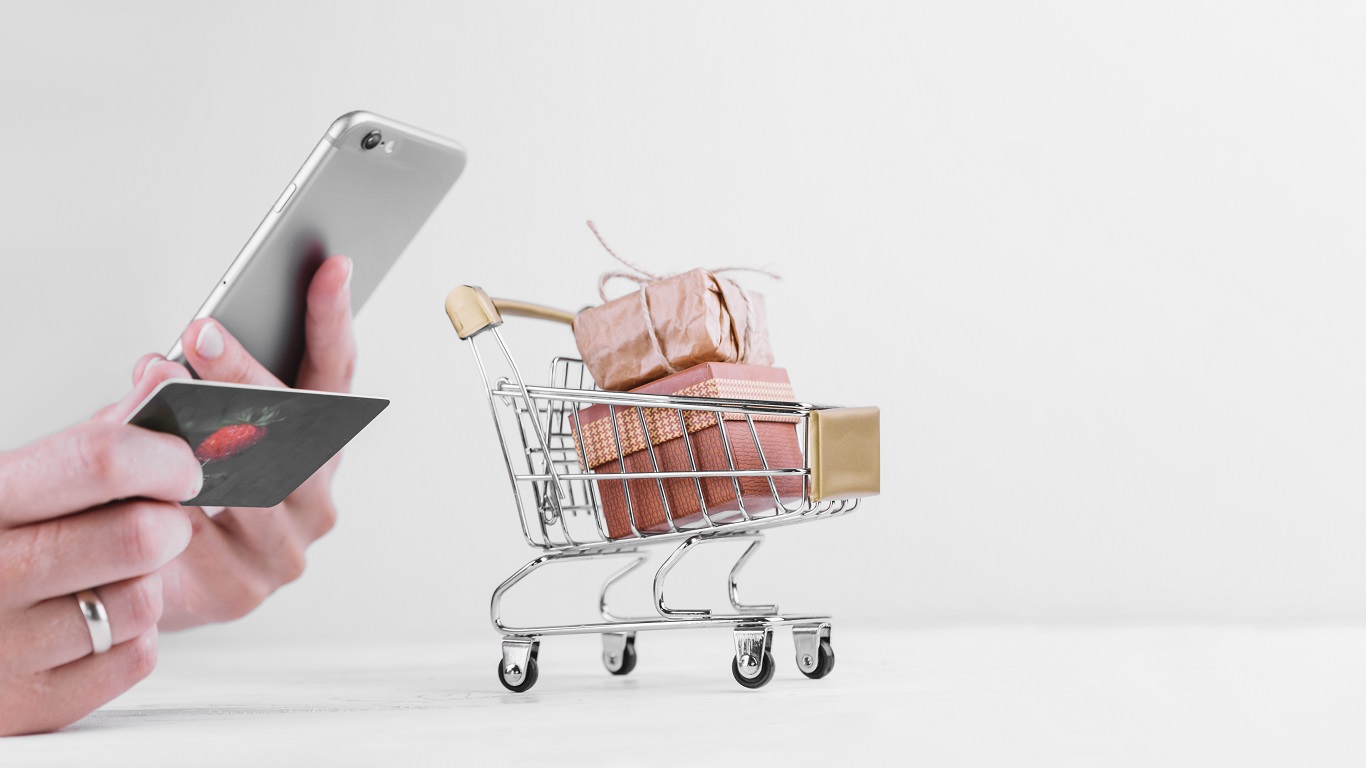 Shopping from the comforts of home
In these modern times, life is busier than ever. It seems like 24 hours a day is simply not enough to accomplish everything on our to-do list. We all have to juggle working or studying with obligations at home, paying bills, errands, social life and more. While it can get overwhelming, there are things that can help lighten your burden. With pandamart, you can opt for same-day grocery delivery for your household needs and essentials. The days of long queues and crowded malls are behind you as shopping for groceries online and getting it delivered can help you save time and money. Buying in bulk is also a breeze without worrying about carrying them or making multiple trips to the store. This service is especially helpful to those that don't have the time to wait in lines and those that don't have the means to travel to supermarkets.
What's in store on foodpanda shops and pandamart?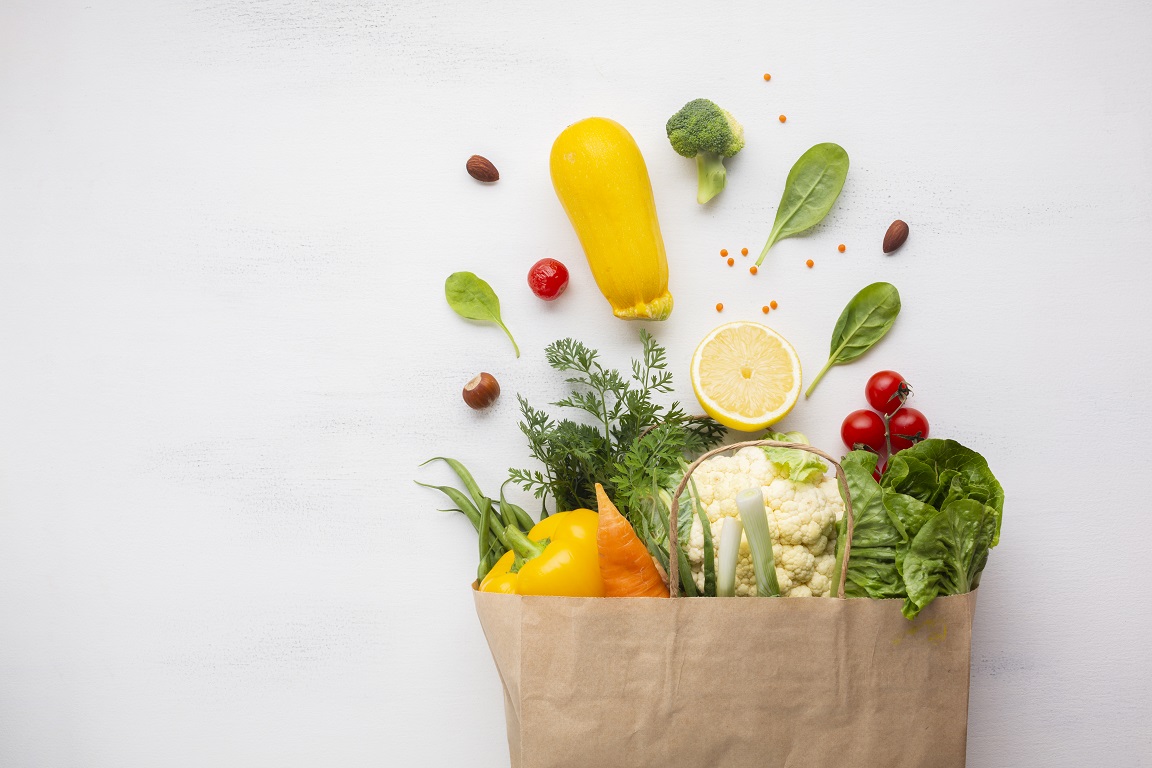 There are many more shops that you can find on the platform. Also, more and more shops are available!
Browse all shops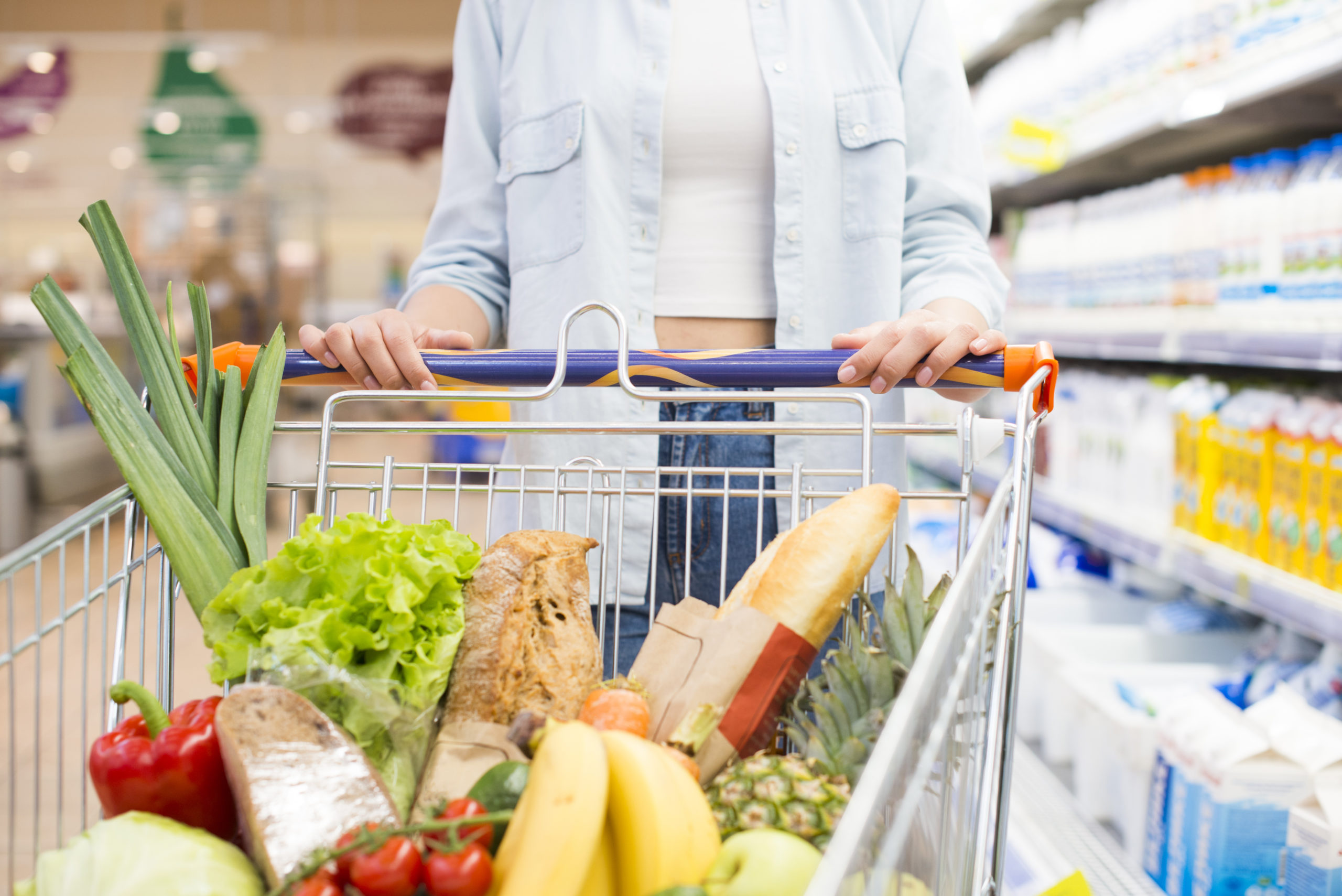 How to Be a Grocery Shopping Pro
Now that you have an overview about the products available via online grocery shopping, let's talk about how you can shop efficiently. No matter how busy you are, you will have to tackle the task of restocking on food, household items and toiletries. Although some may find it a hassle, grocery shopping can be easier and more effective if you abide by some helpful tips.
Make a grocery list

A grocery list is a useful way of making sure that you don't miss out on anything. Similar to a to-do list, it's better to start early and list out things as you go through the week. A hasty grocery list is proven to be less effective as you may leave something out and are more prone to impulsive purchases. With a clear list of things to buy, you can save time and stay in budget.

Start buying early

If you notice that your supply of detergent or eggs is almost finishing, then that's the signal to restock your home. Getting your groceries and essentials before they run out is a great way to prevent that mad rush for shopping. As adults, you may be busy working or caring for your child, so shopping early may be just the lifesaver that you need. Thus, no more stressful mealtimes or tantrums.

Organise items by store

Organising items by store helps to save time browsing and looking for it in shops. Some things that you require may only be sold in speciality stores like Japanese stores like FamilyMart or vape shops like Snowplus. Besides sorting by item category, you may also sort them according to the stores that have the best deals and offers for your favourite local brands.

Shop with a full stomach

A definite way to prevent impulse buys is to shop when you have a full stomach. This is because browsing while hungry makes you more likely to buy everything that looks tempting and appealing. Enjoy a quick, filling meal before you shop, and your wallet will thank you for it.

Plan a menu

Having a clear idea of your meals and menu for the week ensures that you have enough ingredients and supply for you and the entire household. You can also set up an estimated budget and prevent overspending. Thus, you don't overbuy perishables that must be consumed within a specified period before spoiling.

Stick with brands you know

As avid shoppers, you'll be most familiar with the price and features of the brands that you prefer. With that in mind, you can spot deals and promotions instantly while also being assured of their quality.

Schedule pick-up or delivery

Busy running errands? Depending on your needs, opt for pick-up at the store or delivery to your doorstep. Understandably, you may not be free or at home, so just order online, schedule a pick-up time and get it on your way home. If you're swamped with chores or busy working from home, order online and wait for delivery.
Because We Take Care of Each Other!
We prioritise hygiene, quality and safety as we deliver your food and grocery to you.
Start Shopping
---