Party and Celebrations: Supplies Guide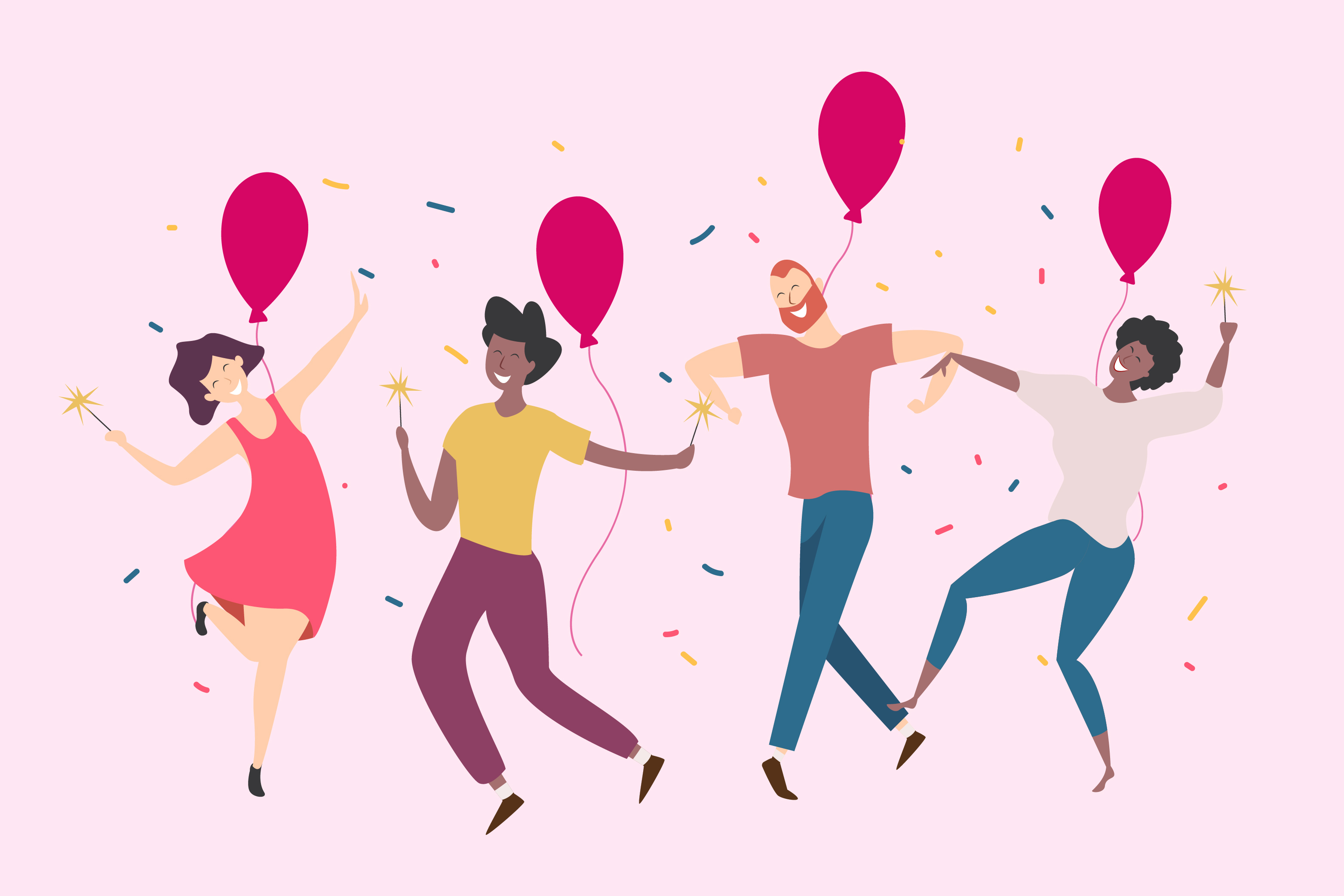 Planning and organising a party or celebration is no small feat. Depending on the occasion, there are many details to consider that it is easy to miss out something important. That is why being in charge of planning a party can be stressful. Keep in mind that you have to be prepared before the celebration and during the actual day itself as unexpected hiccups may occur.
One of the best ways to ensure that your party goes smoothly is by creating a party supplies checklist or a party cheat sheet. Although you might not need everything on the list, it will certainly be helpful for various occasions. Here is a party supplies cheat sheet that will help guide you in planning the perfect party!
Invitations & Thank You Notes
Sending out invitations is a must to invite guests, whether you're throwing a formal, informal or surprise party. You can choose to buy ready-made cards and write a personalised message inside or create a handmade card with some arts and craft supplies.
As a token of gratitude to your guests, you may also write thank you notes which you can also opt to include a short message. These are incredibly thoughtful and may leave your guests feeling appreciated and leaving the party happy.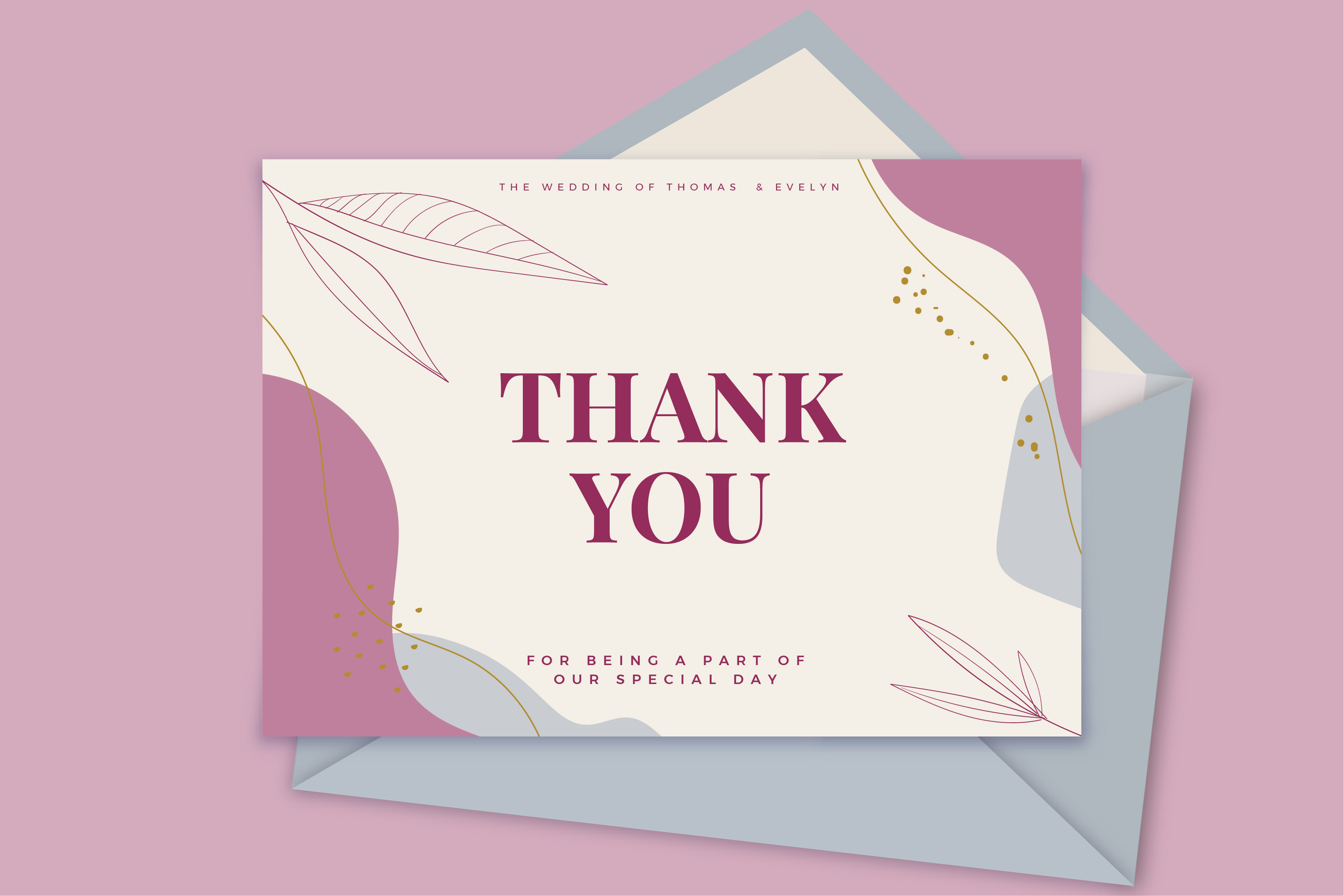 Decorations
Before decorating the venue, ensure that you are clear with the chosen theme or occasion. If there is a special guest, you can surprise the individual with decorations that suit their personality or highlight the special occasion. You can also get them sashes that will make them stand out from the crowd and signify to everyone that they are the special guest.
Moreover, you can also decorate the party according to the guests and mood of the party, including balloons, confetti, streamers, banners, centrepiece and more. To create a more intimate setup, you can also use candles, alphabet balloons and banners to decorate the venue. Don't forget to get a balloon pump to help make it easier on your lungs when you want to decorate with balloons.
Here are some shops selling online delivery of party decorations:
Partyware
Partyware is essential to any party, which include plates, cups, cutlery, tablecloths, straws and more. It is also useful to have eye masks handy if the gathering or gift is a surprise to the guest of honour.
Party hats or masquerade masks can be a fun way to lighten the mood of the party. It's also important to remember to prepare some cleaning supplies such as trash bags.
You can also explore some online shops on pandamart that can deliver to you: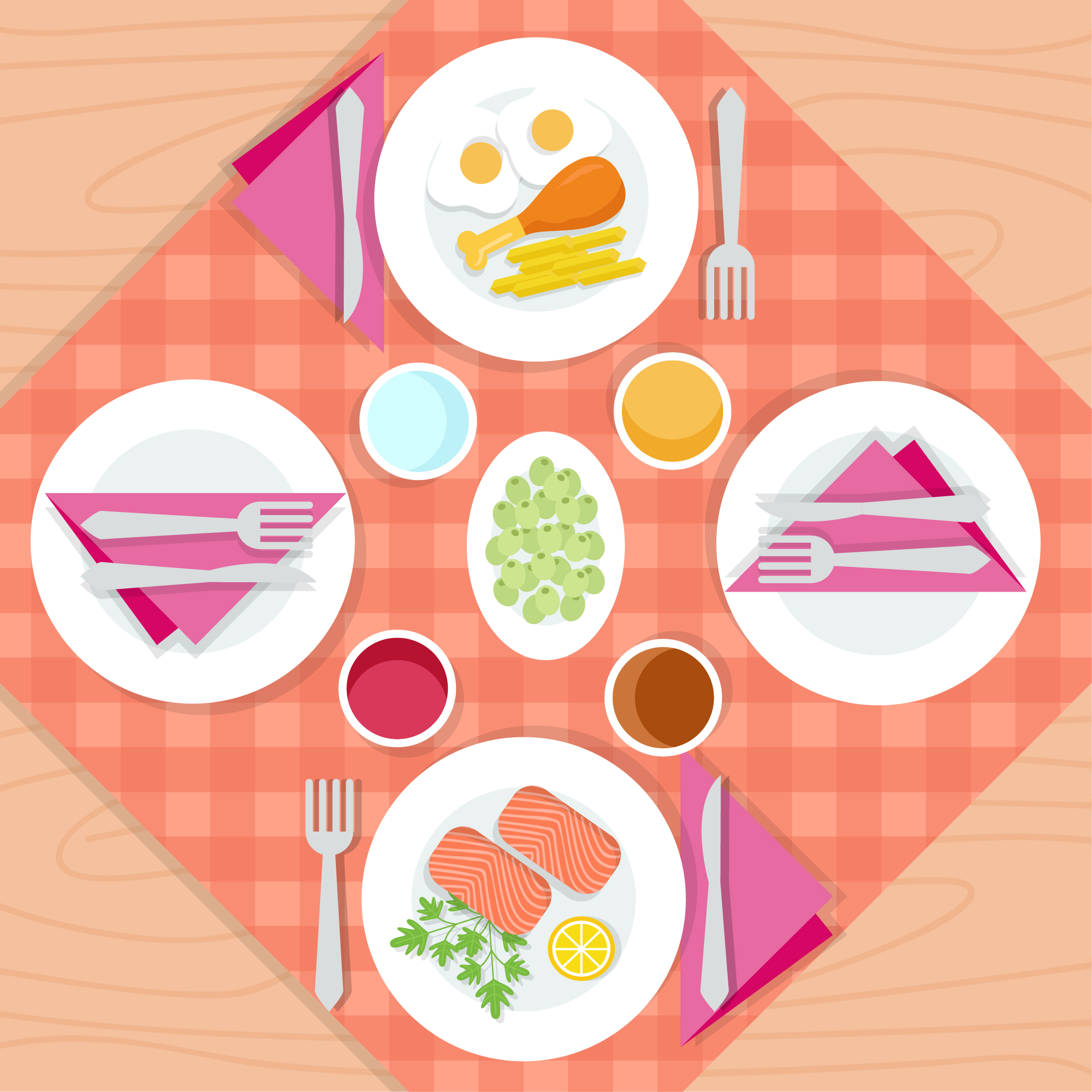 Food & Drinks
It wouldn't be a party without any food and beverages. You can choose the kind of food you want to be served at the party depending on the type of party you're hosting, the occasion and time of day. You can choose to order catering if you're expecting a large crowd as you don't have to worry about the food preparation or whether there is enough food for everyone.
Not only that but if you only need some snacks and finger foods, you can order online and get it delivered to the party venue. This is a great way to save time as you can finish the last-minute details of the party without having to rush from one place to another. Desserts such as cake and ice cream can never go wrong. The best part is that you can them delivered to you as well.
When selecting your food and beverages, do consider if your guests have particular dietary restrictions such as vegan, vegetarian, halal, allergies or alcohol-free.
These shops have a variety of foods and beverages that may suit your party needs: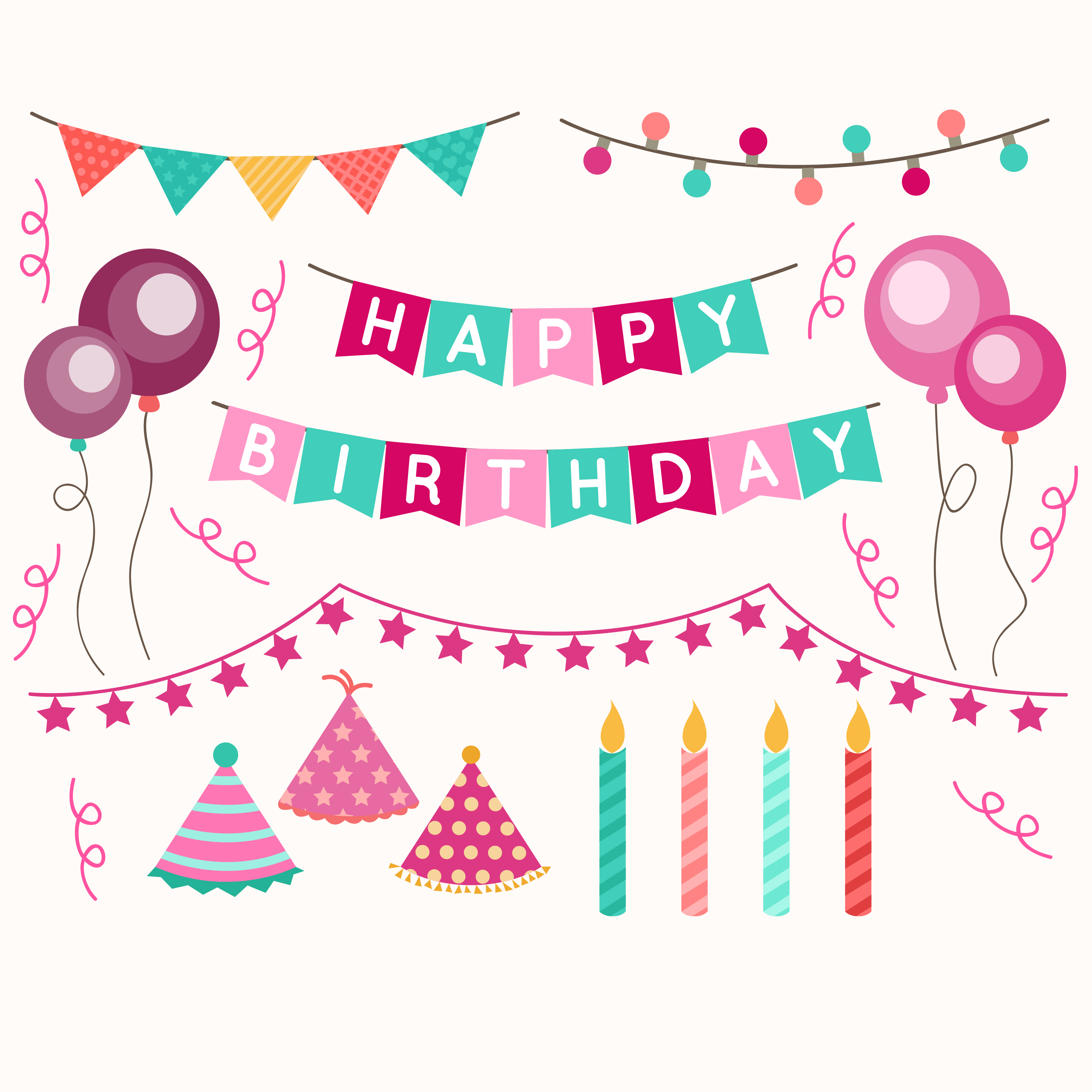 Party Favours
You can also prepare small door gifts or party bags as party favours for attending the celebration. It can be used as a token of gratitude or as a memento for the special occasion.
Party favours can be small cookies, a mug, personalised keychain, bookmark, trinkets or even a tiny toy.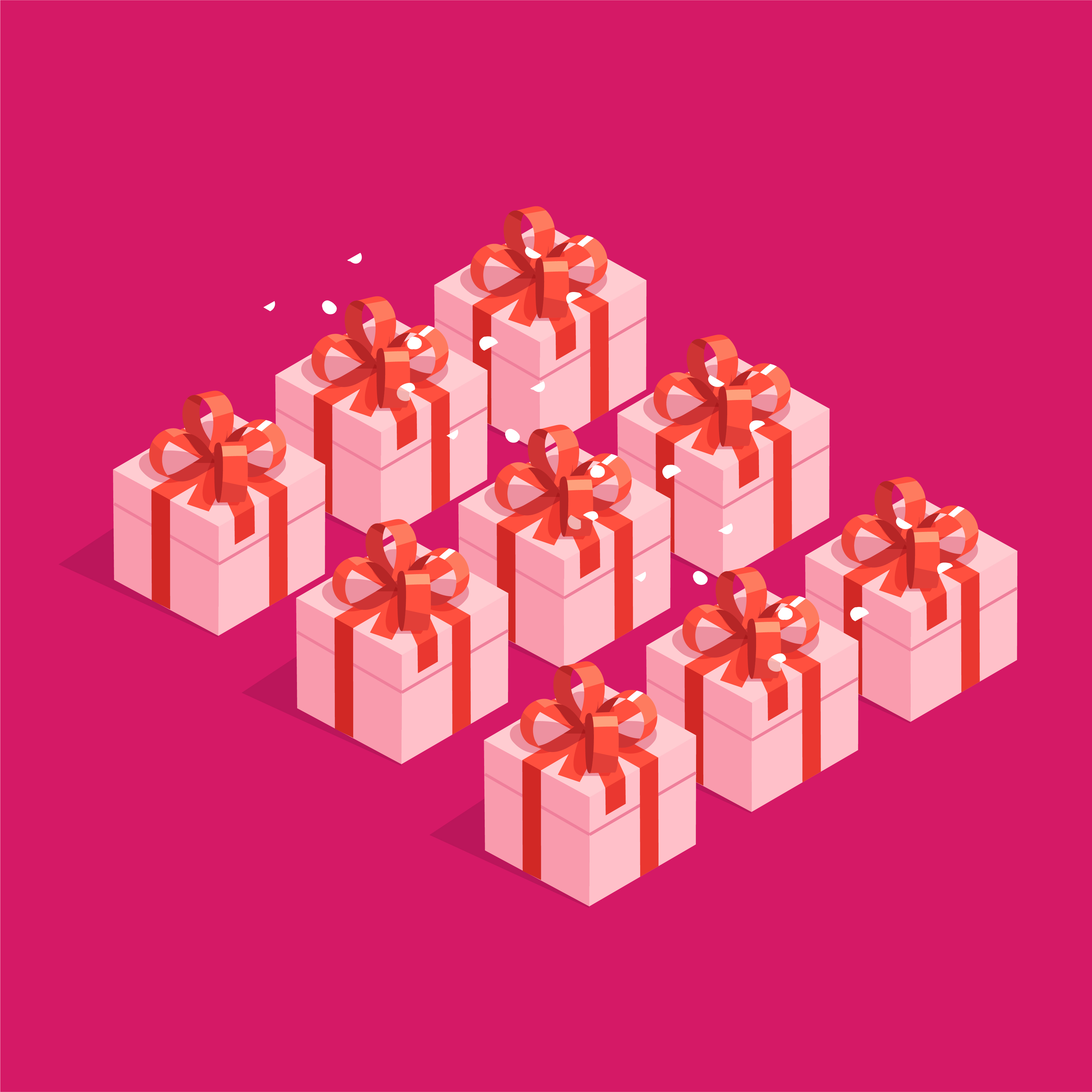 Gifts
Planning a party can be overwhelming, but choosing the perfect gift doesn't have to be. No matter the occasion, we encourage you to celebrate your loved ones with something special like flowers, presents or a sentimental note.
With pandamart, you can order the perfect bouquet and present and get them delivered to the party venue. This is also convenient as you don't have to figure out how to hide the gifts from the recipient and avoid spoiling the surprise.
Explore these online shops for the perfect gift: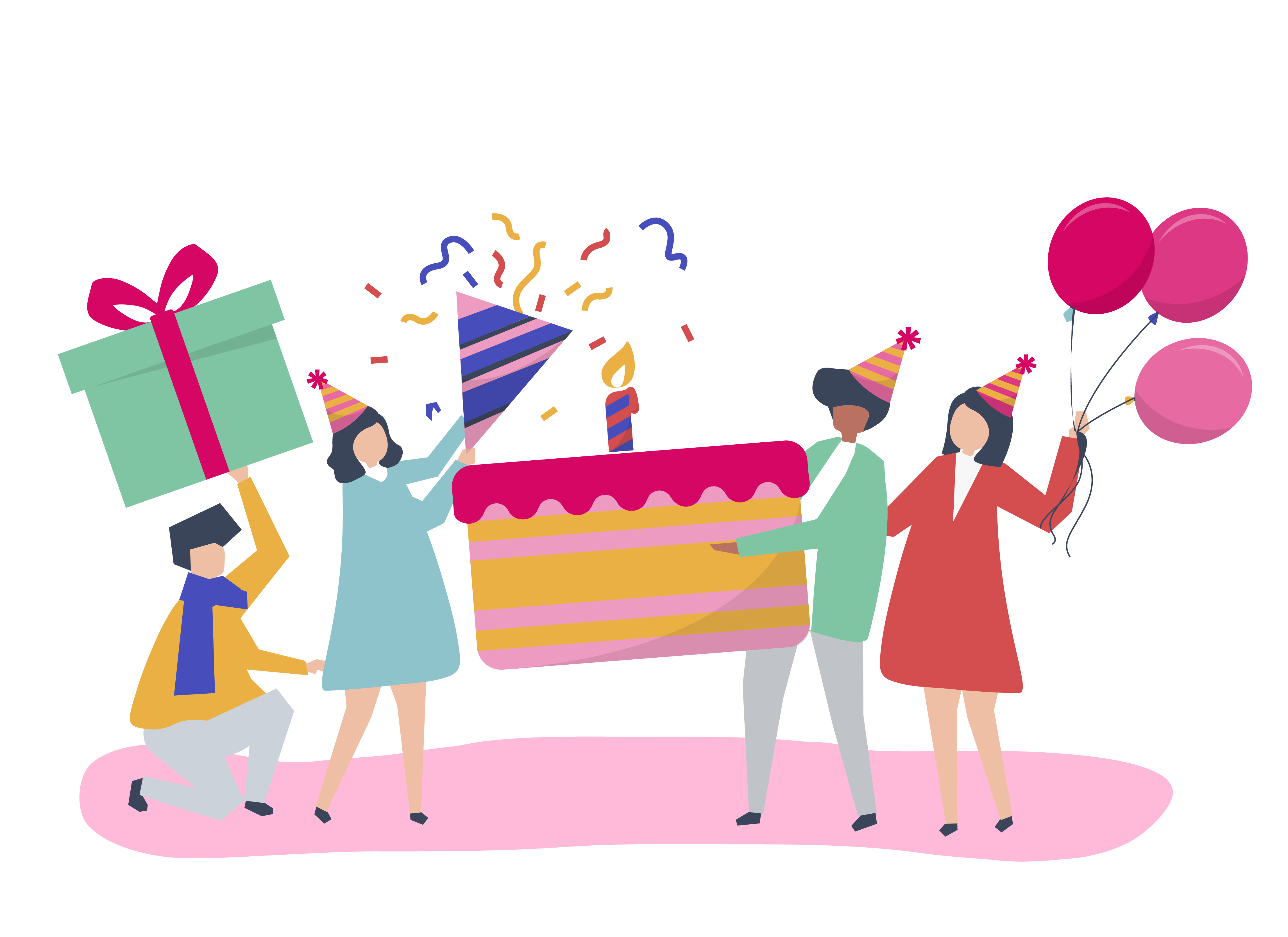 And there you have it; our cheat sheet for party and celebration supplies. For a smooth- sailing party or gathering, you need to have the right supplies. Not only that, if you are planning a large-scale event, be sure to include some party entertainment like DJ sessions, live band, balloon twisters or even nail art painters. For a long party that is meant for mingling, you can be sure that guests enjoy themselves and stay longer with some food machines, including popcorn machine, cotton candy machines and more.
If you need party supplies, gifts, food and beverages for any special occasions,
food delivery
, from foodpanda and shops in
pandamart
can help ease your worries.
Back to the groceries guide
Start Shopping
---
You may also like: