Introducing your food delivery guide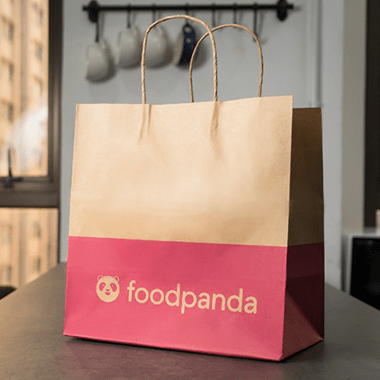 Whether you've been working late and deserve a tasty treat or you just don't feel like leaving home to eat out, there are a huge number of familiar and also brand new food ordering options to tempt you. Food deliveries are fast, simple and one of the most convenient services you can make use of in a city.


Read more
---
Organizing a binge-watching party?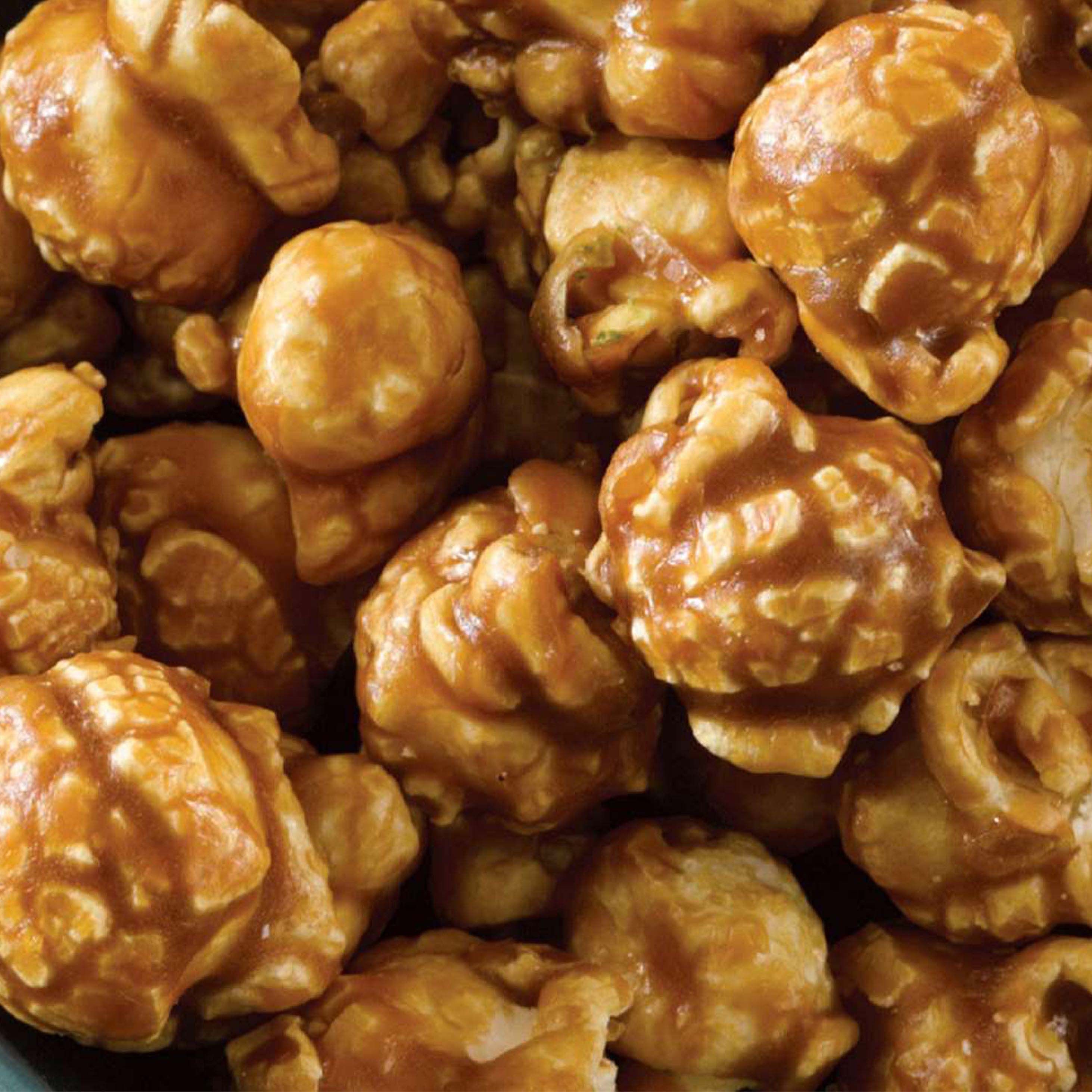 Films and food go together like … well, like Fred Astaire and Ginger Rogers. And how much better when you invite a few friends around to savour some toothsome treats as you screen your favourite show or movie franchise? You won't find all the answers, but at least we can whet your appetites for your next TV feast.
Read more
---
Weekly food delivery plan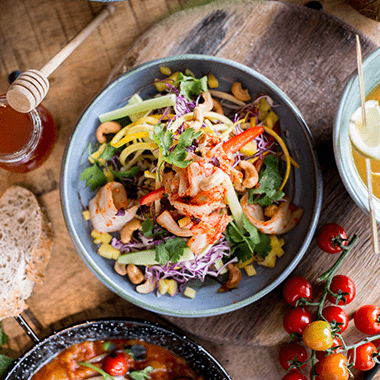 Thankfully, food delivery is a quick and easy way to enjoy the most tempting and delicious foods throughout the week and Singapore has lots of amazing restaurants to choose from. Singapore's many beautiful restaurants offer superb menus and serve cuisine from all over the world and you can be certain that a weekly meal plan will be full of flavor and variety.
Read more
---
Craving sweet cakes and baked goods? Choose from these flavourful creations and let foodpanda bring them to your door.
Read more
---
Did you like our guide? Share it with your friends!
Meanwhile, we are working on getting more useful information and tips for you! Stay tuned and enjoy your experience with foodpanda.
---
Rather in the mood for cooking?
foodpanda also delivers groceries, cooking ingredients and more supplies (cleaning supplies, electronics, cosmestics, etc.) anywhere.
Start Shopping
---