Popular products
Popular products category description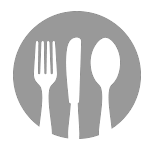 D1. Chicken Biryani
Chicken marinated in yogurt freshly ground herb and cooked with our special aromatic Pakistani basmati rice.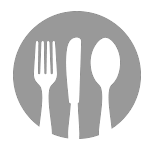 B3. Chicken Makhani
Tandoori chicken boneless breast cooked in butter and cheese in mild creamy gravy.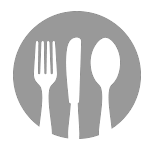 D8. Biryani Rice
Basmati rice cooked with saffron and touch of spices and herbs.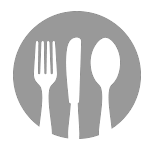 B2. Chicken Tikka Masala
Cubes of boneless chicken grilled in tandoor and cooked in spicy tomato based gravy.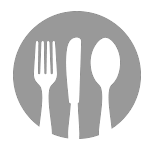 D18. Cheese Naan
Bread stuffed with cheese and butter.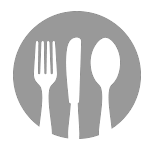 C3. Palak Paneer
Fresh spinach and cottage cheese sautéed with mild spices (Sheesh Mahal Specialty).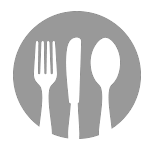 D23. Basket of Naan
Garlic, butter and plain naan mixed in a basket.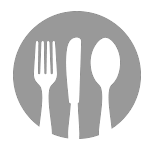 B1. Chicken Karahi
Chicken cooked with ginger, green chili and tomatoes in deep iron pan. Sheesh Mahal specialty.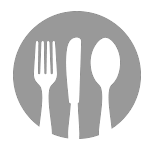 D2. Lahori Lamb Biryani
Lamb cubes cooked with basmati rice with herbs and spices in Punjabi style.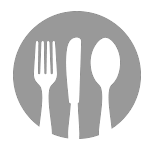 F1. Gulab Jamun
Hot milk dumplings flavored with green cardamom and soaked in rose flavored syrup.