Popular products
Popular products category description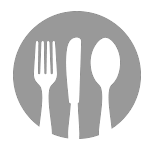 Beef mac & cheese
Baked macaroni pasta in cheese based sauce, mushrooms and beef streaks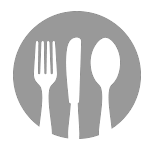 Grilled chicken pesto sandwich
Grilled chicken breast, homemade basil pesto, cheddar cheese and fresh tomato slice.
Pulled Beef & Cheese sandwich
Slow-cooked beef stew with caramelized onions, melted cheesar cheese and mustard sauce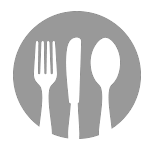 Grilled Chicken
Grilled boneless chicken thigh with black pepper sauce, spicy cajun wedges and side salad.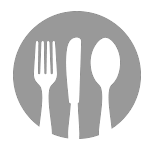 Eggs benedict - Smoked Salmon
Two homemade English muffin with poached eggs and smoked salmon, fresh sauteed spinach and salted egg yolk sauce.
Baked eggs con carne
Homemade spicy chili beef concarne with two eggs and topped with crumbled feta cheese.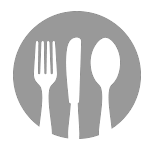 Tuna & eggs sandwich
Fresh tuna mix with dash of lemon juice, slices of hard boiled eggs and melted cheddar cheese