Popular products
Popular products category description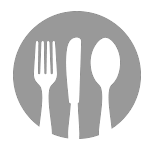 S08. Carbonara Linguine
A blend of fresh mushrooms and chicken strips cooked with cream and Parmesan cheese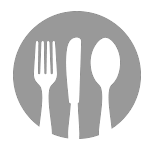 E01. Chicken and Mushroom Baked Rice
Chicken strips and fresh mushroom slices over a bed of butter rice, covered with creamy tomato sauce and mozzarella cheese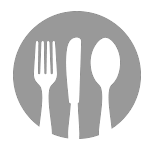 C15. Panini Crispy Chicken with BBQ Sauce
All paninis served with crinkle cut fries. Your choice of bread upon selection: Parmesan Oregano, Oatmeal or Italian.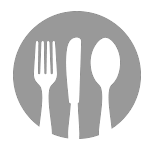 B04. Honey Baked Chicken Wings
Truly delicious chicken wings baked in homemade seasoning and honey for a hint of sweetness with a savoury flavour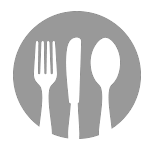 Pepperoni Deluxe Pizza
Double portions of beef pepperoni.
P02. 8" Thin

RM18.90

R02. 11" Thin

RM30.90

L02. 14" Thin

RM38.90

T02. 9" Thick

RM26.90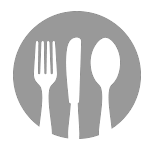 E02. Oriental Baked Rice
Warm butter rice covered with chicken chunks, onions, chilli, and hot spicy sauce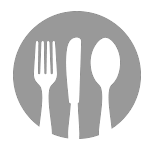 S13. Seafood Spaghetti Aglio Olio
Light spicy spaghetti with fresh prawns, NZ mussels, salmon and dory chunks, stir-fried in garlic and olive oil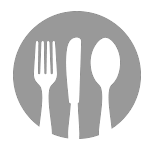 S05. Chicken Bolognaise
Spaghetti sauteed with minced meat tossed in yummy tomato herb sauce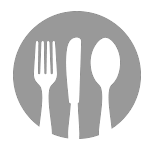 M08. New York Fish and Chips
Freshly cut fish fillet coated with our specially seasoned bread crumbs, deep fried to satisfy your appetite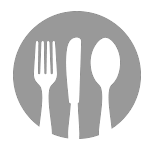 S04. Meatballs Spaghetti
Homemade chicken meatballs tossed in tomato sauce and herbs