Popular products
Popular products category description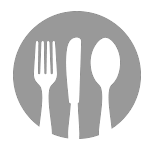 Briyani
Plain

RM8.70

Vegetable

RM11.99

Egg

RM13.09

Fish

RM19.69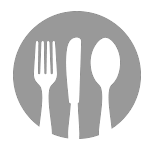 Fruit Lassi
Mango

RM6.49

Apple

RM9.79

Carrot

RM9.79

Orange

RM9.79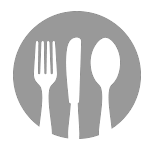 Egg Curry
Hard boiled eggs cooked in lightly spice gravy.
Special Hydrabad Briyani
Basmati rice with spiced chicken or spiced lamb.
Dum Chicken

RM22.00

Mutton

RM23.00
Butter Chicken
Chicken marinated with butter, fresh cream and pan-fried with cashew nut.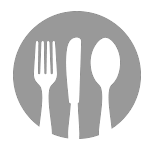 Egg Sambal
Hard boiled eggs braised in hot dry chilli sauce.
Yellow Dhall
Chick pea simmered with masala.
Gobi
Cauliflower cooked with masala (Gobi Masala). Cauliflower mixed with potato and cooked with masala (Aloo Gobi). Cauliflower dipped into thick chilli batter and pan fried with capsicum, onion and chilli cubes (spicy) (Chilli Gobi).
Masala

RM13.09

Aloo

RM14.19

Chilli

RM14.19
Chicken Masala (Namaste Special)
Chicken cooked with in aromatic spices.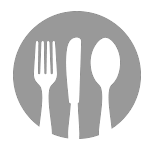 Hot & Sour Soup
Vegetables

RM7.59

Chicken

RM8.69