Popular products
Popular products category description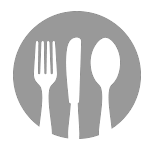 Roasted Garlic & Tomato Aglio Olio Spaghettini
Spaghetti cooked in olive oil mixed with roasted garlic & tomato.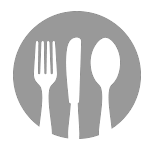 Carbonara with Seaweed Egg
Parmesan cream sauce with mushroom and a choice of beef bacon or shredded chicken.
Beef Bacon

RM28.00

Shredded Chicken

RM28.00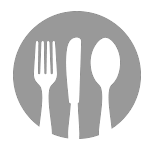 Homemade Basil Pesto Spaghettini
Pasta in the form of thin spaghetti mixed with a basil sauce that gives off the minty element.
Plain

RM25.00

Chargrilled Pesto Chicken

RM33.50

Salmon Gravadlax

RM34.00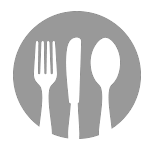 Crunchy Caesar
Crunchy caesar salad served with crispy seaweed egg, turkey bacon, parmesan & anchovies.
Plain

RM27.50

Chargrilled Pesto Chicken

RM36.00

Salmon Gravadlax

RM36.50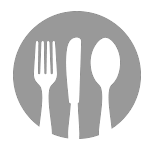 Nasi Lemak
Rice cooked in coconut milk served with a choice of chicken rendang or beef rendang Tok.
Chicken Rendang Tok

RM27.50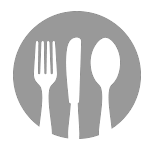 Chicken, Avocado & Pine Nut Wrap
Served with cherry tomatoes, cucumber & parmesan.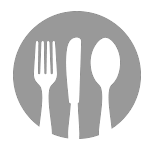 Nasi Kerabu
With ayam percik skewers, keropok lekor & acar jelatah.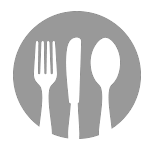 Pavlova
Meringue cake with soft and crisp crust that comes with soft texture topped off with cream and fruits.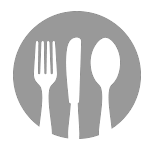 Spicy Seafood Marinara
Prawns, squids & anchovies in a spicy tomato sauce.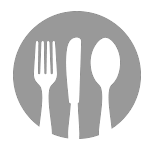 Pumpkin Risotto Balls
Pumpkin mushroom & rosemarry risotto balls.