Popular products
Popular products category description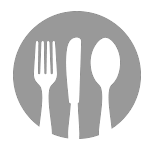 Chicken Biryani
Lahore Restaurant's Secret Recipe --- Half-cooked fragrant basmati rice and succulent chicken meat are simmered with chicken stock, fresh mint leaves, tomatoes and yogurt with bay leaves, black pepper, garlic, ginger, onions and spices like cardamom, chilli powder, cinnamon, cloves, cumin powder and turmeric in a sealed vessel.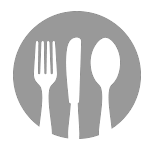 Chicken Tikka Served with BBQ Sauce & Raita
Lahore Restaurant's Secret Recipe --- Choice chicken parts are marinated with butter, extra virgin olive oil, garlic, ginger, lemon juice, red chilli paste, yogurt and spices like cinnamon, cumin powder, garam masala and turmeric. The marinated chicken parts are then skewered and grilled over red-hot charcoal to yield the smoky flavour and the characteristic reddish hue.