Starter & Salad

Soup of the Day
Cream of Mushroom or Fish Chowder, depending on availability.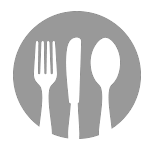 Caesar Salad with Grilled Chicken
Classic salad topped with juicy, tender Peri-Peri chicken and homemade croutons.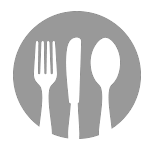 Fried Calamari
All-time favourite! Nothing comes close!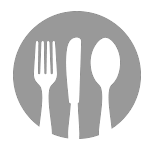 Grilled Calamari
Blackened calamari rings topped with our signature lemon butter sauce. The "healthier" you speak.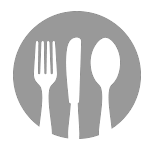 Blue Mussels with Garlic Lemon Butter Sauce
Our award-winning blue mussels with garlic lemon butter sauce, served with bread.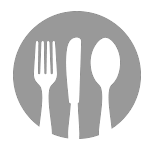 Sneak Preview
Combination of our signature fried calamari, fish nuggets and succulent prawns to leave you craving for more!
Caesar Salad with Prawn Fritter