Popular products
Popular products category description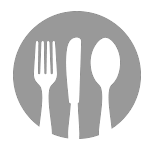 Set A
Pongteh chicken ju hu char, lobak, Cincalok Omelette with rice and choice of beverage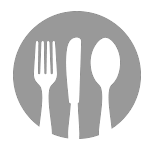 Set B
Nyonya beef rendang, ju hu char, cincalok omlette, lobak with rice with choice of beverage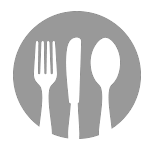 Set D
Asam pedas fish, ju hu char, lobak, cincalok omlette with rice and choice of beverage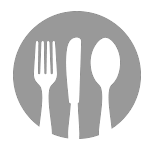 Kang Kong Belacan
Stir-fry with choice of sambal belacan or garlic
Regular

RM12.00

Large

RM15.00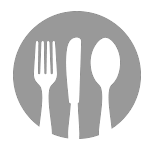 Set C
Curry debal 'devil's curry', ju hu char, lobak, Cincalok Omelette with rice and choice of beverage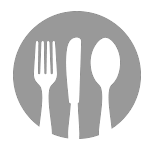 Lobak
Chicken wrapped in beancurd skin served withhomemade chili sauce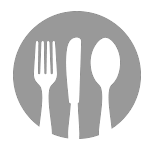 Asam Pedas Tenggiri
Spicy and sour mackerel fish curry with eggplantand ladies finger.
Regular

RM25.00

Large

RM35.00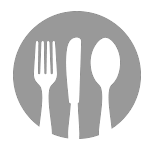 Set E
Sweet and sour chicken, ju hu char, lobak, Cincalok Omelette with rice and choice of beverage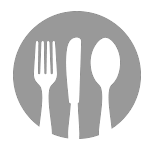 Nyonya Otak Otak
Nyonya fish custard wrapped in banana leaf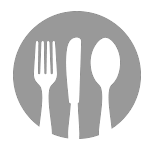 Ju Hu Char
Fried yambean with shredded cuttlefish. A musttry!
Regular

RM12.00

Large

RM15.00