Popular products
Popular products category description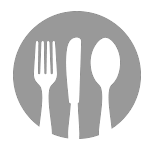 Fridays™ Cheeseburger
Char-grilled and melted with Colby cheese and the classic fixings.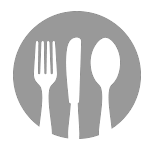 Outrageous Sliced Beef Tacos
Tortillas stuffed with zippy Pepper Jack cheese melted over tender sliced barbecue beef with frizzled onions and a Southwestern cream sauce.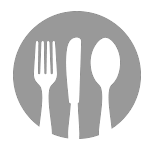 Fried Mozzarella
Mozzarella cheese coated in our specialItalian-style breading, then deep-friedand served with a rich marinara sauce.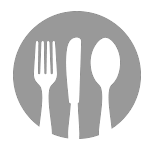 Chipotle Yucatan Chicken Salad
Roasted pulled chicken breast seasoned withgarlic oregano and blackening spices. Servedon a bed of mixed greens tossed with avocado, mixed cheese, diced tomatoes, red onions, cilantro and crisp tostadas. Finished with a drizzle of cilantro lime vinaigrette and Sriracha Aioli.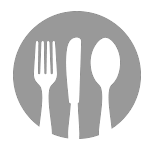 Boneless Buffalo Bites
Succulent crispy pieces of chicken breastbasted in our traditional spicy Buffalo sauce.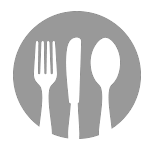 Tennessee Burger
Expertly seasoned and fire-grilled to order,our juicy 7-oz. burger is glazed with Tennessee sauce and stacked with two strips of crispy beef bacon and Monterey Jack cheese on a toasted bun. Served with a side of Tennessee sauce, the classic fixings.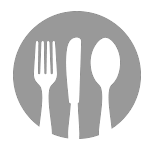 Fridays™ Burger
Charbroiled 100% pure ground beef, served thick and juicy on a toasted bun. Accompanied with shredded lettuce, tomato, pickle slices and onion, along with crispy seasoned fries.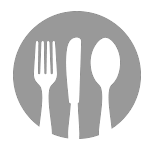 Beef Bacon Cheeseburger
Our mouthwatering all-beef patty covered with melted Colby cheese, crispy beef strips with the classic fixings and served with crispy fries.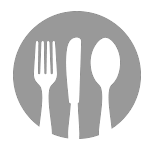 Buffalo Wings
Chicken wings tossed in our own spicy tangy sauce. Served with crisp celery sticks and Bleu cheese dressing.
Normal

RM20.05

For Party

RM28.50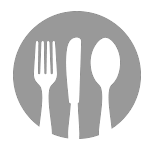 Tennessee Chicken
Two juicy chicken breasts basted in a sweet, savory glaze. Served with seasonal vegetables, Cheddar cheese mashed potatoes and our Tennessee sauce.