Popular products
Popular products category description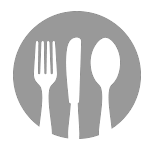 Beef Pepperoni Pizza
The rich tomato paste used in all our pizzas is made with a fusion of various types of tomatoes, followed by a generous input of liquified mozzarella cheese topped with fine cuts of beef pepperoni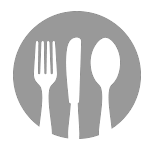 Margherita Pizza
The extraction of the freshest basil leaves combined with a blend of mozzarella cheeses sets this Margherita apart from our competitors, while also holding up to the highest standards of authentic Italian pizza.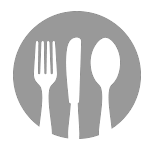 Americana Pizza
Various types of pepperoni layer the indulgent mozzarella cheese, which is topped off with an exquisite range of the freshest mushrooms, olives and capsicum.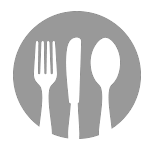 Chicken Pepperoni Pizza
The rich tomato paste used in all our pizzas is made with a fusion of various types of tomatoes, followed by a generous input of liquified mozzarella cheese topped with fine cuts of chicken pepperoni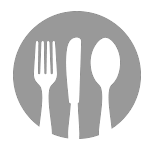 Tiramisu
An eclectic authentic Italian-made tiramisu that uses only the best possible ingredients that leave you feeling drunk of ecstasy in love with it. Not to mention there's isn't a single drop of alcohol in it.