Popular products
Popular products category description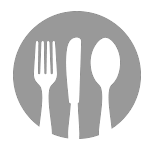 Buttered Chicken
Chicken tikka cooked in lightly spiced tomato creamy gravy.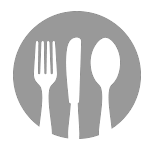 Chicken Tandoori
Chicken marinated with ginger, garlic yogurt and grounded spices baked in clay oven.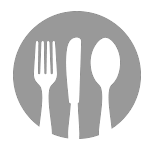 Chicken Tikka Wrap
Chopped chicken tikka minced with onion and fresh herbs, wrapped in oven baked bread.
Malabar Briyani
Basmati rice flavoured with rare iranian saffron and enriched with selected spices, nuts, fruits and fresh herbs with a choice or succulent chicken, lamb, prawn OR fish.
Chicken

RM25.00

Fish

RM25.00

Lamb

RM25.00

Prawn

RM25.00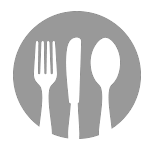 Kerala Grilled Fish
Fish fillet marinated with kerala spices, tamarind juice and grilled on a pan in coconut oil.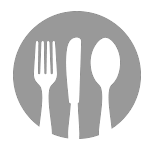 Malabar
Drumstick and mixed vegetable cooked with semi grated coconut, yogurt, turmeric, cumin seed and curry leaf.
Avial

RM12.00

Sambar

RM12.00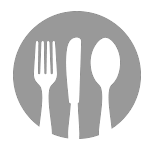 Carrot Halwa
Grated carrot cooked with milk and ghee.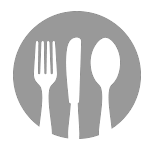 Malabar Special Soup
Lamb marrow bone with lentils cooked with chefs secret recipes.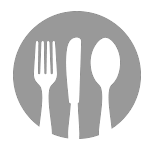 Meen Manga Curry
Boneless fish cooked in coconut milk dices mando, curry leaf with a selection of fresh herbs and spices
Dhal
Cooked lentils tempered with flakes of garlic, cumin seed, dhal and butter.
Lasooni

RM11.00

Tadka

RM11.00

Makhani

RM12.00

Palak

RM12.00