Popular products
Popular products category description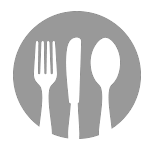 Buttered Chicken
Chicken tikka cooked in lightly spiced tomato creamy gravy.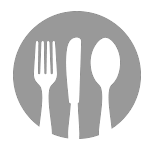 Malabar Briyani
Basmati rice flavoured with rare iranian saffron and enriched with selected spices, nuts, fruits and fresh herbs with a choice or succulent chicken, lamb, prawn OR fish.
Chicken

RM25.00

Fish

RM25.00

Lamb

RM25.00

Prawn

RM25.00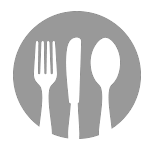 Palak Paneer
A nutritious dish of diced cottage cheese in a rich spinach gravy.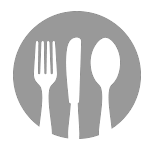 Aloo
Potato and cauliflower cubes stir fried with tomato ginger cumin seed and chef's special masala sauce.
Aloo Gobi

RM12.00

Aloo Tilwala

RM12.00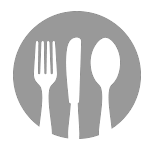 Dhal
Cooked lentils tempered with flakes of garlic, cumin seed, dhal and butter.
Lasooni

RM11.00

Tadka

RM11.00

Makhani

RM12.00

Palak

RM12.00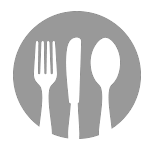 Chicken Tandoori
Chicken marinated with ginger, garlic yogurt and grounded spices baked in clay oven.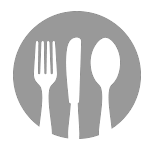 Chicken Tikka Masala
Chicken tikka served with spicy tomato gravy.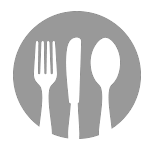 Fresh Vegetable Briyani
A vegetable delight comprising of selected vegetables and cooked with basmati rice flavoured with rare Iranian saffron and enriched with herbs.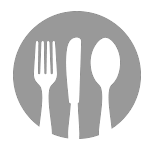 Chicken Tikka
Boneless chicken marinated in spiced yogurt and baked in clay oven.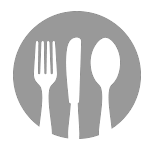 Butter Chicken Masala
Tandoori chicken cooked in a rich creamy tomato gravy.