Popular products
Popular products category description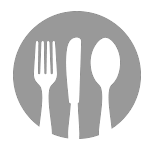 Lemon & Caremel Cheese Cake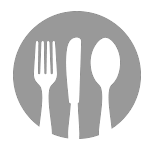 Almojabana 2 Pieces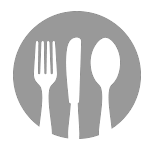 Chicken Avocado Arepas
Savoury creamy filling of chicken, avocado, coriander and lemon juice.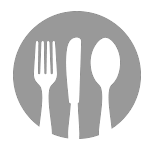 Beef Bacon Cheeseburger
100% australian premium beef, pan fried topped with melted cheese and beef bacon.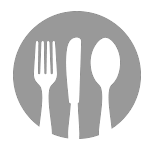 Chicken Lasagna
Homemade baked to perfection.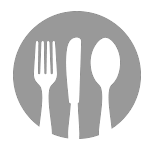 Cold Mocha
Small

RM14.00

Regular

RM18.00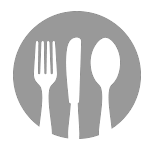 Beef Bacon Carbonara Pasta
Cream based sauce with sauteed beef bacon and mushrooms.
Regular

RM22.00

Grilled Chicken

RM28.00

Salmon

RM31.00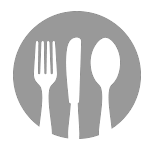 Latte Classic
Small

RM13.00

Regular

RM15.00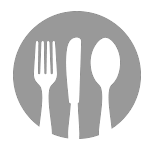 Coffee Tiramisu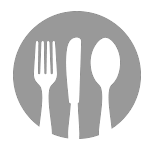 Orange Natural Juice