Popular products
Popular products category description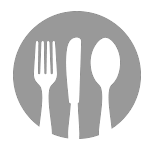 Shish Tawook
Grilled juicy boneless chicken breast cubes.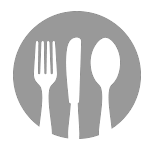 Tarbush Hommus
Chickpeas with tahina sauce (sesame paste), garlic and parsley topped with olive oil. A strong-flavoured dip and the house signature dish.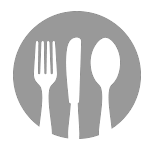 Falafel
Patties formed from chickpeas combined with spring onions, deep fried and served with tahina sauce.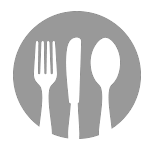 Shish Kebab
Tender minced lamb is seasoned and spiced with our special sauce and special marinate then slewed and grilled to perfection.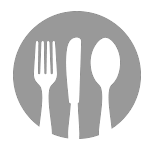 Tabouleh
A unique salad of chopped parsley, tomatoes and onion with just the right touch of lemon juice and olive oil.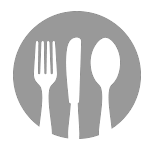 Baba Ghanoush
A classic grilled eggplant dip.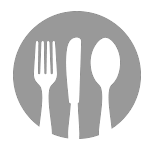 Biryani Chicken
Biryani rice served with a half-baked chicken.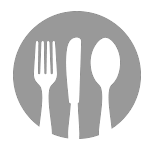 Biryani Lamb
Biryani rice served with succulent lamb chunks.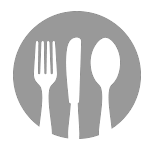 Maklouba
A famous Middle Eastern home cooked rice with eggplant, served with lamb chunks or half chicken.
Lamb Chunks

RM28.50

Half Chicken

RM28.50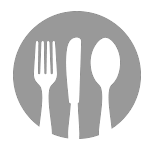 Briyani