Popular products
Popular products category description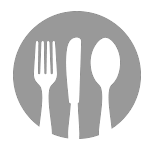 Haru Bento
Salmon & chicken teriyaki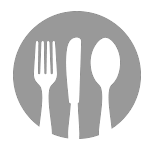 Fuku Set
Salmon sushi, cheesy tamago sushi, kani fumi sushi, soft shell crab maki, futo maki, kani edamame inari & chuka mekabu gunkan.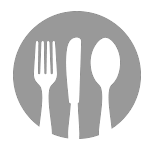 Salmon Treasures
Salmon sashimi, salmon sushi, salmon mentai sushi, ikura gunkan & hana maki.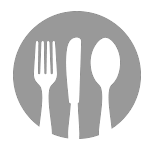 Tori Karaage Nanban Set
Fried chicken with Nanban sauce.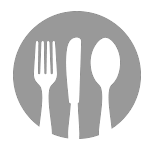 Nigiri Mori
Hamachi sushi, salmon sushi, shiro maguro sushi, maguro sushi & ebi sushi.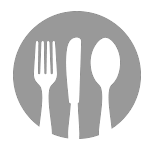 Sachi Set
Salmon sushi, maguro sushi, anago sushi, ebi sushi, shiro maguro sushi & tamago crepe.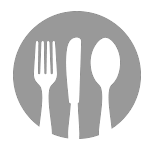 Chicken Teriyaki Bento
Chicken teriyaki with pan-seared dumplings, green soybeans, Japanese omelette and rice.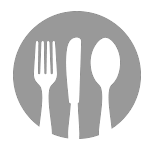 Salmon Teriyaki & Salmon Roll Set
Grilled salmon with teriyaki sauce served with salmon & shrimp roe roll.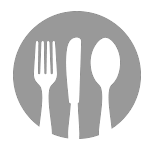 Chicken Cheese Yaki Set
Grilled chicken with cheese & mayonnaise.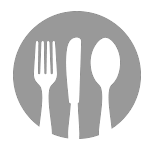 Mizu Bento
Premium river eel, Japanese omelette & assorted tempura.