Popular products
Popular products category description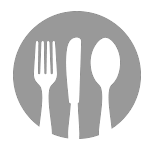 AB7. Naan's
Naan is cooked in a tandoor (large hollow stove with charcoal) from which tandoori cooking gets its name. This distinguishes it from roti, which is usually cooked on a flat or slightly concave iron griddle called a tava. Naan is a healthy whole some bread with very low oil used, perfect for the health conscious.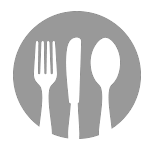 AB2. Basket of Tawa Roti
Four pieces of tawa roti, the perfect supplement for the hungry ones.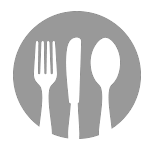 TR1. Biryani
Traditionally cooked biryani rice with a blend of herbs and spices.
Nawabi Dum (Plain)

RM14.00

Vegetarian

RM20.00

Chicken

RM24.00

Mutton

RM28.00

Fish

RM28.00

Prawn

RM36.00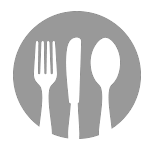 MN2. Butter Chicken
Chicken cooked in mouth-watering butter cream melted with spices to create the perfect blend. A must try!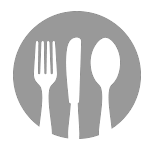 AB3. Parantha's
It is one of the most popular unleavened flat breads in the state of Punjabi, north India and is made by pan frying whole wheat dough on a tava (iron griddle/pan) the parantha dough usually contains ghee or cooking oil which is also layered on the freshly prepared parantha.
Lacha Parantha

RM8.00

Pudina Parantha

RM8.00

Cheese Parantha

RM14.00

Tandoori Roti

RM6.00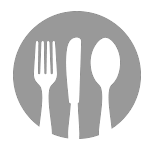 TR5. Plain Rice (Steam Rice)
Steamed white rice served hot and goes with curry.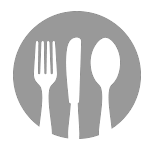 MN9. Chicken Tikka Masala
Chicken marinated in yogurt and spices and then served in a tomato cream sauce.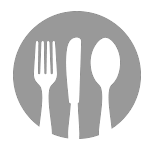 L2. Tarka Daal
Yellow daal.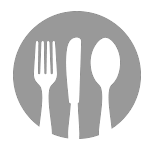 S.TV12. Samosa's
Fried pastry with a savory filling of spiced potatoes, onions and peas served hot with dipper.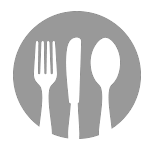 TR4. Pulao (Rice)
Traditionally cooked rice in a seasoned broth.
Vegetarian Pulao

RM14.00

Kashimiri Pulao –With Nuts And Raisins

RM18.00

Peas Pulao

RM14.00