Popular products
Popular products category description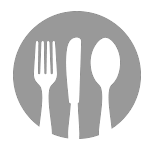 Double-Stack Quesadillas
Chargrilled chicken, Colby and Jack cheeses and caramelized onions and peppers double stacked in flour tortillas. Served with rice pilaf, fresh pico de gallo, guacamole, sour cream and salsa.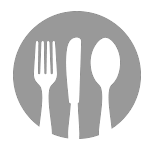 Tennessee Burger
Expertly seasoned and fire-grilled to order,our juicy 7-oz. burger is glazed with Tennessee sauce and stacked with two strips of crispy beef bacon and Monterey Jack cheese on a toasted bun. Served with a side of Tennessee sauce, the classic fixings.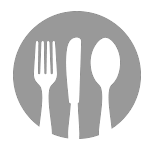 Tennessee Steak
A thick, flavorful aged 10-oz strip steak, seared and char-grilled to ideal tenderness. Served with seasonal vegetables, Cheddar cheese mashed potatoes and our Tennessee sauce.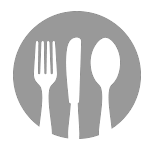 Cajun Fried Chicken Salad
Crispy Cajun-battered chicken strips servedon mixed greens with tomatoes, hard-boiled egg and Monterey Jack cheese. Served with Honey Mustard dressing.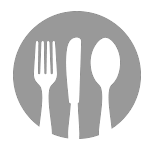 Caesar Salad
Crispy romaine lettuce piled high tossed witha tangy Caesar dressing and garnished withcroutons and fresh grated Parmesan cheese.