Popular products
Popular products category description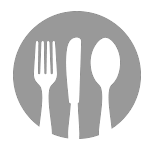 Bibimbap
Signature Korean dish, warm white rice topped with seasoned vegetables and chili pepper paste. Choice of beef or chicken.
Chicken

RM15.90

Beef

RM15.90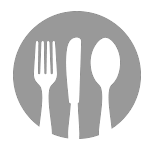 Bulgogi Mushroom Rice
Marinated thinly sliced beef with steamed white rice.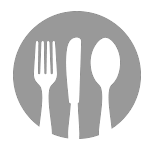 Ja Jang Noodle
Well known dish with black bean sauce, vegetables and chicken OR beef over noodle.
Chicken

RM12.90

Beef

RM12.90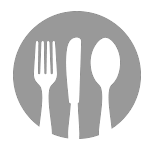 Chicken Teriyaki Noodle
Noodle topped with sweet teriyaki sauce and chicken.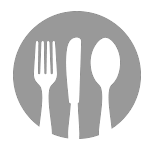 Spicy Octopus with Bulgogi Rice
Spicy mix of octopus and marinated beef.