Popular products
Popular products category description
C1 Chicken Green Curry
Thai green curry myELEPHANT style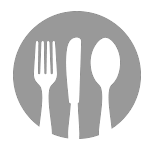 R3. Pineapple Fried Rice
S1 Seafood Tom Yum
Spicy galangal, lemongrass & lime soupwith aromatic herbs
1 pax

RM10.60

4 pax

RM41.23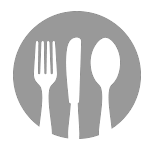 O1. Khai Jiao Ho Mok
Our special egg omelette with Thai fish cake.
K1. Pan-Fried Minced Chicken
With Thai holy basil
V2. Thai Kangkung
With belacan and minced chicken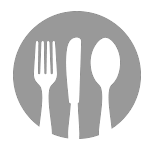 Y2. Som Tam Malakor
Hand-pounded green papaya with dried prawns and peanuts
S1 Chicken Tom Yum
Spicy galangal, lemongrass & lime soupwith aromatic herbs
1 pax

RM8.48

4 pax

RM29.57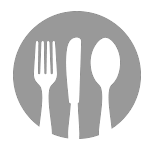 Y1. Yum Woon Sen
Glass noodle with prawn and squid.