Popular products
Popular products category description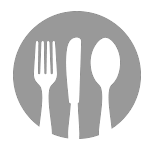 O1. Khai Jiao Ho Mok
Our special egg omelette with Thai fish cake.
C1 Chicken Green Curry
Thai green curry myELEPHANT style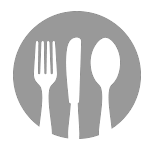 R3. Pineapple Fried Rice
S1 Seafood Tom Yum
Spicy galangal, lemongrass & lime soupwith aromatic herbs
1 pax

RM10.60

4 pax

RM41.23
K1. Pan-Fried Minced Chicken
With Thai holy basil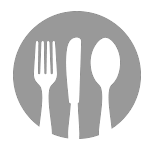 A4. Fresh Popiah
A combination of shrimps, lettuce, carrots, rice noodle sticks and Thai herbs wrapped in rice paper. Served with MyElephant's signature chilli sauce.
V2. Thai Kangkung
With belacan and minced chicken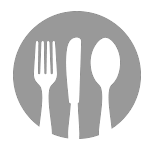 A2. Tod Man Plah
Handmade deep-fried Thai fish cakes.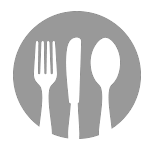 A3. Popiah Tod
Deep-fried hand-rolled spring rolls with braised glass noodle, dried shrimp and assorted vegetables.