Starters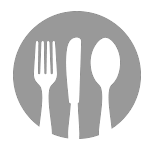 Salad
Fresh salad on the side.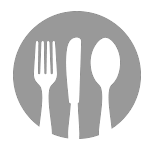 Chicken Wings with Hot Sauce
Mouth watering chicken wings fried and laced with herbs, served with spicy hot sauce.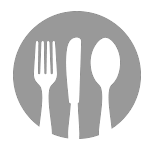 Turkish Salad
Exotic array of freshly diced salad and vegetable offering bathed in healthy premium olive oil limed mixed with taste of herbs.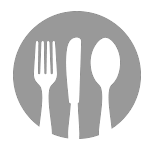 Hummus
A traditional Middle-Eastern starter prepared with chick peas, 'Tahina' paste and olive oil with a squeeze of lemon.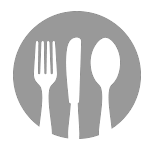 Soup of the Day
Each day our chef takes up the challenge to serve you his culinary best as "Soup Of The Day".