Popular products
Popular products category description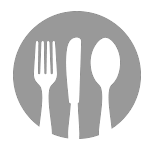 IN1. Butter Chicken
Tandoori chicken cooked in creamy tomato gravy. Chef's recommendation.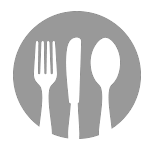 IN15. Hyderabadi Dum Biryani
Choice of marinated chicken or mutton cooked with long-grain basmati-rice, saffron, yogurt, herbs, spices, served with raita. Chef's recommendation.
Mutton

RM22.00

Chicken

RM22.00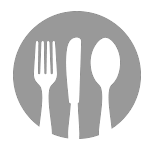 Cheese Naan
N4. Normal

RM8.50

N5. Spicy

RM8.50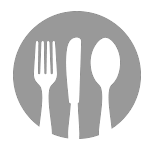 IN9. Saag Paneer
Cottage cheese cubes in creamy spinach sauce. Vegetarian.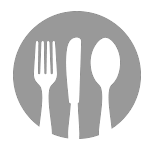 IN16. Pulao
Basmati-rice cooked with a blend of herbs and spices. Vegetarian.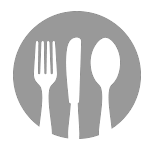 AS2. Fried Rice
Fried rice with vegetables, sambal belacan, satay, achar, prawn crackers, egg sunny-side up.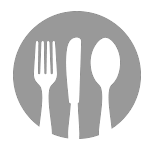 AS5. Char Kway Teow
Wok fried flat rice noodles, prawns, fishcakes, bean sprouts, chili, egg. Chef's recommendation.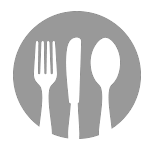 IN13. Dhal Tadka
Stewed lentils tempered with Indian spices. Vegetarian.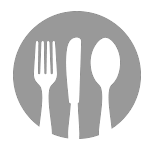 B1. Classic Beef Burger
Char-grilled beef patty, cheese, iceberg lettuce, tomatoes, pickle served in a sesame bun, french fries.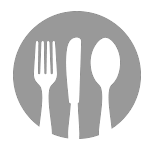 T1. Tandoori Murgh
Chicken piece on the bone. Chef's recommendation.