Popular products
Popular products category description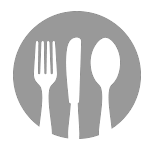 Alice Springs Chicken Quesadilla®
A grilled flour tortilla stuffed with grilled chicken breast, sautéed mushrooms, beef bacon, melted cheese and served with honey mustard sauce.
Half Chicken

RM19.95

Whole Chicken

RM27.95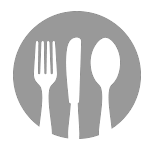 Kookaburra Wings®
Chicken wings tossed in a savory blend of secret spices and paired with our cool creamy blue cheese dressing and celery. Choose mild, medium OR hot.
Half Chicken

RM17.95

Whole Chicken

RM24.95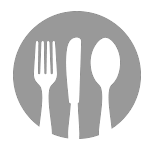 BBQ Beef Ribs
These fall-off-the-bone beef ribs are exactly the way beef ribs should be! Our succulent and saucy ribs are smoked, grilled to perfection and brushed in a tangy BBQ sauce. Served with Aussie fries.
Half

RM39.95

Full

RM59.95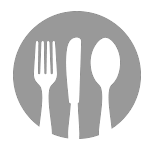 Ribeye
This is the steak lover's steak. Well-marbled, juicy and savory. Have it seasoned and seared with our secret 17 seasoning blend OR char-grilled over an open flame.
8 oz

RM59.95

10 oz

RM69.95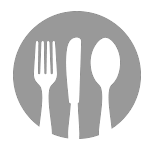 Outback Special
Our signature sirloin is seasoned with bold spices and seared just right.
6 oz

RM47.95

8 oz

RM52.95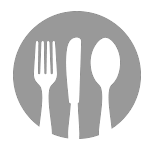 Aussie Cheese Fries
Aussie fries topped with melted Monterey Jack, cheddar, bits of fresh chopped beef bacon and served with a spicy ranch dressing.
Half

RM17.95

Full

RM24.95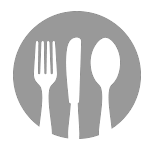 Grilled Salmon
A salmon fillet, seasoned and grilled. Served with rice and pilaf and fresh seasoned veggie.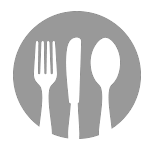 Popcorn Shrimp
Golden deep fried shrimp in a seasoned batter and served with a chili-mayo sauce.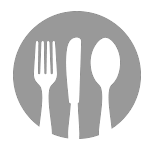 BBQ Chicken
Half smoked chicken, roasted and glazed with our special BBQ sauce, served with coleslaw and Aussie fries.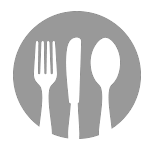 Fish & Chips
Tender fish fillet, battered and deep fried until golden brown, served with Aussie fries, coleslaw and tartar sauce.