Popular products
Popular products category description
Cajun Chicken Linguini Alfredo
Spicy, tender chicken in a garlic parmesan cream sauce on a bed of linguini.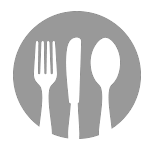 Golden Fried Shrimp
Succulent shrimp hand breaded with our signature batter, fried to golden brown. Served with chili sauce
Solo

RM15.90

Sharing

RM26.90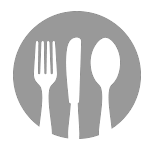 Lobster Bisque
Rich and creamy served with a side of garlic bread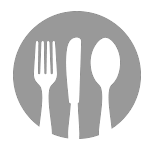 Mussels Marinara
Mussels in tomato basil sauce. Served with a side of garlic bread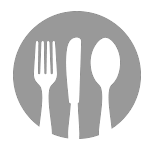 Lobster-Crab-and-Seafood- Stuffed Mushrooms
Fresh mushroom stuffed with seafood, smothered in mozzarella cheese and baked golden brown
Solo

RM21.90

Sharing

RM34.90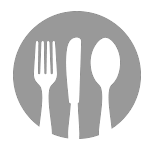 Sweet Chili Shrimp
Succulent shrimp battered and tossed in sweet chili sauce. Served on a bed of romaine lettuce.
Solo

RM22.90

Sharing

RM41.90
Seafood Marinara
Shrimp, scallops and mussels served over linguini tossed with a tomato basil sauce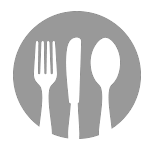 Grilled Peppercorn Chicken
Grilled chicken breast with a classic black peppercorn sauce. Served with mashed potatoes and vegetable medley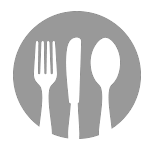 Atlantic Salmon
Oven-broiled, blackened or grilled. Served with potato wedges and vegetable medley
Herb Grilled Chicken
Herb grilled tender chicken breast served over rice and vegetable medley