Popular products
Popular products category description
Cajun Chicken Linguini Alfredo
Spicy, tender chicken in a garlic parmesan cream sauce on a bed of linguini.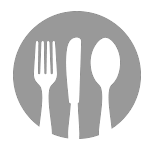 Lobster Bisque
Rich and creamy served with a side of garlic bread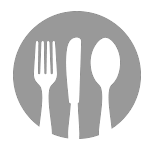 Golden Fried Shrimp
Succulent shrimp hand breaded with our signature batter, fried to golden brown. Served with chili sauce
Solo

RM15.90

Sharing

RM26.90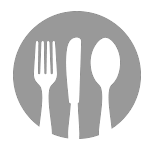 Lobster-Crab-and-Seafood- Stuffed Mushrooms
Fresh mushroom stuffed with seafood, smothered in mozzarella cheese and baked golden brown
Solo

RM21.90

Sharing

RM34.90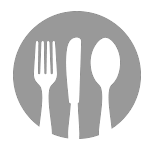 Mussels Marinara
Mussels in tomato basil sauce. Served with a side of garlic bread
Seafood Marinara
Shrimp, scallops and mussels served over linguini tossed with a tomato basil sauce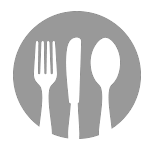 Kid's Fish and Chips
Enjoy juicy bites of those golden fried fish fillet, served with a side of fries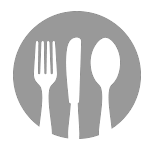 Sweet Chili Shrimp
Succulent shrimp battered and tossed in sweet chili sauce. Served on a bed of romaine lettuce.
Solo

RM22.90

Sharing

RM41.90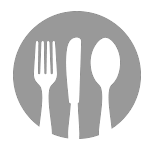 Atlantic Salmon
Oven-broiled, blackened or grilled. Served with potato wedges and vegetable medley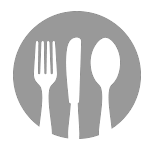 Grilled Whole Squid
Seasoned and grilled to juicy perfection