Popular products
Popular products category description
Classic Carbonara
Fettuccine pasta tossed in Parmesan cream sauce with smoked beef bacon and fresh button mushrooms
Piccolo

RM26.90

Regular

RM37.90

Abbondanza

RM54.90
Aglio Olio
A classic dish that all Italian men known how to make. Spaghetti pasta, tossed in olive oil, garlic and chili
Piccolo

RM19.90

Regular

RM25.90
Shrimp & Mushroom Linguine*
Shrimps and mushrooms sauteed in garlic, anchovy, olive oil and tossed in linguine with marinara sauce
Piccolo

RM27.90

Regular

RM39.90

Abbondanza

RM56.90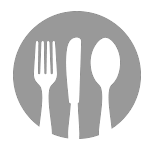 Lasagna A La Ravina
Signature! A harmony of savory minced meat ragout, cream sauce and layers of lasagna baked with Mozzarella cheese
Beef

RM35.90

Chicken

RM35.90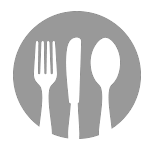 Sizzling Roasted Chicken*
Signature! Roasted chicken with peppers, pepperoncini and rosemary potatoes in a tangy pan gravy wine sauce.
Regular

RM25.90

Abbondanza

RM35.90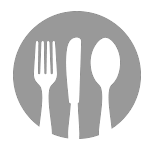 Mushroom Soup
Rich and creamy soup with button mushroom.
Piccolo

RM11.90

Regular

RM17.90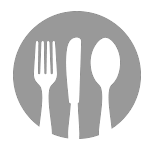 Classic Caesar Salad
Italian style with toasted focaccia croutons.
Piccolo

RM15.90

Regular

RM22.90

Abbondanza

RM32.90
Spaghetti & Meatballs
Signature! Italiannies famous huge homemade beef meatballs, served with spaghetti in our signature marinara sauce
Piccolo

RM25.90

Regular

RM39.90

Abbondanza

RM59.90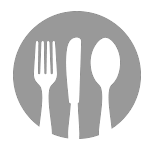 NY Strawberry Cheesecake
New York-style cheesecake served on a bed of strawberry sauce.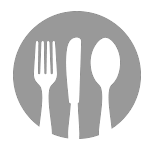 Smoked Salmon Salad
Slices of smoked salmon, mangoes, oranges, tomatoes and cream cheese with baby spinach and romaine lettuce, tossed with orange vinaigrette dressing.