Appetizers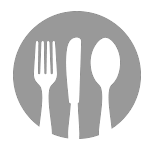 Kookaburra Wings®
Chicken wings tossed in a savory blend of secret spices and paired with our cool creamy blue cheese dressing and celery. Choose mild, medium OR hot.
Half Chicken

RM17.95

Whole Chicken

RM24.95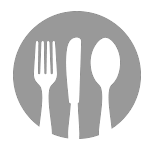 Alice Springs Chicken Quesadilla®
A grilled flour tortilla stuffed with grilled chicken breast, sautéed mushrooms, beef bacon, melted cheese and served with honey mustard sauce.
Half Chicken

RM19.95

Whole Chicken

RM27.95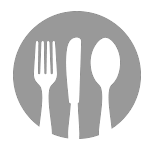 Popcorn Shrimp
Golden deep fried shrimp in a seasoned batter and served with a chili-mayo sauce.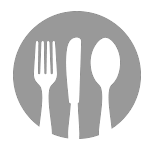 Grilled Shrimp On The Barbie
Shrimp sprinkled with seasonings and delicately grilled. Served with homemade remoulade sauce.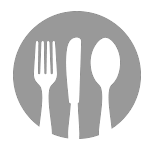 Appetizer Duo
Sharing portion of two of our best sellers worldwide! Kookaburra wings and crispy mushrooms.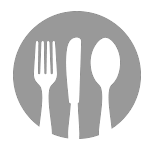 Typhoon Bloom
Hand-cut, fresh onion strings dusted with Outback's own secret seasonings, stacked high and cooked until golden. Served with our spicy signature bloom sauce. It will blow you away!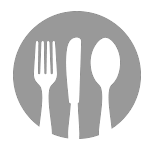 Crispy Fried Mushrooms
Lightly breaded and fried mushrooms, served with spicy ranch dressing.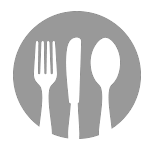 Aussie Cheese Fries
Aussie fries topped with melted Monterey Jack, cheddar, bits of fresh chopped beef bacon and served with a spicy ranch dressing.
Half

RM17.95

Full

RM24.95