Popular products
Popular products category description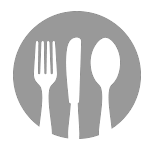 BBQ Beef Ribs
These fall-off-the-bone beef ribs are exactly the way beef ribs should be! Our succulent and saucy ribs are smoked, grilled to perfection and brushed in a tangy BBQ sauce. Served with Aussie fries.
Half

RM44.95

Full

RM64.95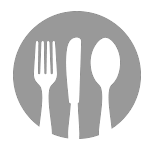 Loaded Baked Potatoes
Freshly made sides offered separately.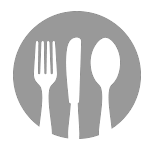 Kookaburra Wings®
Chicken wings tossed in a savory blend of secret spices and paired with our cool creamy blue cheese dressing and celery. Choose mild, medium OR hot.
Half Chicken

RM19.95

Whole Chicken

RM27.95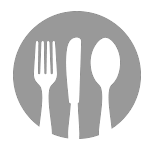 Outback Special
Our signature sirloin is seasoned with bold spices and seared just right.
6 oz

RM51.95

8 oz

RM57.95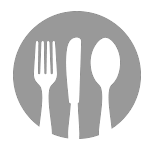 Typhoon Burger
A mouth-watering burger topped with our signature typhoon bloom petals, American cheese, lettuce, tomato and typhoon bloom sauce.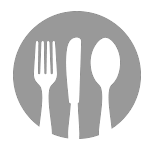 Aussie Cheese Fries
Aussie fries topped with melted Monterey Jack, cheddar, bits of fresh chopped beef bacon and served with a spicy ranch dressing.
Half

RM17.95

Full

RM29.95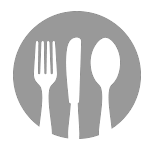 No Rules Pasta
Fettuccine noodles tossed in a creamy parmesan cheese sauce. Add vegetables, chicken, shrimp OR combination.
Vegetable

RM27.95

Combination

RM34.95

Grilled Chicken

RM29.95

Grilled Shrimp

RM31.95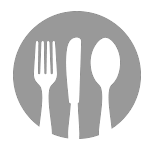 Beef Bacon Cheese Burger
Topped with bacon, cheese, onions, pickles, mayonnaise, lettuce and tomato.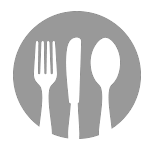 Crispy Fried Mushrooms
Lightly breaded and fried mushrooms, served with spicy ranch dressing.