Light Bites

Garlic Bread
Sliced baguette with garlic butter, sprinkled with chopped parsley and toasted.
Fried Ikan Bilis
Crispy fried anchovies with onions and chilli paste.
Fried Cantonese Wantan
Minced prawns, chicken and diced vegetables, enveloped in wanton skin.
Sausage Delight
Sliced chicken frankfurter fried with homemade chilli paste and onions.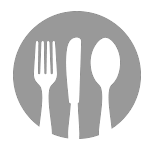 Ultimate Club Sandwich
3 layered croissant filled with beef bacon, chicken ham, fried egg, cheddar cheese, tomato and lettuce. Served with golden fries.
Camembert Beef Pastrami
Beef pastrami. camembert, Monterey Jack cheese, tomatoes, balsamic cream between toasted five seeds bread.
Deep Fried Chicken Wings
A homemade marinade, deep fried to perfection.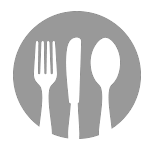 Deep Fried Calamari
Crispy and crunchy squid rings in a secret batter recipe.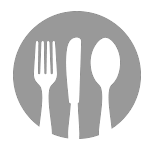 Tofu Puffs
Stuffed with minced prawns, mushrooms, vegetables and fried to a crispy brown.
French Fries
A basket of perfect golden fries.