Popular products
Popular products category description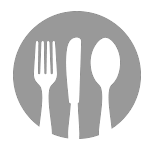 Butter Chicken Masala
Roasted boneless chicken cooked with fresh onions, tomatoes, fresh coriander and green spices.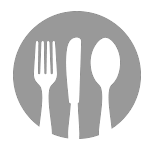 Tandoori Chicken
Tender chicken marinated in spiced yoghurt and cooked in tandoor oven.
Half Chicken (Sizzling)

RM30.50

Half Chicken (Normal)

RM22.50

Whole Chicken (Normal)

RM42.90

Whole Chicken (Sizzling)

RM48.90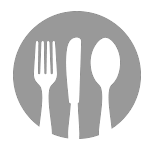 Briyani
Assortment of garden vegetable cooked with basmathi rice.
Plain

RM9.90

Vegetables

RM20.90

Seafood

RM31.90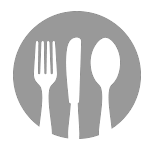 Mughlai Murgh Briyani
Chicken and fragrant pearl rice cooked and flavoured with Indian spices and herbs.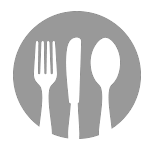 Hydrabhadi Briyani
An exotic dish from the princely house of Hyderabad, succulent pieces of mutton cooked with our special basmathi rice and spices.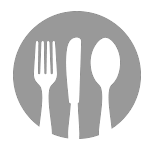 Cheese Naan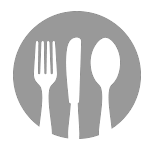 Palak Paneer
Homemade fresh cottage cheese cooked in thick gravy of velvety leaf spinach.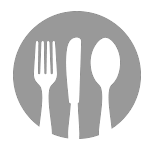 Chicken Mumtaz
Chicken cooked half "tandoor way", the other half finish the curry way. Popular known as butter chicken.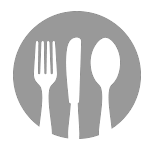 Aloo Gobi Punjabi
Cruncy cauliflower and potatoes cooked dry in spices.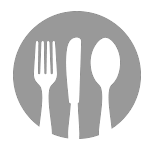 Raita Special
An assortment of vegetables in creamy beaten yoghurt.