Popular products
Popular products category description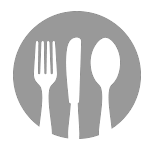 1. Banana Leaf Set Meal
Rice, 2 veges, 2 papadoms, fried bitter gourd, fried salted dried chilli, rasam, sambar.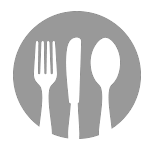 3. Chicken Varuval
Chicken masala.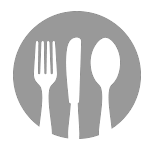 5. Fried Chicken
Drumstick (Per Piece)

RM9.00

Breast (Per Piece)

RM9.00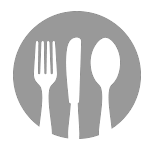 15. Sotong Fried with Onion
100 grams of squid.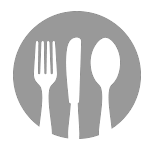 31. Chicken Noodles
With choices of fried mee, kuew teow, fried mee hoon or rice.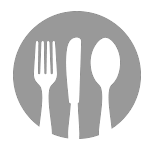 16. Fried Fish Tenggiri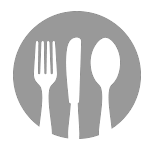 4. Chicken Peratel
Chicken with thick gravy.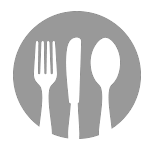 6. Fried Chicken 65
100 grams chicken boneless.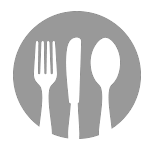 10. Mutton Varuval
Mutton masala.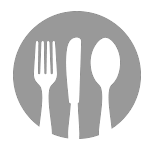 61. Fresh Coconut