Popular products
Popular products category description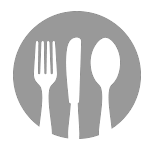 Chicken Avocado Sandwich
Tender chicken strips and avocado with melted cheese sandwiched between sourdough slices. Comes with side salad and honey mustard dressing.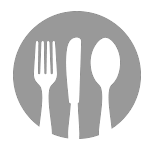 Club Sandwich
Sandwich packed with turkey ham, egg, grilled chicken, cheddar cheese, tomato and lettuce stacked between 3 slices of wholemeal bread.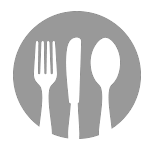 Sandwich To Go - Egg Mayo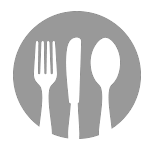 Turkey Ham & Cheese Toastie
Cheddar cheese melted over turkey ham and pineapple, sandwiched between wholemeal bread.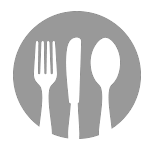 Banana Walnut Pound Cake - Per Slice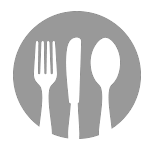 Moist Carrot Cake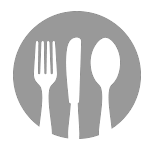 Tuna Melt Cheese
Tuna chunks in special sandwich spread filled with chopped celery, tomatoes and green pepper. Topped with shredded cheddar cheese, choice of bread available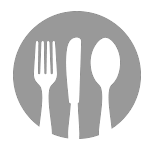 Chocolate Pound Cake - Per Slice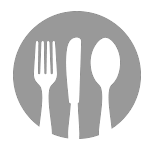 Green Mint Juice
Green apple, mint leaf, pineapple and kiwi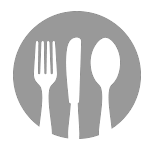 Lemon Meringue