Introducing your new grocery delivery guide in Malaysia
Nowadays life is busier than ever. It seems like there is simply not enough time in a day to accomplish everything on our list. We have to juggle working or studying with obligations at home errands, paying bills, living our best social life, spending time with family and more. While it can get overwhelming, there are things that can help you out. With foodpanda, you can opt for same-day grocery delivery for your household needs and essentials. Here you can find the most important facts and some interesting information about our grocery delivery service in Malaysia.
Discover the articles
Why order groceries online?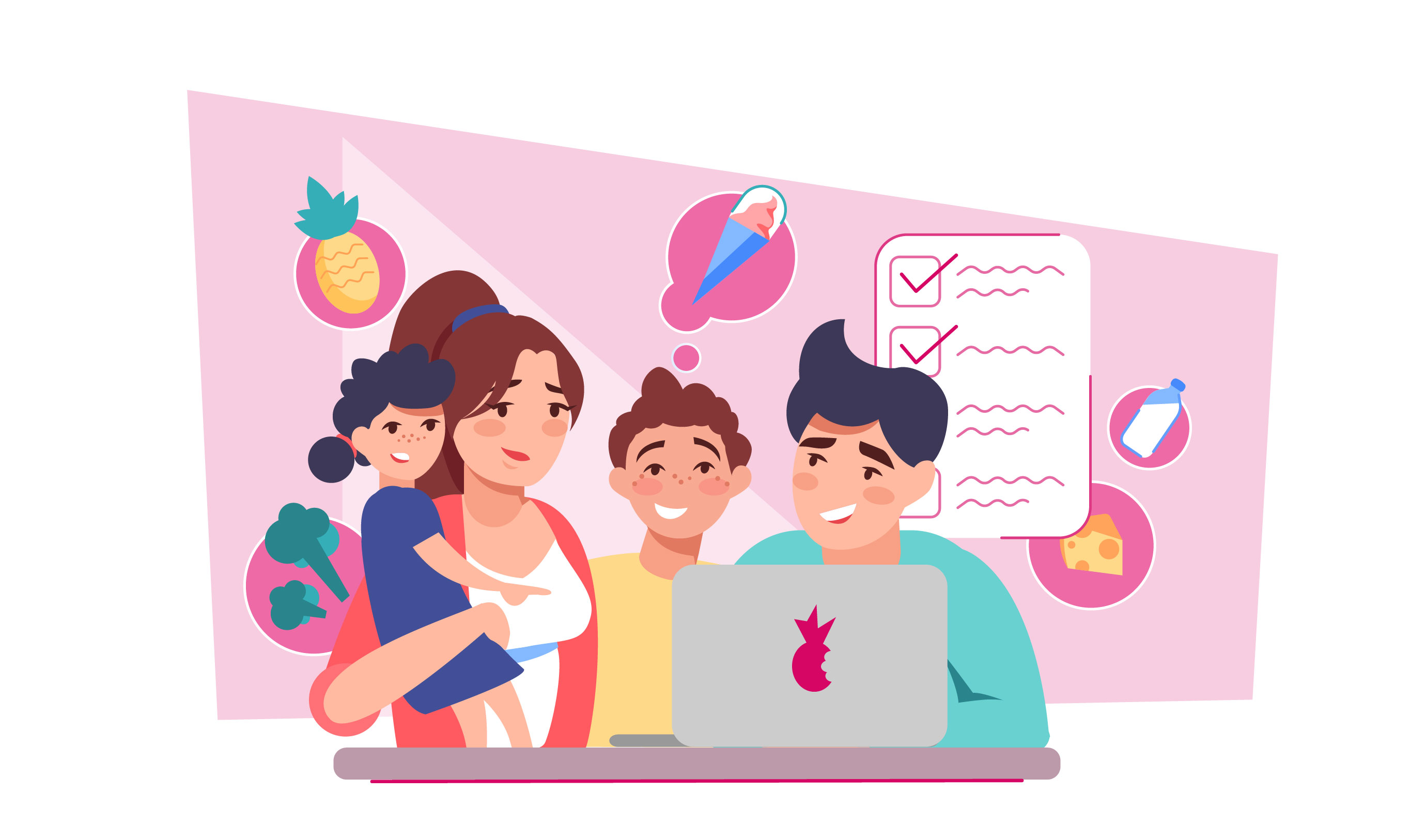 If you've been wondering about the convenience of ordering groceries online and how it fits in our every-day life. Although it may be unfamiliar or worrisome, once you get the hang of it, online grocery shopping will be second nature to you. There are numerous benefits that help to manage our hectic lives. Let's take a closer look at what online grocery shopping has to offer!
Read more
---
Online grocery shopping guide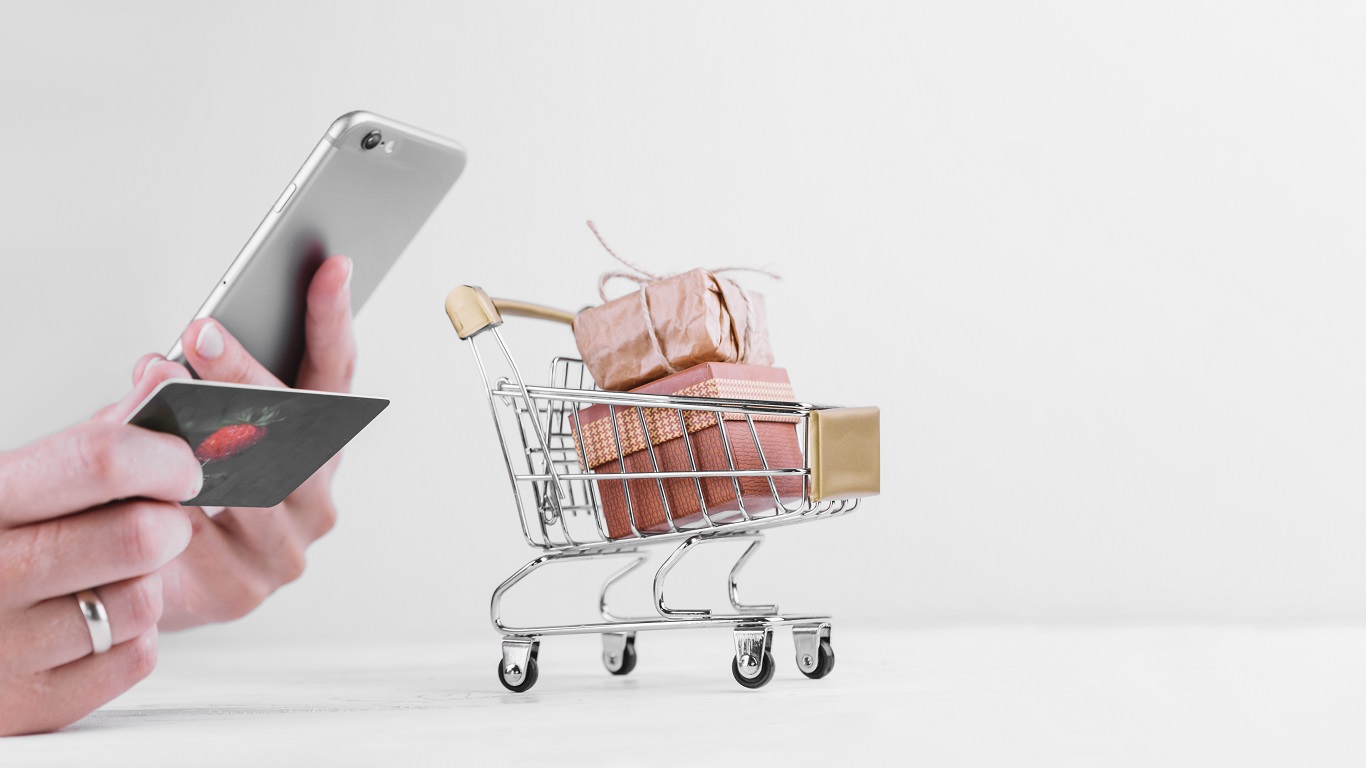 If you feel a little lost in all the variety of shops and products or simply want to make your ordering process as smooth and efficient as possible, take a look at our concise online grocery shopping guide and prepare to make your own shopping list!
Read more
---
Grocery Shopping Pro Tips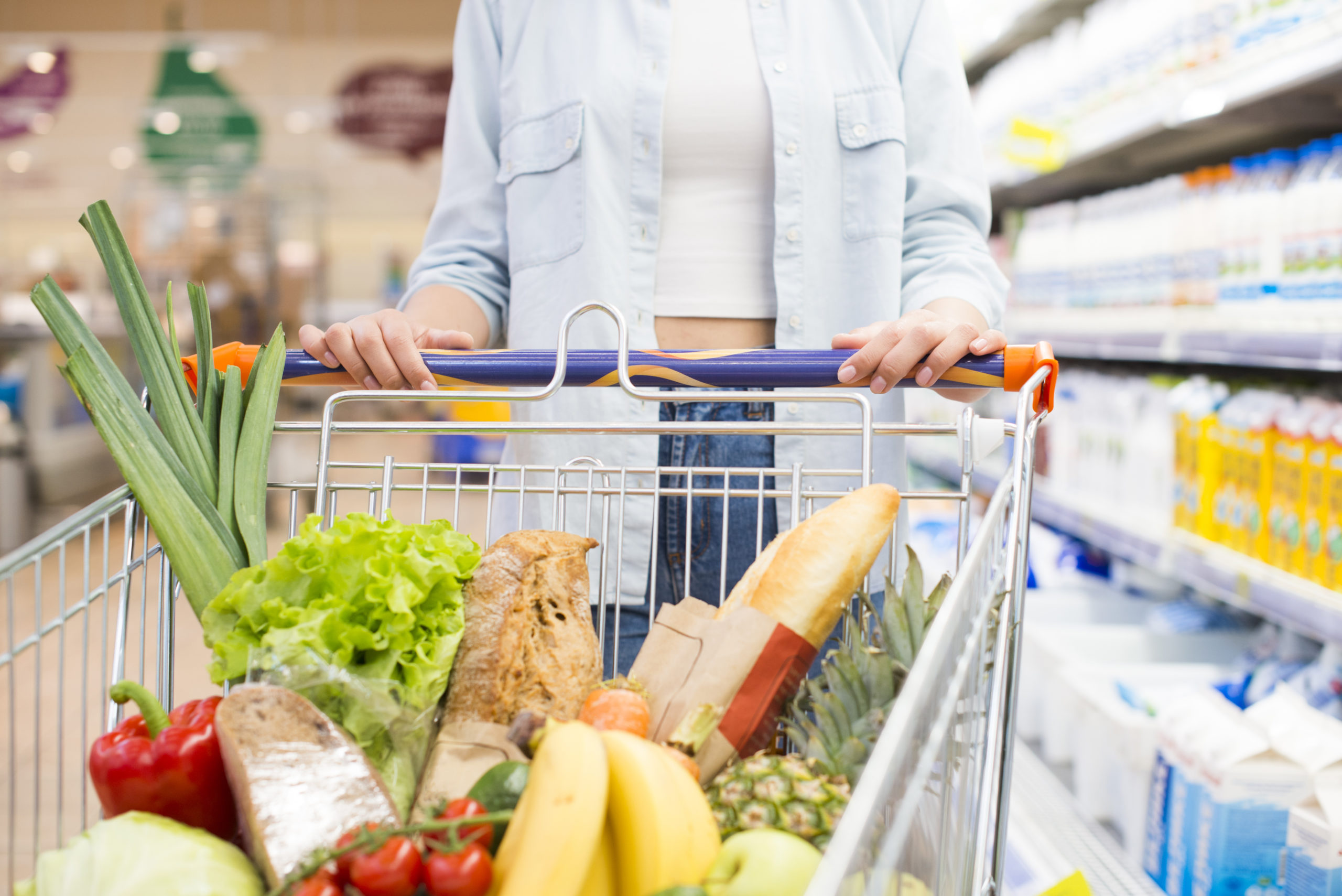 Now that you have an overview about the products available via online grocery shopping, let's talk about how you can shop efficiently. No matter how busy you are, you will have to tackle the task of restocking on food, household items and toiletries. Although some may find it a hassle, grocery shopping can be easier and more effective if you abide by some helpful tips.
Read more
---
Party and Celebrations: Supplies Guide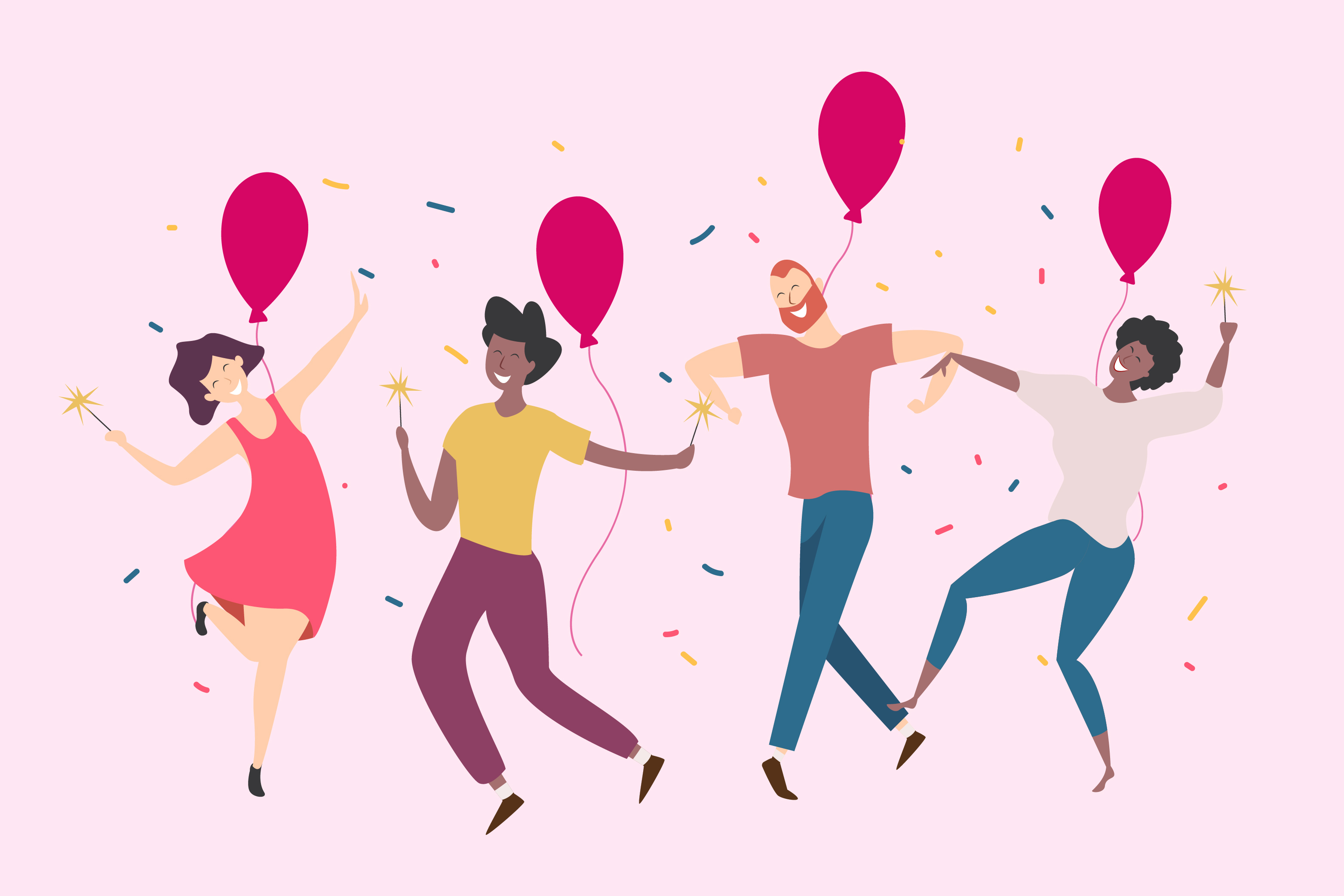 Planning and organising a party or celebration is no small feat. Depending on the occasion, there are many details to consider that it is easy to miss out on something important. That is why being in charge of planning a party can be stressful. Keep in mind that you have to be prepared before the celebration and during the actual day itself as unexpected hiccups may occur.
Read more
---
Vape & E-cigarettes Delivery Guide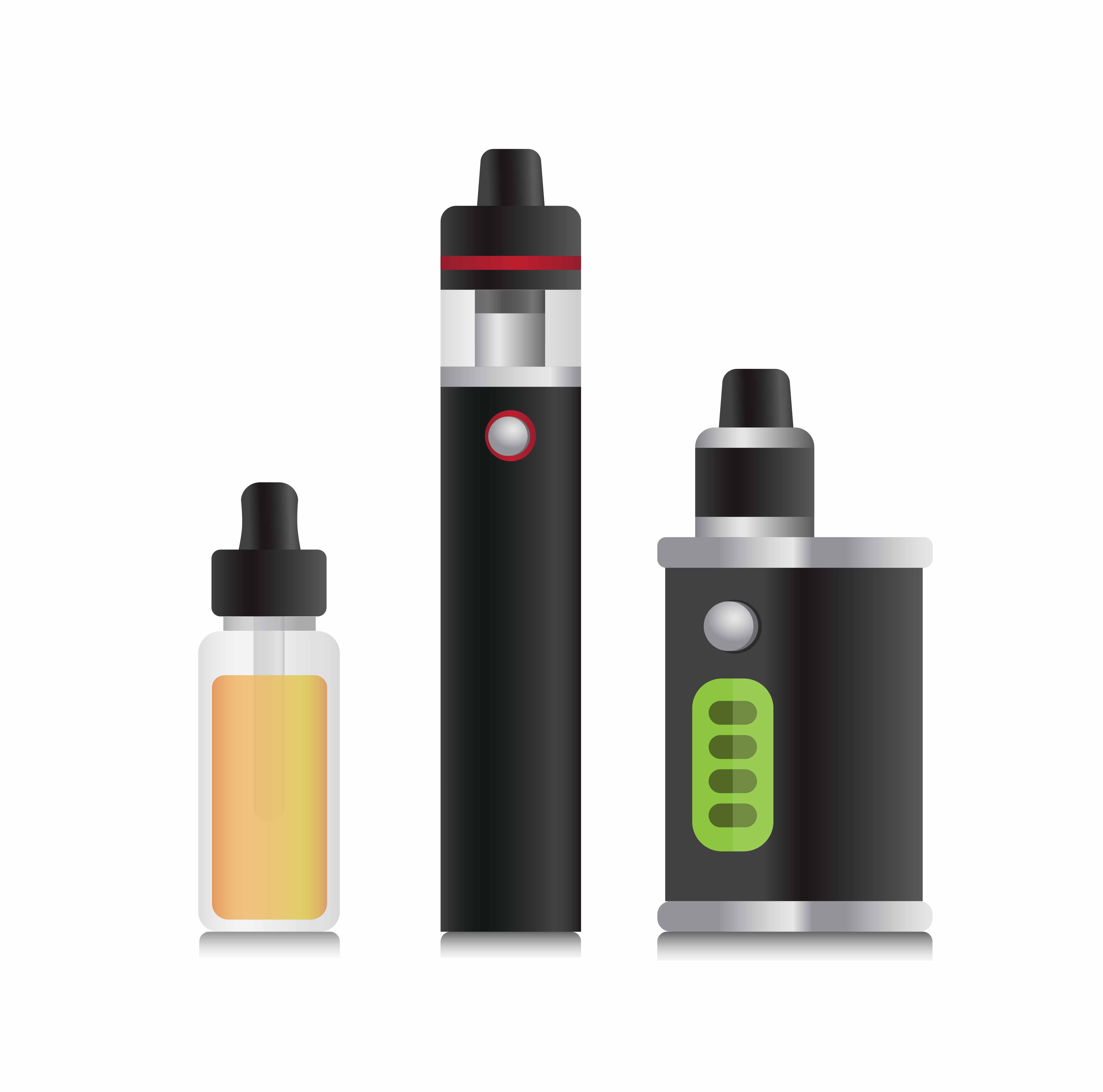 In Malaysia, electronic cigarettes or e-cigarettes and using a vaping device are popular replacements to conventional cigarette smoking. Although the media uses the terms, e- cigarettes and vapes interchangeably, they refer to distinctly different products. Here, we provide some helpful information for you to differentiate the various electronic cigarettes and stores that offer these products.
Read more
---
Did you like our guide? Share it with your friends!
Meanwhile, we are working on getting more useful information and tips for you! Stay tuned and enjoy your experience with foodpanda.
---
Because We Take Care of Each Other!
We prioritise hygiene, quality and safety as we deliver your food and grocery to you.
Start Shopping
---