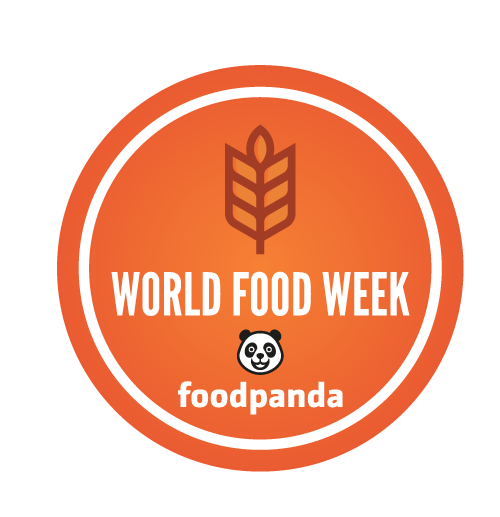 How it works
On October 16th-22nd, foodpanda Malaysia invites you to partake in World Food Week 2015. Supporting us in the fight against hunger is surprisingly simple: Select one of the following five stock items, and we'll donate 1kg to the programs of Food from Foodaid in your name. Here's the kicker: For each time your donation is shared with your Facebook friends, we'll go and raise the amount of items Foodaid receives by 1 kilo! The more you speak, the more we give.
Giving has never been so easy. Join the global movement to end one of the most persistent universal challenges. Be part of the solution and help us make a tangible difference.
You Say, We Donate

Pasta: Eating pasta makes you happier! The carbohydrates in pasta increase the body's production of serotonin, the neurotransmitter that triggers feelings of happiness and well-being.

Pulses (lentils, daal etc.): Pulses are dried edible seeds obtained from plants.
They provide the same amount of calories as cereals, which are staple food all over the world. If you take 100 g of dry pulses, it would contain about 350 Kcal of energy.

Flour: Whether white or wholemeal, flour supplies a large portion of the nutrients required by our bodies to ensure growth and health.
Flour is an excellent source of protein, vitamins, fibre and complex carbohydrates.

Oil: Oil has quite a lot of health benefits. Although, it is advisable to consume in low quantity, fats or oil can help build cell in our body. Fat soluble vitamins A, D, E and K only work with the help of fat.

Rice: 1 kg of rice can feed 12 people.
The Chinese word for rice is the same as the word for food. In many countries is common to throw rice to the just married couple after they come out from the temple. This oriental tradition is symbol of the fertility, abundance and prosperity.
Press Section

Our partners at foodpanda share the same vision with us in ensuring that everyone should not go to sleep hungry - we fully support their efforts and hope everyone would do their bit in making a difference for our less fortunate friends.

Ricky Chee
Founder, Foodaid Foundation

We have always believed in playing a bigger role to be more than being just a food delivery marketplace - but as a force for good in ensuring that we act in our best capacity to help the less fortunate

Sidney NG
Country Manager, foodpanda Malaysia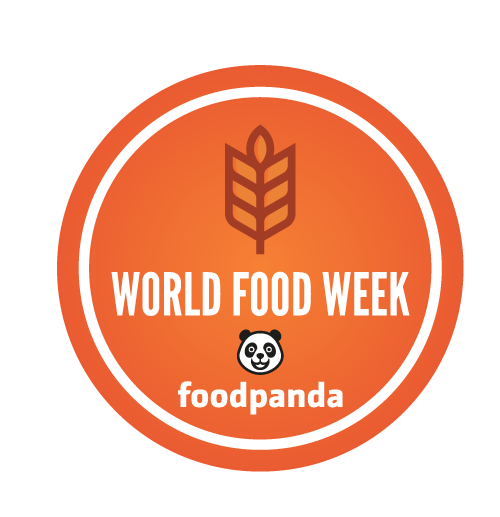 World Food Week is an annual corporate social responsibility campaign dedicated to helping the world's neediest.

foodpanda Malaysia
[email protected]
About World Food Day
On the 16th of October is World Food Day, the annual day of action against hunger. It all began in 1945 in Quebec with the creation of the Food and Agriculture Organization of the United Nations (FAO) to raise awareness and engage people in this global effort.

Based on FAO's research, 805 million people, one in nine worldwide, live with chronic hunger. 60% of these are women, while almost five million children under the age of five die of malnutrition-related causes every year.

But it is possible to end hunger in this life: The world produces enough food to feed every person on the planet.
World Food Day Facts
If women farmers had the same access to resources as men, the number of hungry people could be reduced by up to 150 million
Undernutrition is a factor in more than a third of the deaths of all children under age 5.
40 countries have already met the millennium development goal #1, reducing the number of hungry people in these countries by half.
1/3 of the food produced in the world for human consumption every year – approximately 1.3 billion tons is lost or wasted
Hunger kills more people every year than malaria, tuberculosis and aids combined.
Meet Our Ambassadors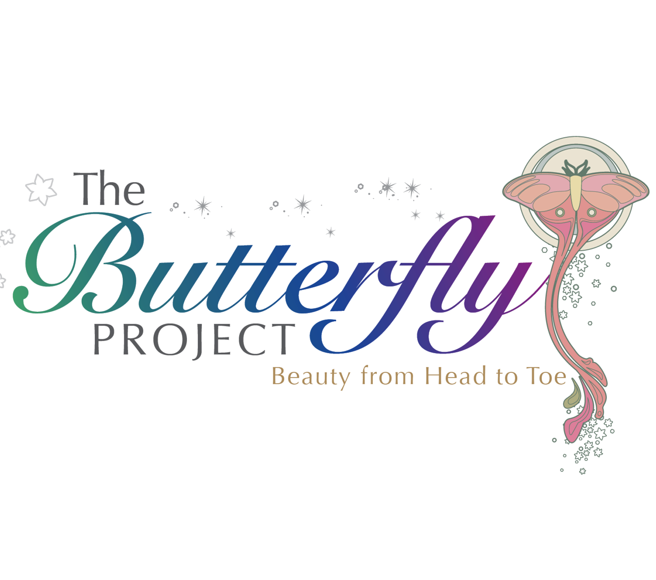 We are proud to count Blogger Network, Butterfly Project Malaysia as official Ambassador of World Food Week. Follow them - website - for their latest updates.

ButterflyProjectMalaysia.com
A Beauty & Lifestyle Bloggers Community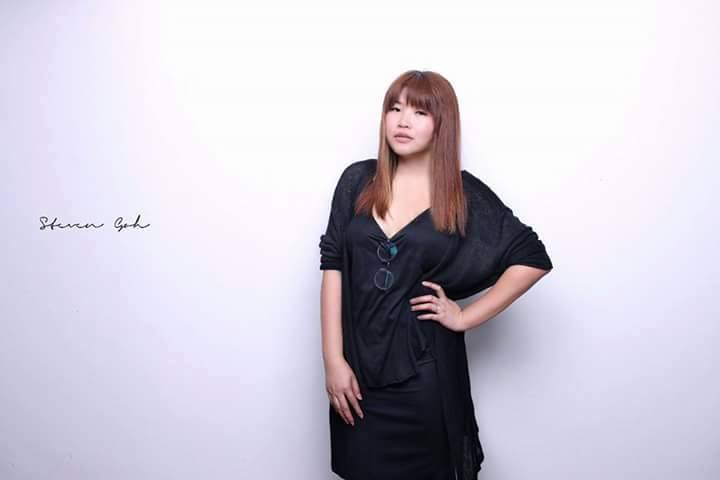 I believe in being a part of a meaningful movement. A single gesture, a kind word, a forgiving smile and a hopeful touch that moves mountains.


Tammy Lim


Plusizekitten.com