Weekly meal delivery plan
Many of us are missing that lunchtime dish in our favorite place near the office. Thankfully, food delivery is a quick and easy way to enjoy the most tempting and delicious foods throughout the week and Malaysia has lots of amazing restaurants to choose from. Ordering a weekly meal plan for delivery eliminates all need for food prep and cooking, and is a great way to enjoy tasty meals for breakfast, lunch and dinner every day. Plus, it leaves you with more time to relax on your lunch break or at the end of a long working day. Singapore's many beautiful restaurants offer superb menus and serve cuisine from all over the world and you can be certain that a weekly meal plan will be full of flavor and variety.
Monday - start the week right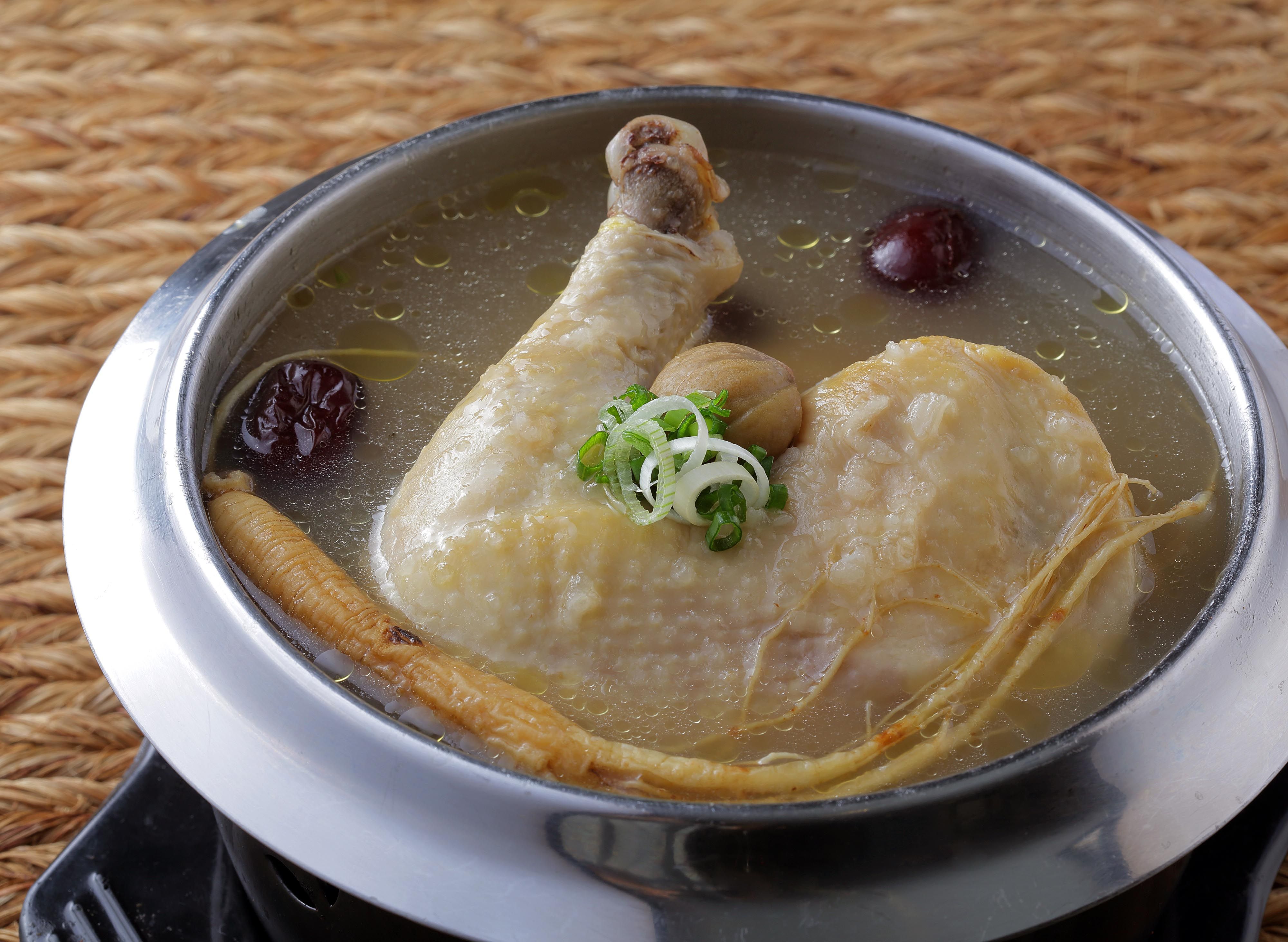 Mondays can go either way - they can be a fresh new start in a new week or a hectic day of playing catch up and rushing from meeting to meeting. It is a good day to opt for a protein-rich, filling dish of chicken and rice for lunch to keep you fueled throughout the afternoon. Herbs and spices like cilantro, garlic, ginger, shallot and spring onions can be added to provide layers of flavor, making Monday's lunch a yummy one. For dinner, warming soups such as ginseng chicken soup, chicken bone broth or mushroom broth are excellent choices, before you relax and unwind for the evening.
foodpanda's recommendations
Tuesday - too early for Tequila?
Keep things simple on Tuesdays with a sandwich for lunch and tacos for dinner. Tuesday is probably a little too early in the week to start on the tequila shots. You can, however, add a touch of Mexican flavor to your evening with Mexican style tacos for dinner. Crispy, corn shells filled with refried beans, fresh guacamole, fresh rice and sour cream, with a squidge of lime on the side. And if you do feel the need to wash it down with a tequila shot, we won't judge. Malaysia has many fabulous Mexican eateries to try, from small local spots serving traditional burritos and tacos, to larger restaurants. A lunchtime sandwich will help power you up for the afternoon. Hot sandwiches are among the most popular types of finger food when it comes to online delivery in Malaysia .
foodpanda's recommendations
Wednesday - tackle hump day with meals fully prepped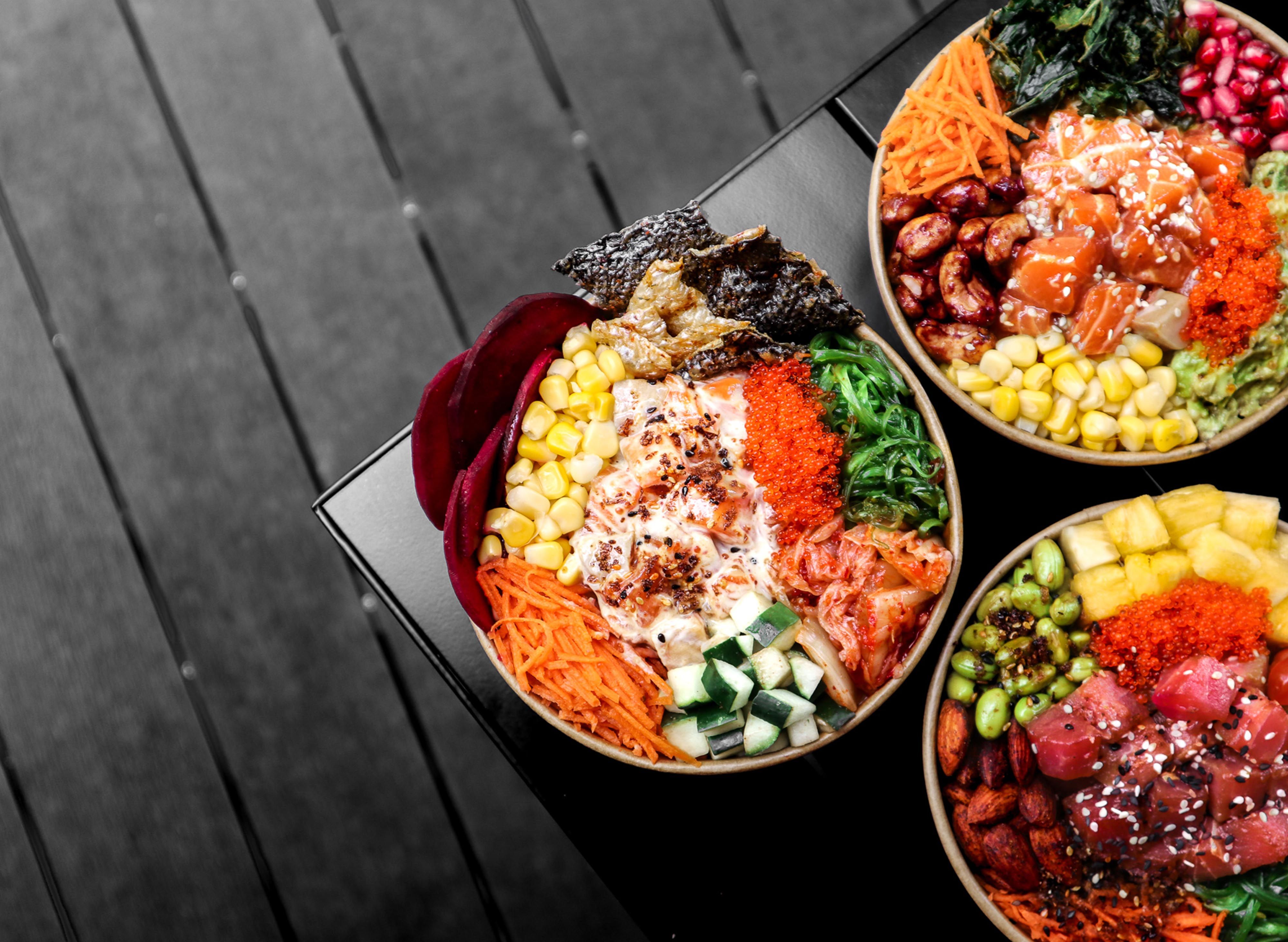 For Wednesday's lunch, make it a Poke bowl. When it comes to Poke bowls, anything goes. This is a traditional Hawaiian dish that usually contains raw salmon. Many modern versions from cafes contain steamed rice, chicken or fish such as salmon, or tofu, and loads of flavor. Layer the delicious taste and aroma of ginger, chilli and kimchi into your Poke bowl for an extra kick, and jazz up the texture with edamame, fresh bean sprouts, crisp cucumber and freshly grated carrot, plus, add some extra crunch with peanuts or pumpkin seeds on top. Dressings and marinades can also be added for that extra hit of flavour. Poke bowls are a healthy and yummy option for lunch and will fill you up for the afternoon. If you are working from home, enjoy a poke bowl in front of your favorite Netflix show and truly switch off during your break. If you are ever not sure what to have for lunch, a Poke bowl offers a great mix of ingredients and is always an easy and satisfying choice.
foodpanda's recommendations
Thursday - sushi and a movie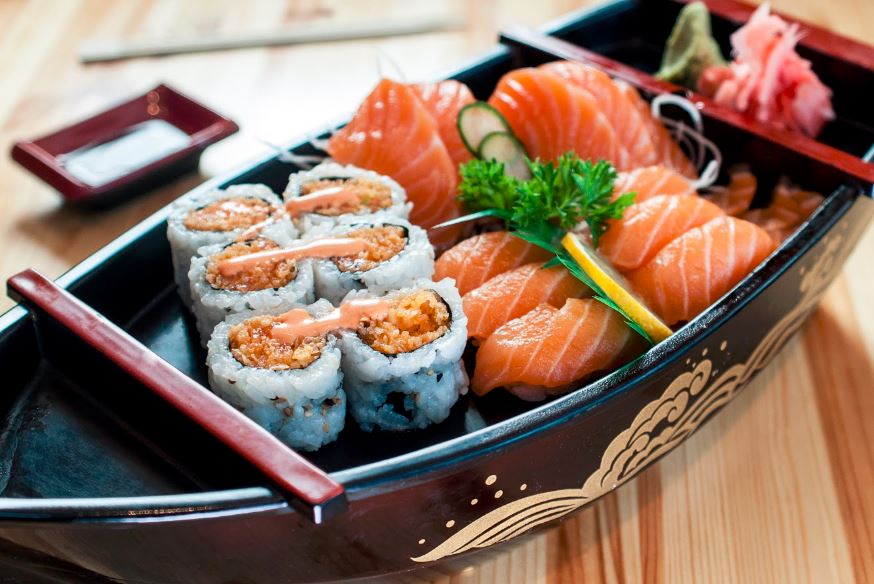 Sushi goes down a treat no matter what day of the week it is. The Sushi restaurants in KL are truly top of their game and pride themselves on using the freshest ingredients. With dishes like Kamameshi, a fragrant steamed rice dish made with chestnut mushrooms, carrot, egg and a delicate balance of seasoning and served with tempura, salmon sashimi or salmon and avocado salad, or grilled tender chicken marinated in sweet soy and served on a bed of fresh rice, Thursday evening will quite simply, be delicious. Follow it up with a cosy movie night in the run-up to the weekend.
foodpanda's recommendations
Friday - celebrate with a tasty burger and fries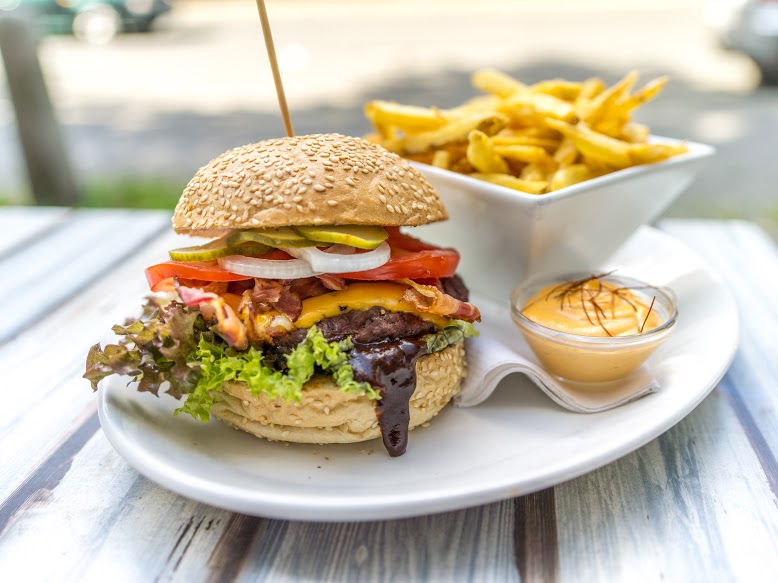 Friday always calls for a celebration. After a long week of emails, Zoom meetings and spreadsheets, treat yourself to fries and a burger for lunch and straight up cocktails for dinner. Enjoy some delicious sweet potato fries or regular chips along with your favorite kind of burger, be it beef, chicken or chickpea. That first bite into a fresh bun layered with fresh tomato, cripsy lettuce, cheese and dressing, is truly the taste your week has been waiting for. After a filling burger for lunch, all that left for Friday night is a few cocktails! Plan them into your weekly online delivery order and let Fridays come to you - in the form of a whiskey sour and a cosmopolitan. Many places in Singapore do bespoke cocktails. Whether whiskey, gin or bourbon is your thing, there are plenty of scrumptious, ice-cold cocktails that will help you start the weekend off right.
foodpanda's recommendations
Saturday - enjoy a slow breakfast in the morning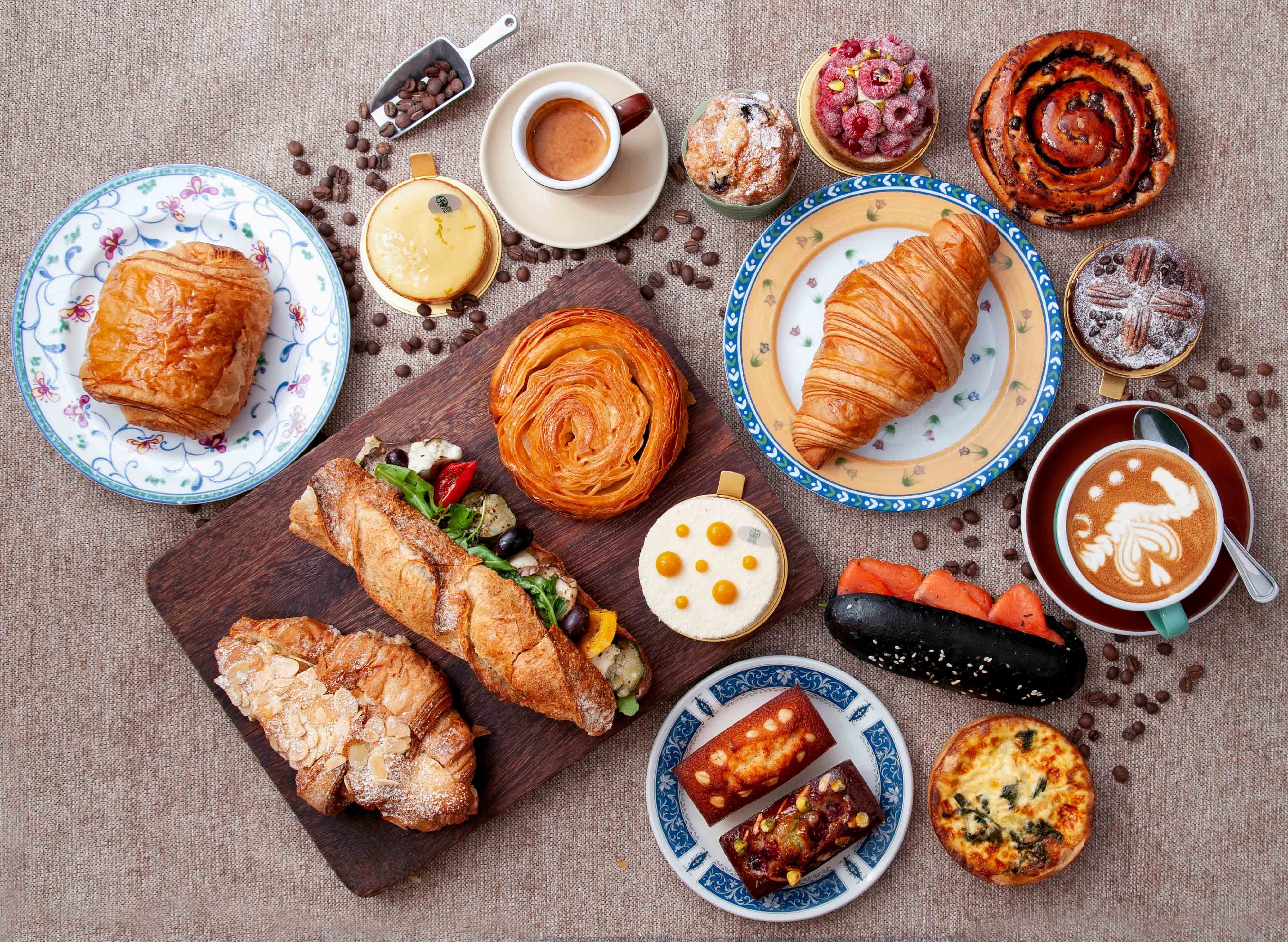 Lazy Saturday mornings are a precious time in any working person's week. Enjoy a slow, chilled out morning over a yummy breakfast delivery. Freshly pressed juice, french toast, eggs benedict, egg and feta rolls, or warm buttery croissants and pain au chocolat - the list of tasty breakfast options literally goes on and on. Factor in a BBQ delivery for dinner and you've got yourself an incredibly luscious Saturday. Marinated meats fresh off the grill along with salads and sides are a classic BBQ option for evening meals.
foodpanda's recommendations
Sunday - who doesn't love a Sunday brunch?
From poached eggs to pancakes dripping in maple syrup or smashed avocado toast served alongside a rich, delicious latte, Sunday brunch is the ultimate indulgence and treat. Whether you prefer a sweet or savory situation in the morning, adding a special brunch into your weekly meal plan for online delivery will ensure your Sunday starts out the very best way. When Sunday evening rolls around, plan out your week ahead over a margarita pizza for dinner, or change things up with a pulled pork pizza (yes, it's a thing!) or a 4 cheeser with more melted cheese than is good for you. Choose from menus at classic Italian style pizza restaurants or American style pizza joints.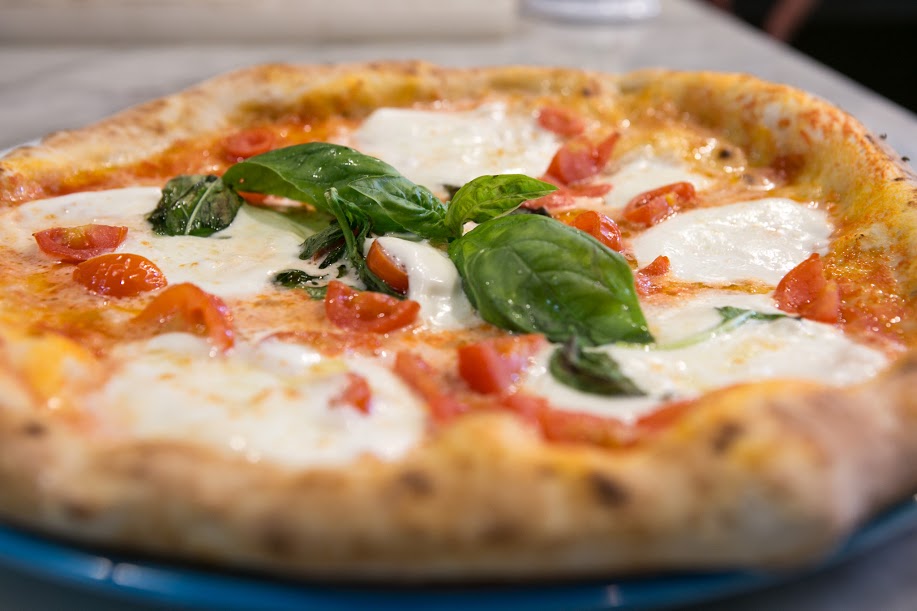 foodpanda's recommendations
Ordering a weekly meal plan cuts out the need for frequent trips to the supermarket and saves you a ton of meal prep time. It puts you in control of your food and is a great way to choose healthy and delicious options, making every meal a treat. There are thousands of local restaurants in Malaysia with exciting and experimental dishes to enjoy and discover - whatever your ideal weekly meal plan on food delivery looks like, you'll be spoilt for choice.
Back to the food guide
Order food now