Best Halal Food in Kuala Lumpur
Malaysia is known for being a wonderful melting pot of cultures due to its multinational and multi-ethnic society. With the convenience of food delivery, everyone can now enjoy various cuisines from the comfort of home. If you're searching for halal food, you can rest assured you can find both halal and pork-free offerings for meals, desserts and snacks on foodpanda. To make things easier, we curated a list so you can trust the food safety standards and halal assurance of your chosen vendor. From local vendors to popular chains, foodpanda got you covered. Not all the restaurants on the list are officially halal-certified, but all of them are halal-friendly. Please make sure you check the detailed info on the restaurant pages if you require a restaurant to be officially certified. We only aim to show you the variety of tasty options and facilitate your search for the next amazing halal meal!
Nothing beats the Classic – Nasi Lemak
The first thing that comes to mind when you think of local food is the irresistible nasi lemak. For many Malaysians, the classic combination of nasi lemak and teh tarik is the ideal meal any time, any day. In fact, you can never go wrong with other local dishes like nasi goreng, mee goreng, lak-sa and curry mee, to name a few. Start your day with a hearty meal or relax with comfort food because the possibilities are endless!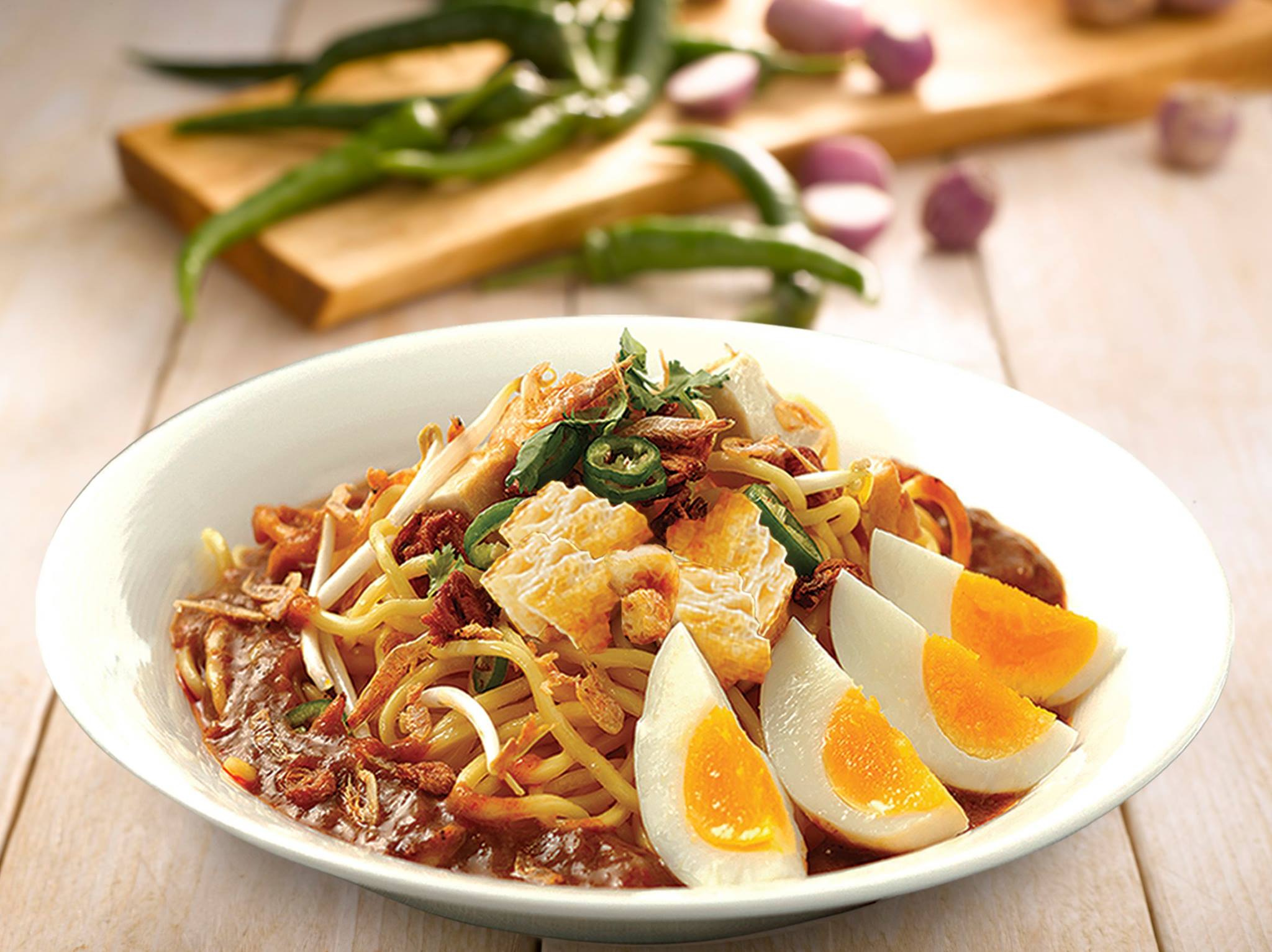 order now
---
Let's Lepak at Home
Missing your favourite mamak stall? Craving authentic mamak food such as roti canai, rendang ayam and tandoori chicken or just want to indulge in familiar beverages like teh tarik and sirap limau? These are only a few clicks away!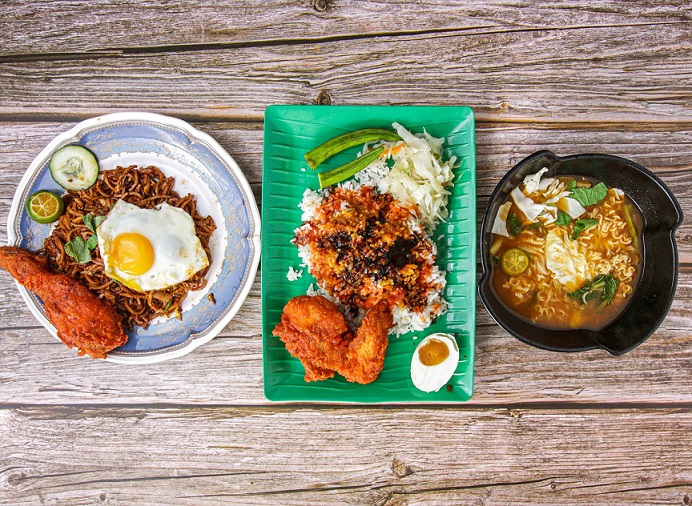 order now
---
Hungry for some Mekdi and Kepci?
Be spoilt for choice with the vast array of fast-food options on foodpanda. Grab a quick bite if you're in a rush or reward yourself after a hard day of work with burgers, fried chicken, pizza and more!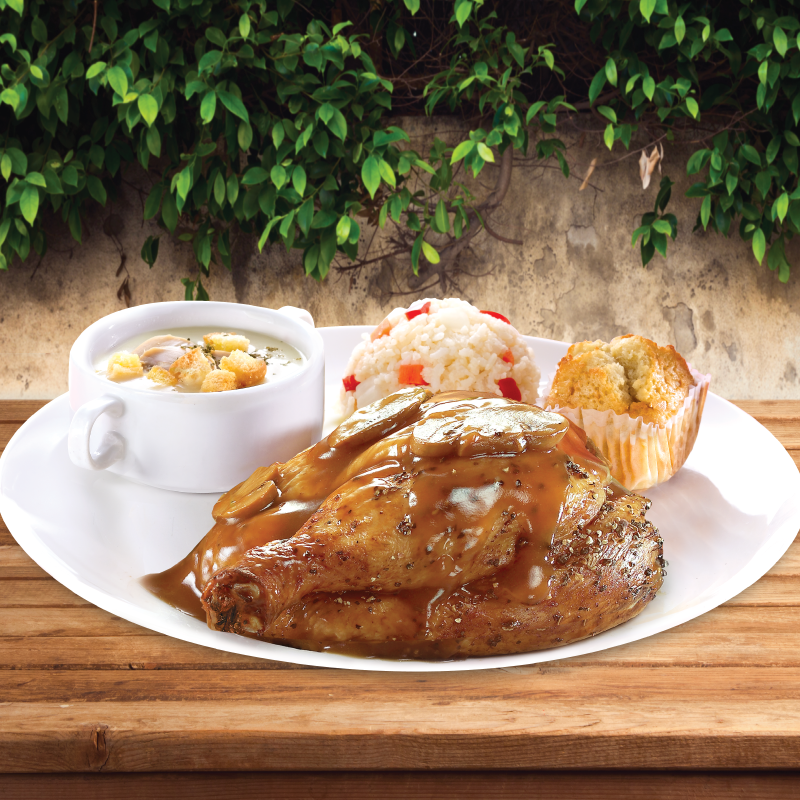 order now
---
There's always room for halal desserts and coffee
Like any Malaysian, we love our food and dessert is no exception. Whether it's bubble tea, donuts, a slice of kek or a refreshing treat of ice cream in the afternoon, you can order your favourite guilty pleasures, and we'll deliver it to your doorstep.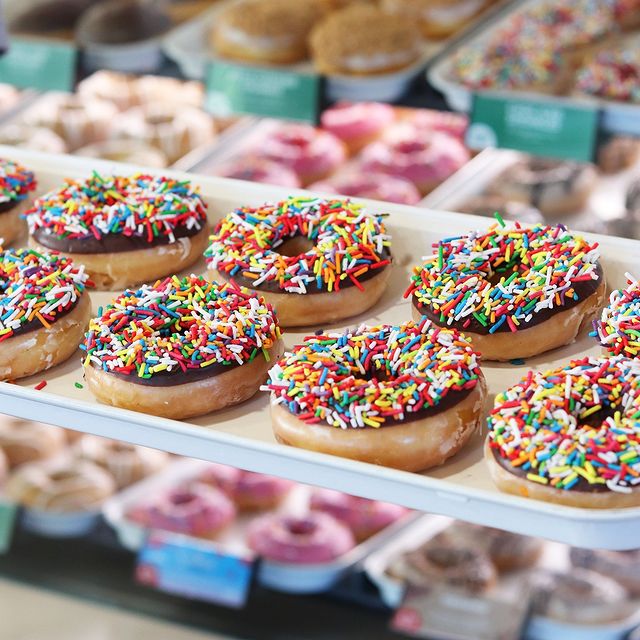 Order now
---
Wonton more Halal food in Kuala Lumpur?
Embracing the unique food opportunities, it is no wonder that there are many halal and pork-free establishments around the corner. Enjoy some flavourful and aromatic Chinese food including dim sum, seafood and chicken rice with your colleagues, friends and family.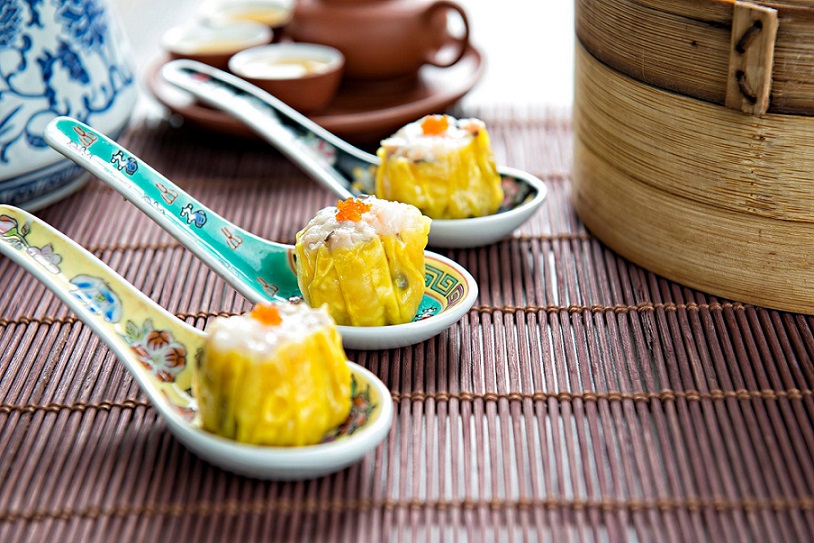 order now
---
A Whole New World – of Food!
Seeking for a culinary adventure that spans the globe and is halal-friendly? Or do you miss travelling and discovering new cuisines and delicacies? Well, have no fear as we have plenty of food options for you here. You'll never go bored as you explore the various meals, including sushi, tom yam, pasta and Arabic food, to name a few.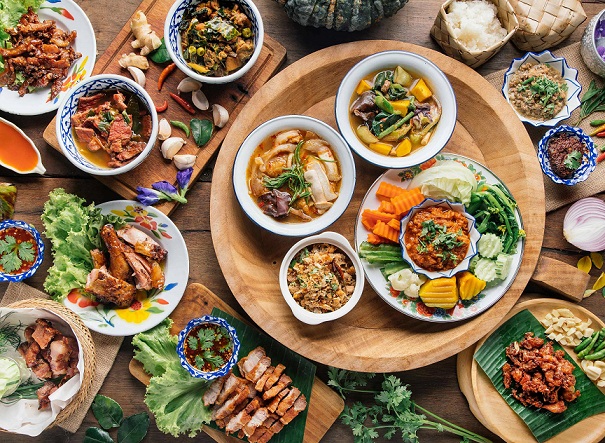 order now
---
More About Halal Food in Kuala Lumpur
What are the most popular halal food options?
Nasi Lemak: A dish originating from the Malay cuisine but loved by all. It consists of fragrant rice cooked in co-conut milk and pandan leaf and served with sambal (spicy paste), hard-boiled egg, fried anchovies, cucumber, and peanuts.
Roti Canai:A crispy, buttery flatbread originating from the Indian roti paratha. It is a popular dish in mamak stalls across Malaysia and can be eaten in many ways such as with sugar, curry, dhal or plain.
Pizza:This dish of Italian origin is a flat, round dough baked in an oven. It comes in various toppings and sauces, with Pizza Margherita hailed as the most historical and classic dish.
Nasi Goreng: Known as fried rice in English. Versatile and convenient to make, so many cultures have adapted to a nasi goreng of their own.
Kek: Or cake, is a decadent treat in the form of baked flour, sugar and eggs. The endless cake varieties are a dessert lover's dream come true.
Sushi: A traditional Japanese dish made up of vinegared rice topped with seafood (cooked or raw) or vegetables.
What are the must-try halal food and dishes?
What to eat? It is a question that is, no doubt asked, multiple times a day. Kuala Lumpur is a bustling city where people flock to because it is both a paradise for shoppers and foodies. Here are some popular Halal food to try when you're hungry:
Keropok lekor: Commonly described as "fish sausage", this savoury snack originates from Tereng-ganu, Malaysia.
Laksa: A noodle dish with a soup so fragrant that you'll smell it before you see it. Its mouthwatering aro-ma is from its sour and spicy fish broth.
Satay:Typically found in Southeast Asia, it is popular street food. It is a dish of skewered and grilled meat served with sauce.
Cendol:Cool down with this sweet dessert that looks like a mountain of crushed ice surrounded by green rice flour jelly. The palm sugar syrup makes every spoonful delightful.
Can I order halal food delivery in Kuala Lumpur online
Rushing home but stuck in traffic? Don't feel like cooking? Having friends over and want to spoil yourselves with some delicious feast? Not to worry as foodpanda can help deliver piping hot and delicious Halal food to your doorstep! Don't just take our word for it, try it yourself - find halal dishes near you!
I want to cook my own halal recipes, is there any way to get ingredients delivered?
Of course, we're happy to help! Our foodpanda shops at pandamart deliver groceries and home essentials so you can get all you need to prepare meals at home. You can explore more shops available to deliver in Kuala Lumpur below!
Where to Find Halal Food Outside of Kuala Lumpur?
Check out other vibrant areas in Malaysia:
Order food
Order grocery
Best Deals