Free delivery from The Best Restaurants in Malaysia May 2018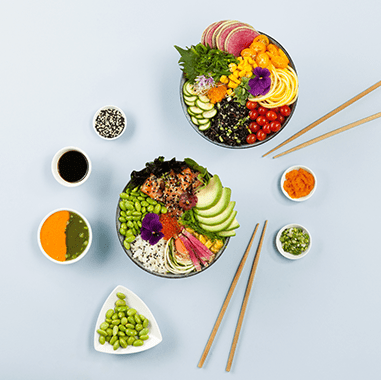 Free delivery in Kuala Lumpur May 2018
Find Kuala Lumpur's top restaurants offerring free delivery:
---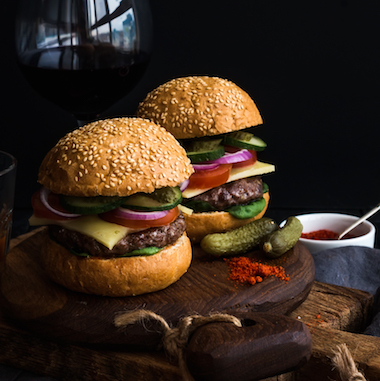 Free delivery in Malaysia May 2018
Petaling Jaya
Subang Jaya
Penang
Cyberjaya
---
Order Online with foodpanda
What kind of restaurants can I find on foodpanda?
Find all your favourite restaurants at the tip of your fingers. Use our App or Web version to see the best restaurants near you, select what you fancy and then have it delivered straight to you! Food delivery has never been so easy. Find an array of cuisines, from Sushi to Pizza. We cater to your every need! Deliver to your home or office? Pay by card or with cash? Flexibility is our middle name, choose the method that suits your need.
---