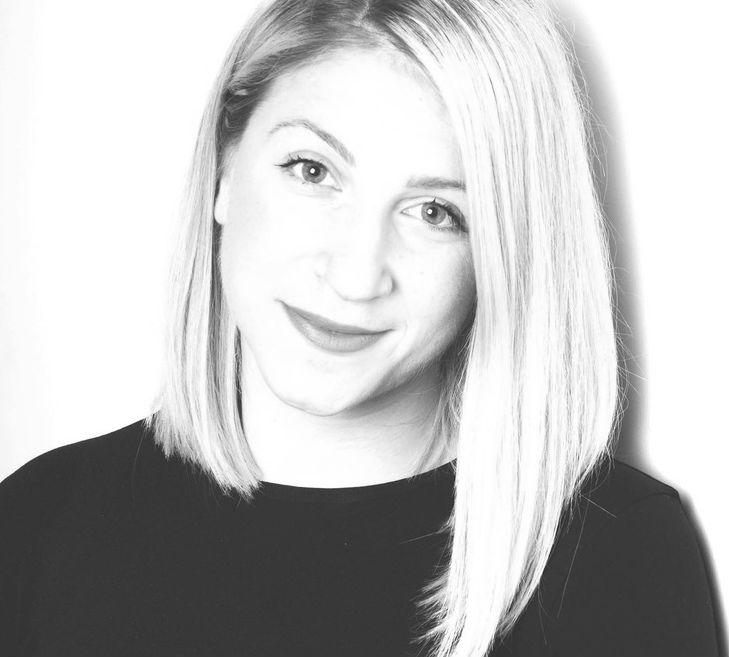 With the foodpanda cares program our goal is to express how important our local communities are for us. Through the support of projects we care, we are aiming to raise awareness on hunger, nutrition and education and contribute where we can.
Aspa Lekka
Managing Director

Alone we can only do so much, but together we can make a difference. Food Aid Foundation is honored to serve those in need together with foodpanda Malaysia. "Give a little, help a lot" an initiative by foodpanda cares says it all. Let us make a difference and share our love to make this world a better place.
Rick Chee
Founder, Food Aid Foundation
foodpanda cares
At foodpanda, we believe in the creation of shared value: while doing something that matters for the communities in which we operate, we stay true to our core value - which is delivering food to people. By engaging ourselves in projects and programs where we can support the nutrition of people in need, help people to understand the importance of eating healthy, encourage the education of young talents, give equal access to regular nutrition and increase food security. Our goal is to increase our positive social impact by getting involved in causes we care about. Get active and join our current campaigns and programs to make a difference! You can find more information about our present activities here.

Get involved
We are initiating and organizing campaigns to bring awareness to important social matters, and to make a difference with the help of our resources, partners and customers. Get informed, get involved!

Give a little, help a lot
Food Aid Foundation and foodpanda Malaysia teamed up to raise funds for food for the Persatuan Rumah K.I.D.S. Orphanage in Malaysia. Our goal is to collect enough finds to cover two months of groceries for the whole orphanage. The collected money will go to Food Aid Foundation's official fundraising account. They will buy the most necessary food elements for the Rumah K.I.D.S. Orphanage from the collected amount.

Sponsor a Meal
foodpanda Malaysia customers have raised RM3,000 to sponsor meals for Rumah HOPE and Rumah Amal Cahaya Tengku Ampuan Rahimah. foodpanda also donated RM1,500 to each of the homes for their daily expenses. A total of 130 children and caregivers benefited from the project, which was active between October-December 2014.
Global activities
Foodpanda cares everywhere, see our worldwide activities!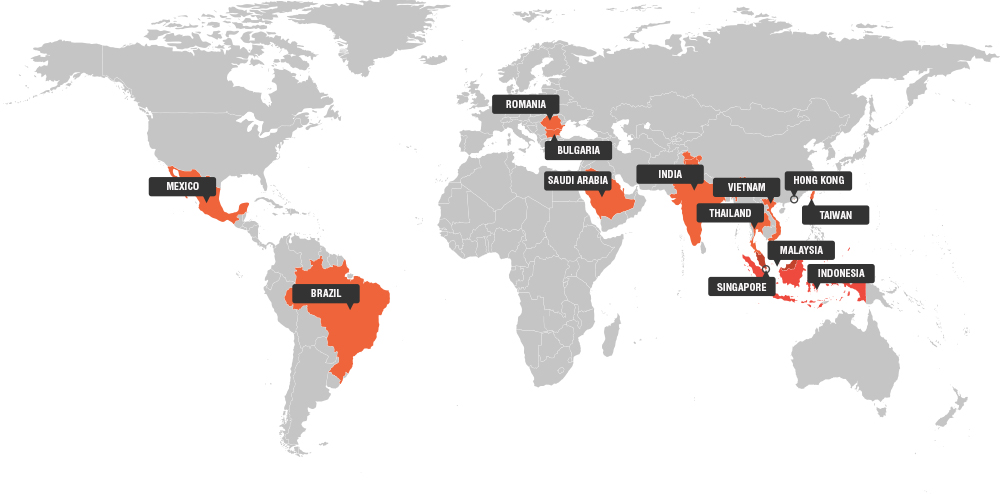 Let's get together
Be our friend, see us in action! Contact us if you have some remarks, questions or ideas, or if you are a company and you would like to collaborate with us.
Contact