Order Dinner from the Best Places in Kuala Lumpur!
Ordering food doesn't have to be complicated. With foodpanda, you can settle all your meals in just a few clicks. Wondering what to makan for dinner? If you run out of ideas, we can help you choose from the various cuisines available near your location. We understand that it's not easy to cook three or more meals a day with your hectic schedule. On days when you feel like taking it easy, you can rely on us for fast and convenient delivery of your favourite comfort foods. Check out our recommendations that may help you decide on your next dinner menu!
Malaysian Favourite Dinner Options – Pizza, Burgers and more!
Stuck in traffic on the way home and craving some cozy food? When it comes to dinner, enjoying your favourite food such as freshly baked pizza, mouth-watering burgers, or even some fried chicken can help you de-stress and boost your energy levels after a long day.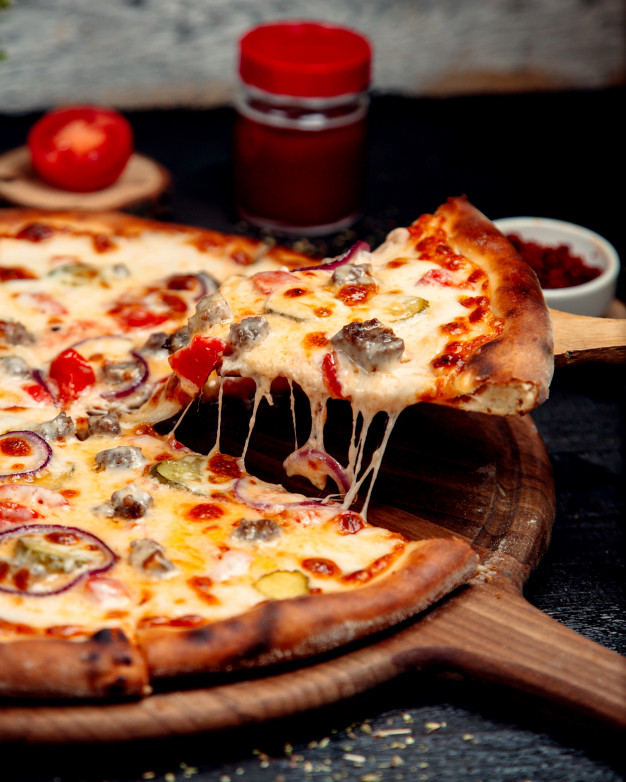 order now
---
Quick Weekday Dinner – Simplicity at its best
Pasta and pastries instantly come to mind when you think of quick dinners. Some Malaysians have so many things on their to-do list, including chores, groceries shopping, yoga classes and more at the end of the day. With some help from our delivery riders, you can now explore various dinner options while still staying on top of things.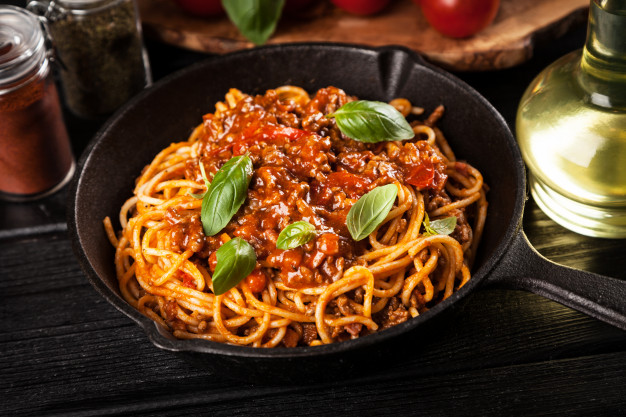 order now
---
Healthy Dinner Ideas
Looking for guilt-free eats? We have a plethora of healthy food options available. Treat yourself to some healthy meals that you'll actually look forward to having for dinner. For instance, there's wraps, burritos, healthy sandwiches, and poke bowls. So, skip the guilt and dig in!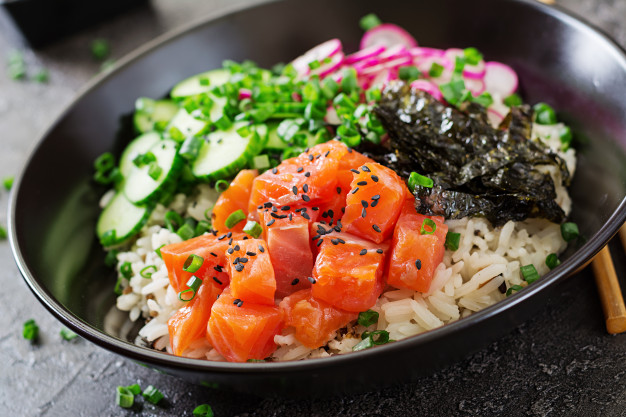 order now
Healthy dinner delivery in Kuala Lumpur
---
Special Occasion & Dinner with friends!
Planning a surprise dinner for two? Expecting guests over? Popular suggestions will include steak, sushi, sashimi, ramen or even a special meal that means a lot to your loved one. For meet-ups with your circle of friends to reunions with university mates, a larger dinner gathering options include steamboat, bak kut teh and Korean BBQ.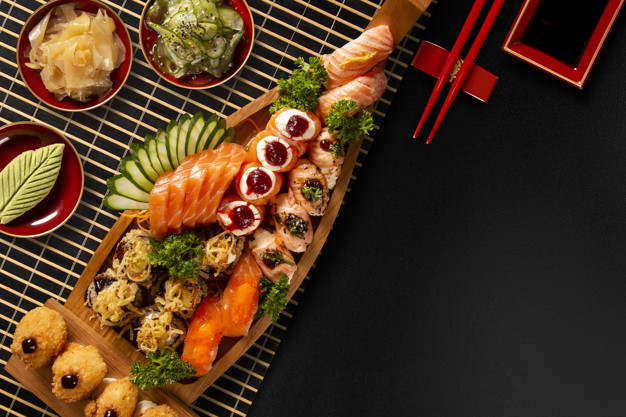 More options
---
More About Dinner Meals in Kuala Lumpur
What are the most popular dinner food in Kuala Lumpur?
Ayam goreng: Literally means "fried chicken". This is everyone's favourite dish because of its crispy skin, and flavourful meat.
Ramen: It is a Japanese noodle soup dish, made with wheat or egg noodles in a rice broth. The noodle soup dish is often served with sliced pork, scallions, soft-boiled egg and vegetables.
Bak Kut Teh: This herbal soup dish is made from pork ribs cooked in broth. The soup can be added with a variety of ingredients such as mushrooms, vegetables, dried bean curd and fish balls.
Burrito: The dish is a part of Mexican and Tex-Mex cuisine. The burrito is made using a large tortilla that is filled with meat, beans, sauce and other fillings, and wrapped in a cylindrical shape.
Bacon: Made of pork, the cuts used are typically from the pork belly. The strips of pork belly are salt-cured or smoked. Bacon is usually cooked on a stovetop or in the oven.
Steamboat: Also commonly referred to as "hot pot". The cooking method is said to originate from China. The dish is essentially a simmering bowl/pot of soup in the middle of the table, whereby friends or family will dip meat, seafood, vegetables and other ingredients into the broth. Steamboat is popular because of its delicious broth, versatile ingredients and giving diners control of their food.
Can I order dinner in Kuala Lumpur online
Sure, you can! Whether you want to avoid the traffic or just craving your favourite meals but rushing for deadlines, get your favourite meals on foodpanda, and we'll deliver the hot and piping breakfast to your doorstep.
Order dinner
Order grocery
Best Deals