All about cakes
Do you have a sweet tooth? Or are you crazy about pastry and cakes? Baking is an art that requires a certain finesse, soliciting precise pastry utensils but also a lot of rigor and patience! Endless of cakes types can include some popular ones: traditional cakes, muffins, pastries, cookies, pies, etc. But also some more that are sometimes already part of our eating habits: as desserts at the end of a meal, as bakery or as a classical street-food. For any special occasions, you can also consider birthday cakes and event celebration supplies even in last minute, if you're tight on time, plus the variety of vendors could help you in making a delicious decision. Check the most heartwarming treats you can find in Malaysia for delivery.
nationwide - the famous one across Malaysia
Discover or rediscover the inimitable delicacies across Malaysia, which will satisfy the most discerning gourmets. In the morning, indulge yourself with some breakfast to start the day while recharging your batteries. A perfect cup of coffee and a delicious little snack such as banana bread, croissants or any other bakery can make your day better. From the creamy cinnamon buns to some decent freshmade cookies, let yourself trace the scent to the following cake restaurants and confectioners in Malaysia.

order now
---
donuts
Coated in chocolate icing, sprinkled with multicolored mini-sugar ball, filled with a creamy preparation, fruit or topped with chips of hazelnuts... these round cakes represent an easy and ideal afternoon snack in any existing ways, accompanied by coffee or tea. No dilemma to fear, as the combo format is a thing to vary the tastes and/or to share during a gathering. They can also be your life-saver for any improvised snack break. Make sure you don't miss the donuts near you in Malaysia, deliverable by your favorite heroes.

order now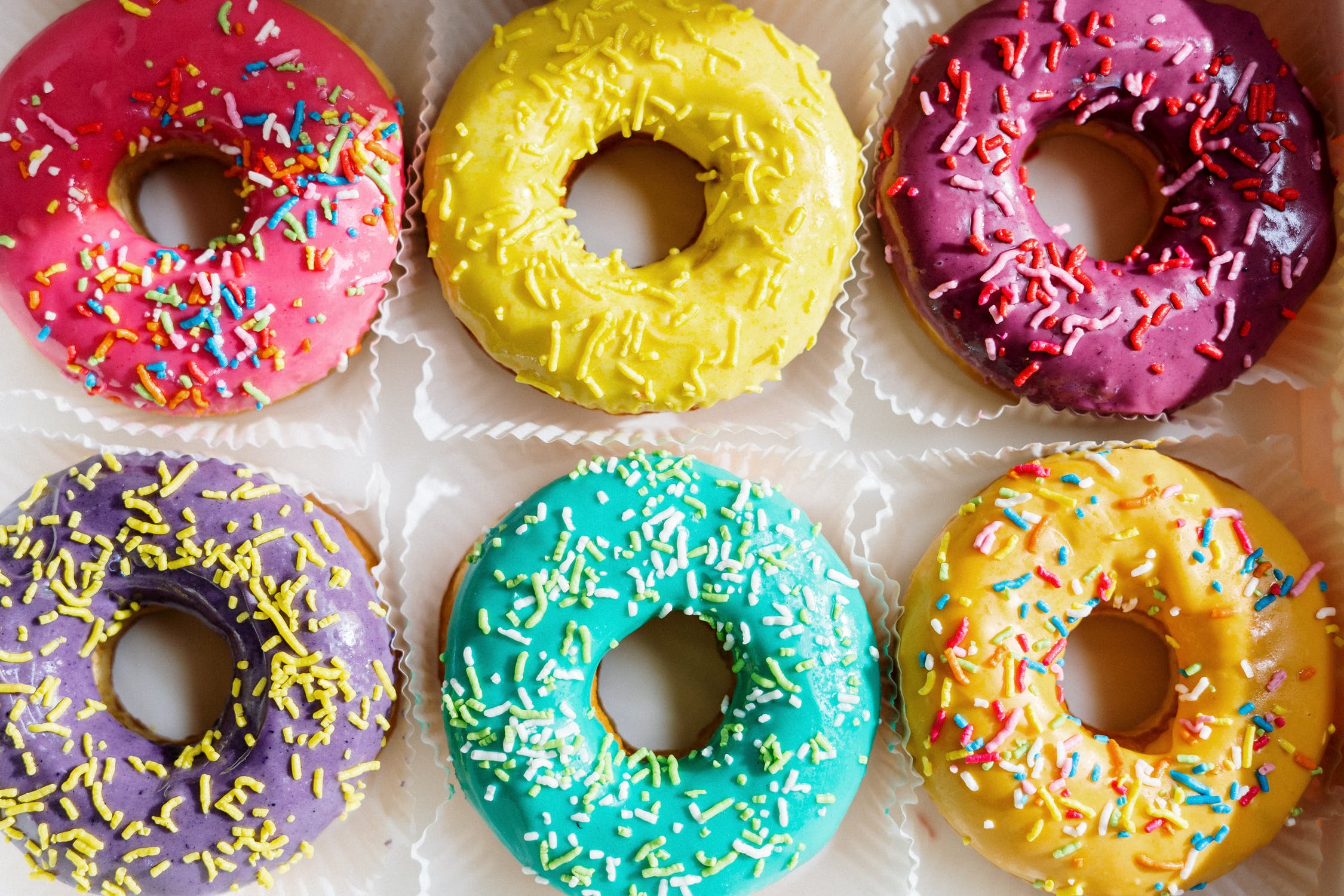 ---
cakes Kuala Lumpur
As a good place to shop and experiment the different cuisines of the country of the continent, Kuala Lumpur provides you various opportunities to explore numerous tastes, either in shops, food courts or via home delivery, so it's no surprise that cakes delivery is becoming increasingly popular.
Some of these confectionaries can be familiar in regions outside of KL, but at least you know how wide is the choice between the latest cake emporiums, and traditional, much loved bakers too. So whatever the occasion, or celebration, there's a stress free solution, and here's a few ideas to help you decide.

order now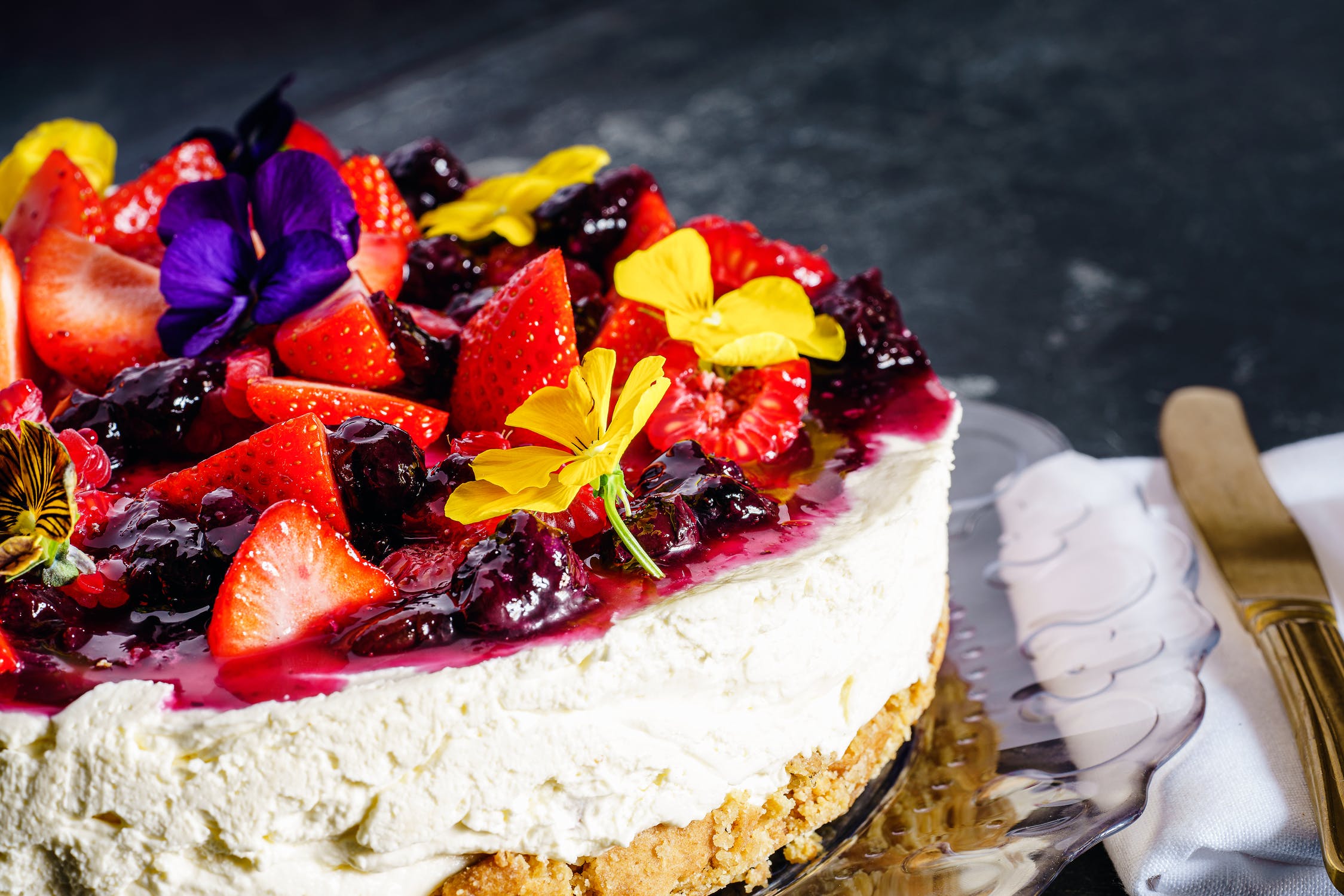 ---
cakes in Petaling Jaya
Experience the best match between sweet and savory from a morning croissant to assorted cakes in Petaling Jaya for your afternoon tea or some mini pack of brownies. Creativity can result into surprisinglicious pieces such as macadamia cheese cake of earl grey tea cake. The best way to enjoy these cakes in Petaling Jaya? Add to your delivery basket a cold brew black coffee or some matcha latte!

order now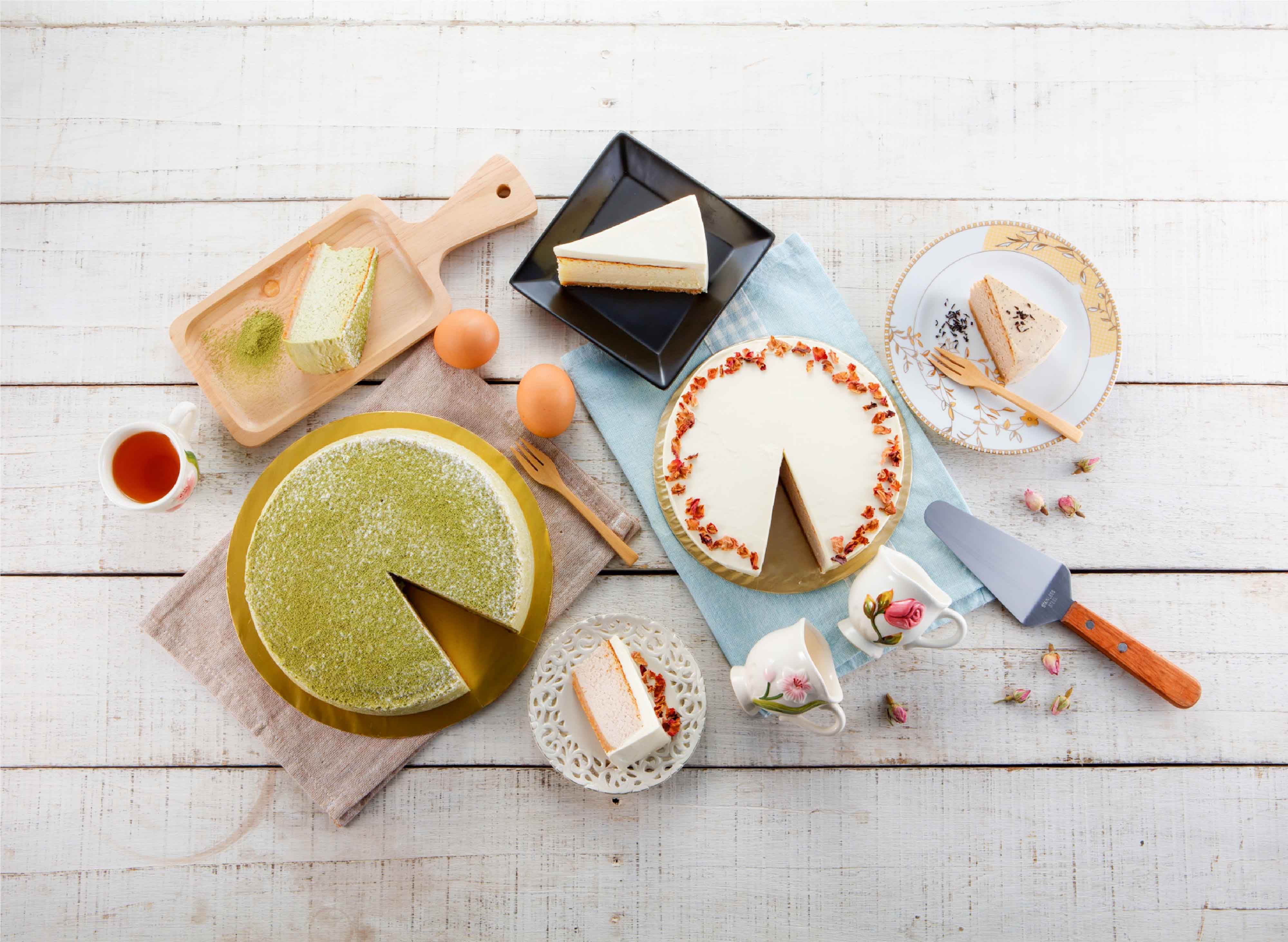 ---
cakes in Penang
Also considered as a home to mishmash of cultures, the Penang state do offer a craving selection of cakes shop and bakeries, making mouths water. From the hawker malls of George Town to the dazzling Seberang Perai, cakes and pastries are even the cherries on the local refreshing desserts. In the midst of all the street food centers, you would rather like to relax at your place and hid yourself from the heat? Here are the must-try vendors in your quest for your favorite cakes to be delivered in Penang!

order now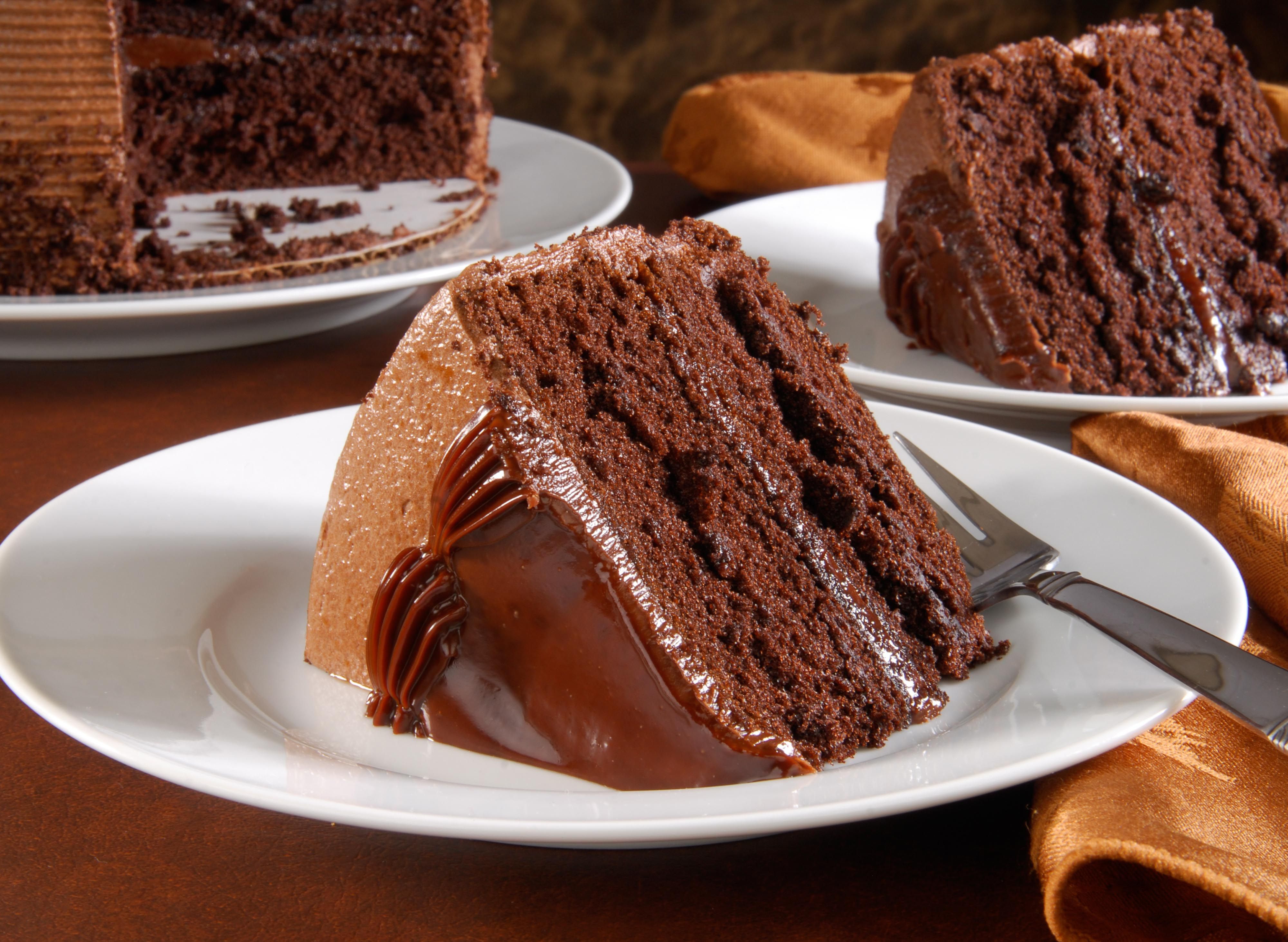 ---
more about cakes
What are the most popular cakes
- cheese cake: It consists of two or even three elements: a crunchy base topped with a creamy filling and a topping (optional) that finishes the cake in style. Made in New York, the cheesecake has become a staple of our snacks, With fruits, chocolate, citrus fruits, any flavors is infinitely available to adapt the desires of the moment.
- chocolate cake: The classic pastry at its best, imagined and revisited centuries ago, all format of chocolate cakes were born such as brownies, chocolate fondant, black forest, chocolate mousse, etc.
- butter cake: As one of the quintessential cakes in the world, a minimalist list of ingredients (butter, sugar, eggs and flour) does impact the tasty result.
- banana bread: Ideal for breakfast, brunch and afternoon, the healthy dessert by excellence, prepared from mashed bananas
- pandan cake: The real Southeast Asian dessert, a real tropical grass with a delicious vanilla flavor
- carrot cake: Indeed a 100% comfort cake which everyone agrees, often eaten with a gourmet cheese icing, it has also seen many variations: with or without icing, lemon, orange, with hazelnuts...
What are the trendiest cakes
The pastry industry can surprisingly remind of the fashion industry, everything changes very very quickly. Novelty and originality are increasingly seeked and in this context, ingenuity to invent or reinvent are challenged in a daily basis, here the creations that are often quoted in the recent years:
- rainbow cake: It is a multi-layered cake (or layer cake) with the colors of the rainbow. The basic dough is a simple cake dough, which we divide into 6 to color it. The cakes are then combined with a very smooth mascarpone whipped cream.
- red velvet cake: Presented as a layer cake (cake with several layers separated by cream) or cupcake, this sponge cake combined with a very white melting cream is distinguished by its deep red color. It will delight the eyes and taste buds of your guests during your break or celebrations.
- lava cake: Irresistible on the palate, these warm mellow with a runny heart also produce a bluffing effect. As soon as you stick a small fork in it, a deliciously creamy lava gushes out.
- burnt cheese cake: As mentioned before, the cheesecake has this advantage of being flavored with whatever you want! So the meeting of the French crème brûlée and the Anglo-Saxon cheesecake can only be a magical moment when you bring it to the table and taste it!

Can I order cakes in Malaysia online
Yes a lot of confectionaries partnered up with foodpanda so you're only clicks away to get your chosen cakes and pastries delivered at home, at the office or anywhere else. You can find the list below here.
I would prefer rather to bake myself, can I still get ingredients delivered?
Absolutely! foodpanda shops delivers all your essential grocery items and therefore include the ingredients you need for baking and cooking. See more the shops that available to deliver in Malaysia in the dedicated page.
Any cakes recipes ideas?
Yes, plenty of them, here are some examples:
- New-York cheesecake
- Red velvet cake
- Tiramisu
- Molasses cake
- Banana bread
- Molten lava cake
- Carrot Walnut cake
Where to find cake places and bakeries outside of the three areas mentioned above?
So far, we've listed in the foodpanda Magazine some other popular cakes places and bakeries in the following areas:
- Klang Valley
- Bangsar
- Subang Jaya
---