Cake it easy!
Consider this: the art of baking is also a science that requires technical finesse, the right tools, creativity and patience. Simple ingredients are put together to create an endless variety of cakes, muffins, cookies, pastries and more through an almost alchemy-like process (in this case, the outcome is definitely much sweeter). For those of us who identify as eaters of sweet treats rather than the baker, fret not for many desserts are up for your picking. From local delights to classic French pastries, trendy fusion creations and more. Best thing is, we will get it delivered to you too!
Craving sweet cakes and baked goods? Choose from these flavourful creations and let foodpanda bring them to your door.
nationwide - yum sweet yum.
Satisfy your cravings for sweet treats anytime, anywhere with foodpanda. Start the day with dainty pastries and coffee, then complete your lunch with sticky kuih or a slice of cake before ending the night with freshly baked cookies. What will it be?.

order now
---
donut miss out...
Whether coated in chocolate icing, multicoloured sugar sprinkles, filled with a delicious creamy concoction, topped with nuts or simply glazed in icing, these fluffy rings make for an ideal afternoon snack, any day. Get your favourites delivered to you today!

order now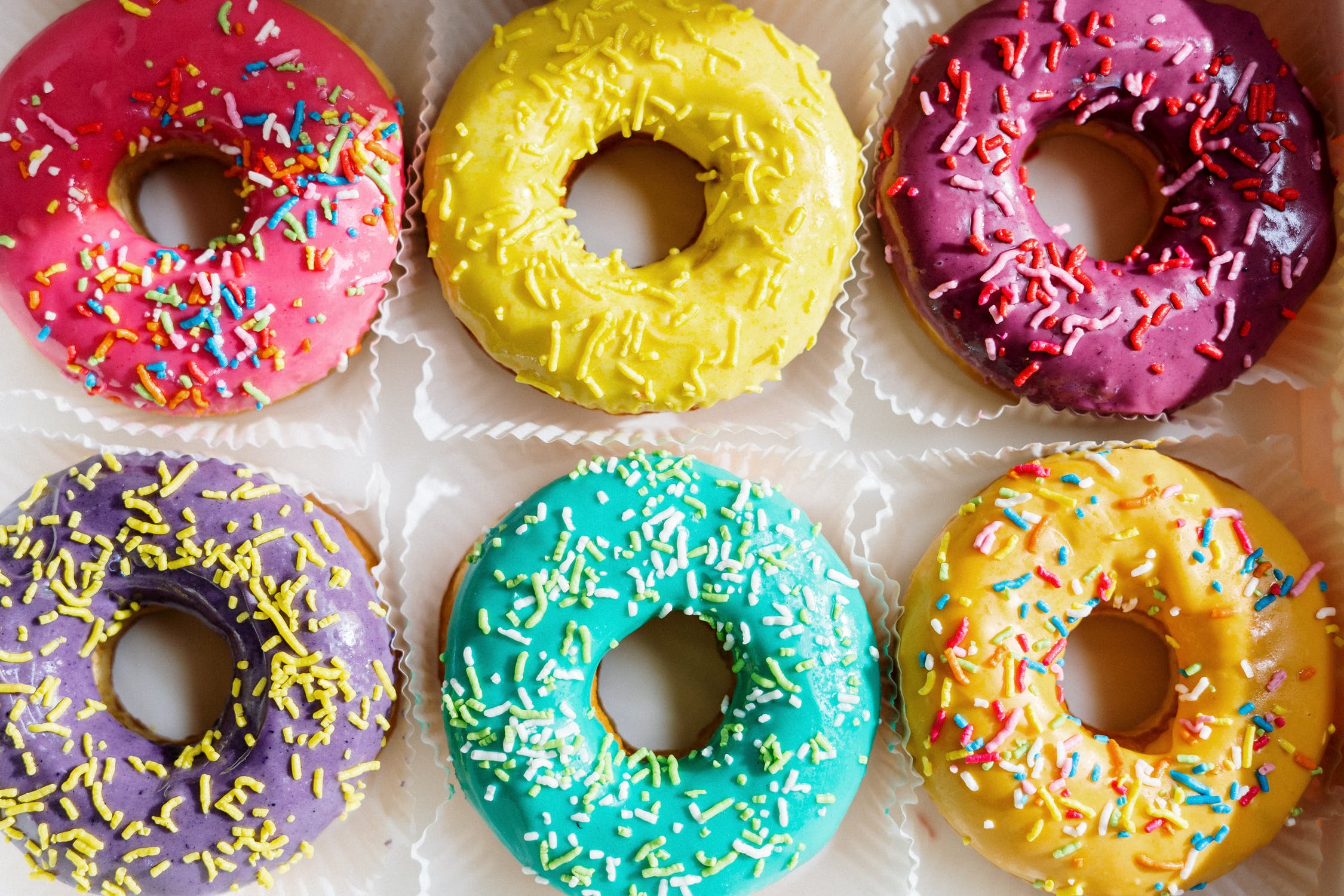 ---
sweet city of mine – Kuala Lumpur!
The center of all the actions is also saturated with great hunting grounds for cute confections. If you care to explore, Kuala Lumpur will reveal sweet surprises of all kinds, around every corner. Here's some to get you started!

order now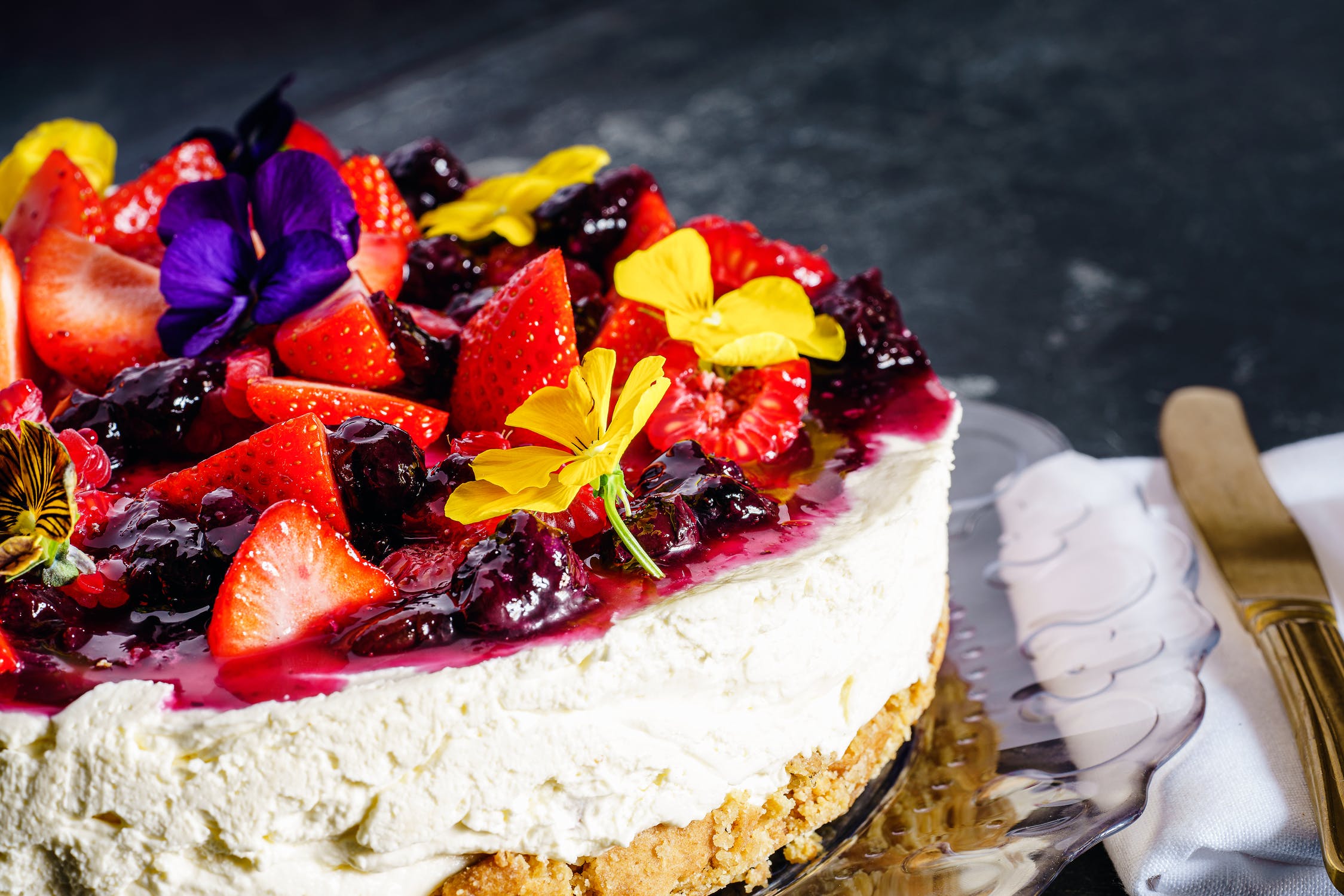 ---
baked bites in Petaling Jaya
Craving sweet or savoury goodies to go with your daily coffee and tea? Look no further than the tranquil neighbourhood of Petaling Jaya. Look out for creative confections like salted egg yolk croissants, macadamia cheesecake and more.

order now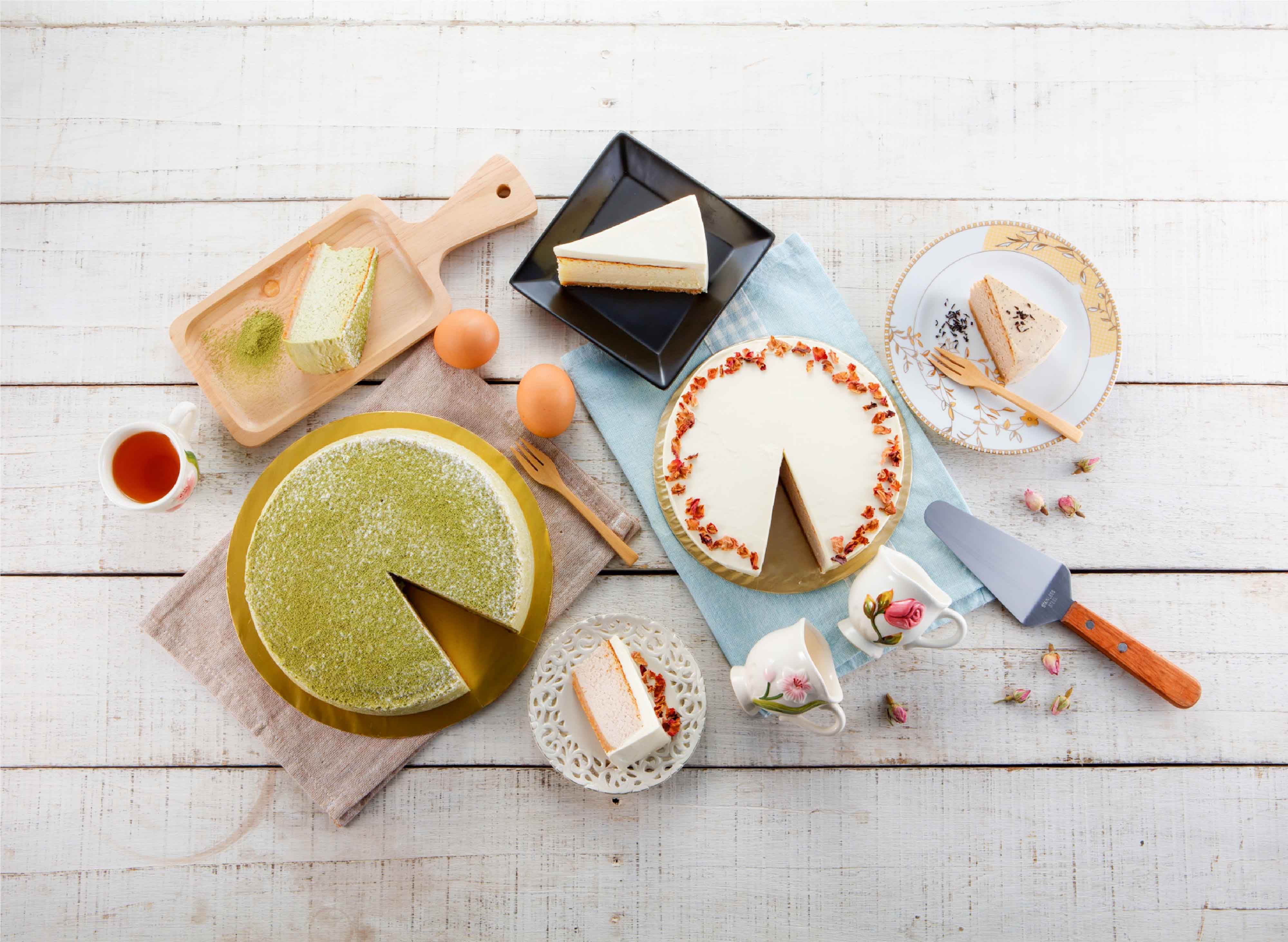 ---
Stay sweet in Penang
Known for being a melting pot of different cultures and culinary backgrounds, baked goods in Penang are delectable fusion treats that one must not miss. Despite its many street food offerings, don't forget to leave tummy room for scrummy desserts!

order now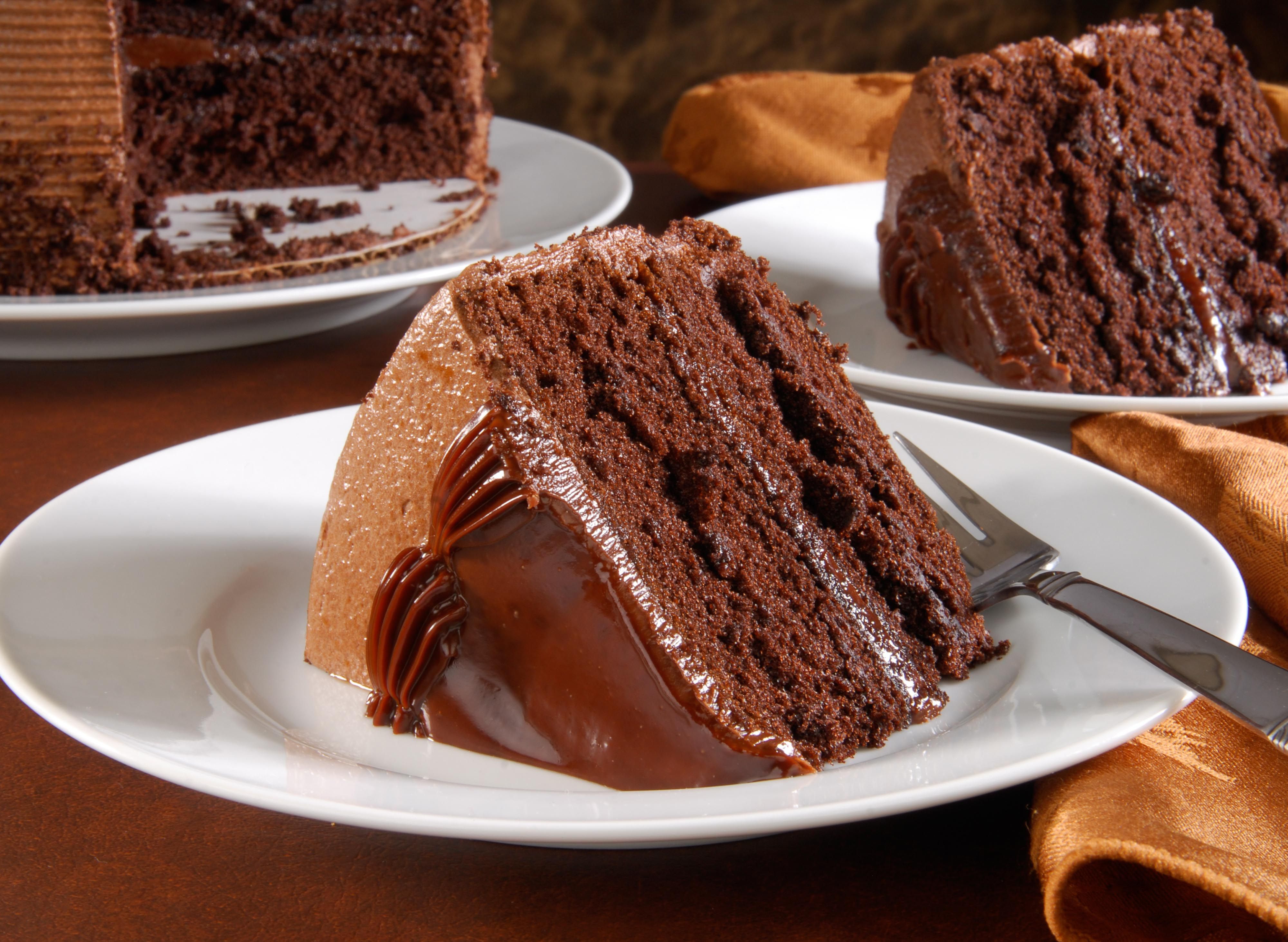 ---
more about cakes
What are the most popular cakes
- cheese cake: A textural treat made with a crunchy base that holds a creamy filling and then topped off with a variety of toppings, from fruits to chocolates and more.
- chocolate cake: A classic that comes in many forms. Such as brownies, chocolate fondant, black forest, chocolate mousse and the list goes on.
- butter cake: One of the quintessential cakes of the world. Despite being made from a minimal list of pantry ingredients (butter, sugar, eggs and flour), the resulting flavours can be quite life-changing.
- banana bread: A Malaysian favourite, it is ideal for breakfast, brunch and afternoon tea. A moorish bite made with mashed ripe bananas.
- pandan cake: With an iconic Southeast Asian flavour, this cake is both curiously delicious and refreshingly tropical.
- carrot cake: Indeed a 100% comfort cake which everyone agrees, often eaten with a gourmet cheese icing, it has also seen many variations: with or without icing, lemon, orange, with hazelnuts...
What are the trendiest cakes
The pastry industry can surprisingly remind of the fashion industry, everything changes very very quickly. Novelty and originality are increasingly seeked and in this context, ingenuity to invent or reinvent are challenged in a daily basis, here the creations that are often quoted in the recent years:
- rainbow cake: A multi-layered cake featuring the vibrant colours of the rainbow. Often iced with a silky smooth mascarpone whipped cream that is both sweet and savoury.
- red velvet cake: A rich cake that comes in the most brilliant red colour. Similar to a chocolate cake but with a tangy undertone from the use of buttermilk. Its flavour is an enigma to many.
- lava cake: Notoriously hard to make, great timing is the main ingredient for this gooey treat. Simply irresistible!
- burnt cheese cake: The yummy baby of the French crème brûlée and the Anglo-Saxon cheesecake. Only the word "magical" can ever come close to describing its taste.

Can I order cakes in Malaysia online
Can't visit your favourite bakeries or cafes? No fear, foodpanda is here! With just a few taps, your dream confections will be delivered to your door. Don't just take our word for it, give it a go today below here.
I would prefer rather to bake myself, can I still get ingredients delivered?
Absolutely! foodpanda shops delivers all your essential grocery items and therefore include the ingredients you need for baking and cooking. See more the shops that available to deliver in Malaysia in the dedicated page.
Any cakes recipes ideas?
Check out some of our favourites:
- New-York cheesecake
- Red velvet cake
- Tiramisu
- Molasses cake
- Banana bread
- Molten lava cake
- Carrot Walnut cake
Where to find cake places and bakeries outside of the three areas mentioned above?
Check out some of these sweet eats hotspots
- Klang Valley
- Bangsar
- Subang Jaya
---